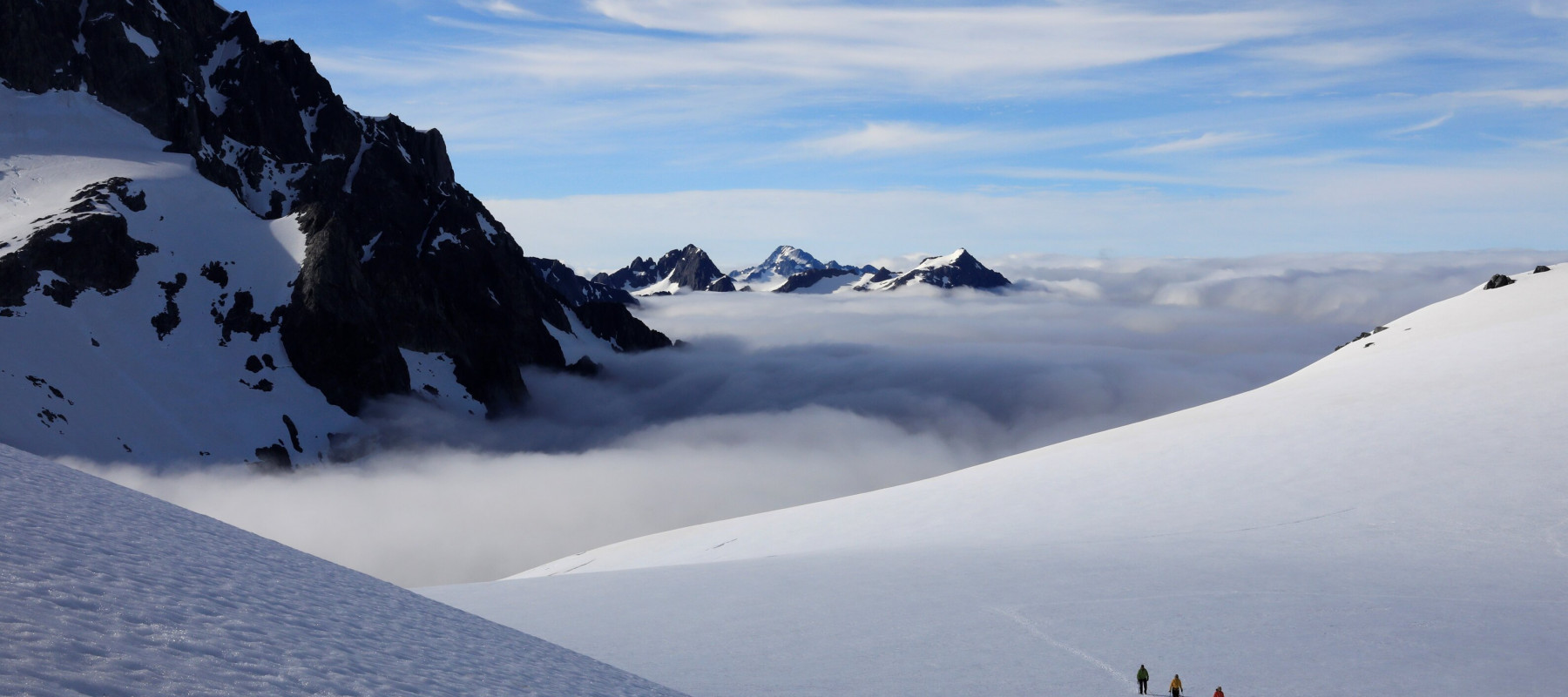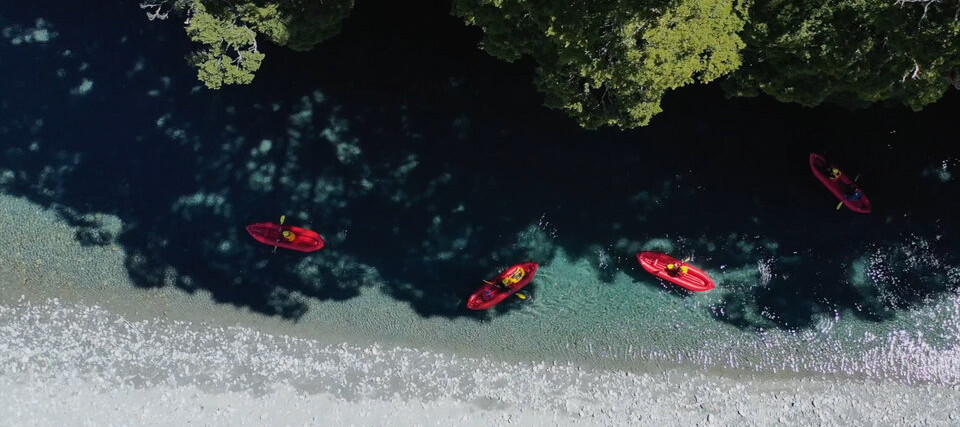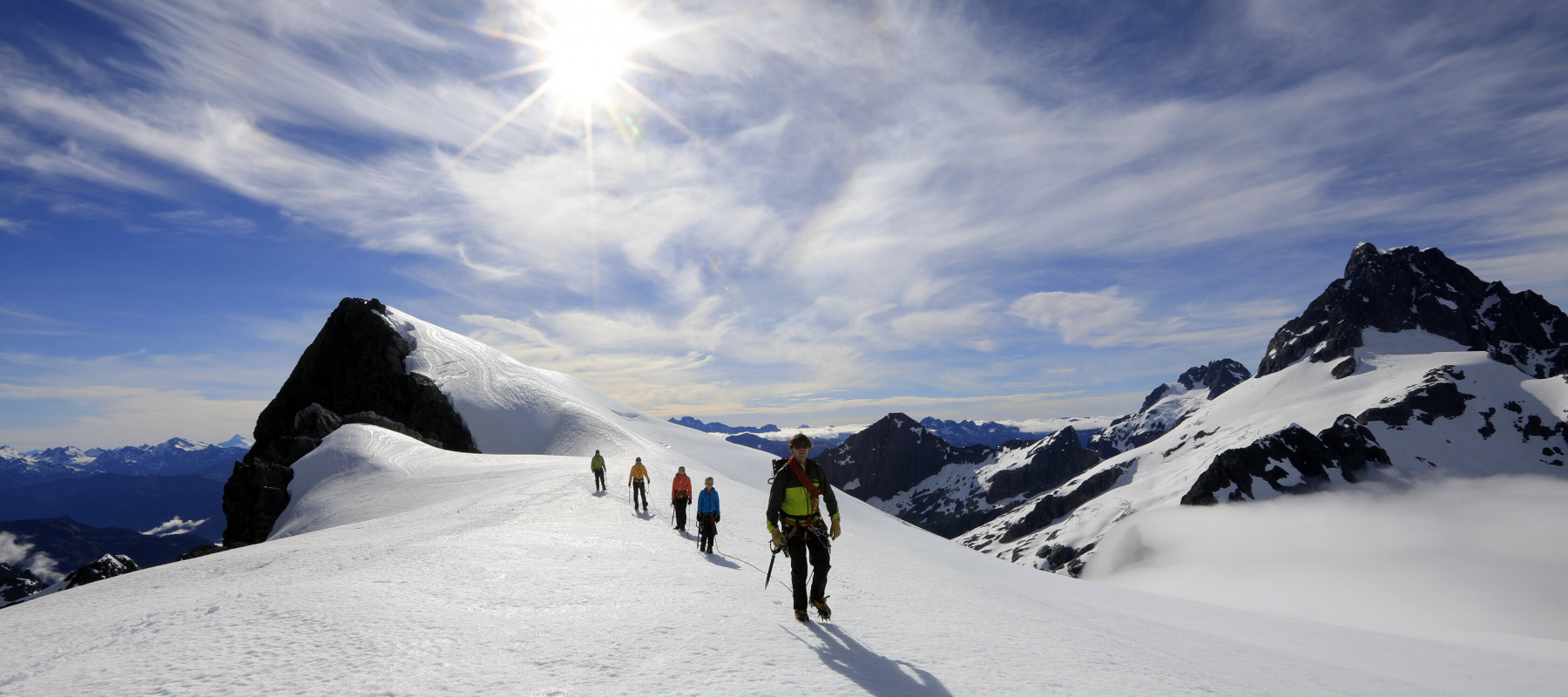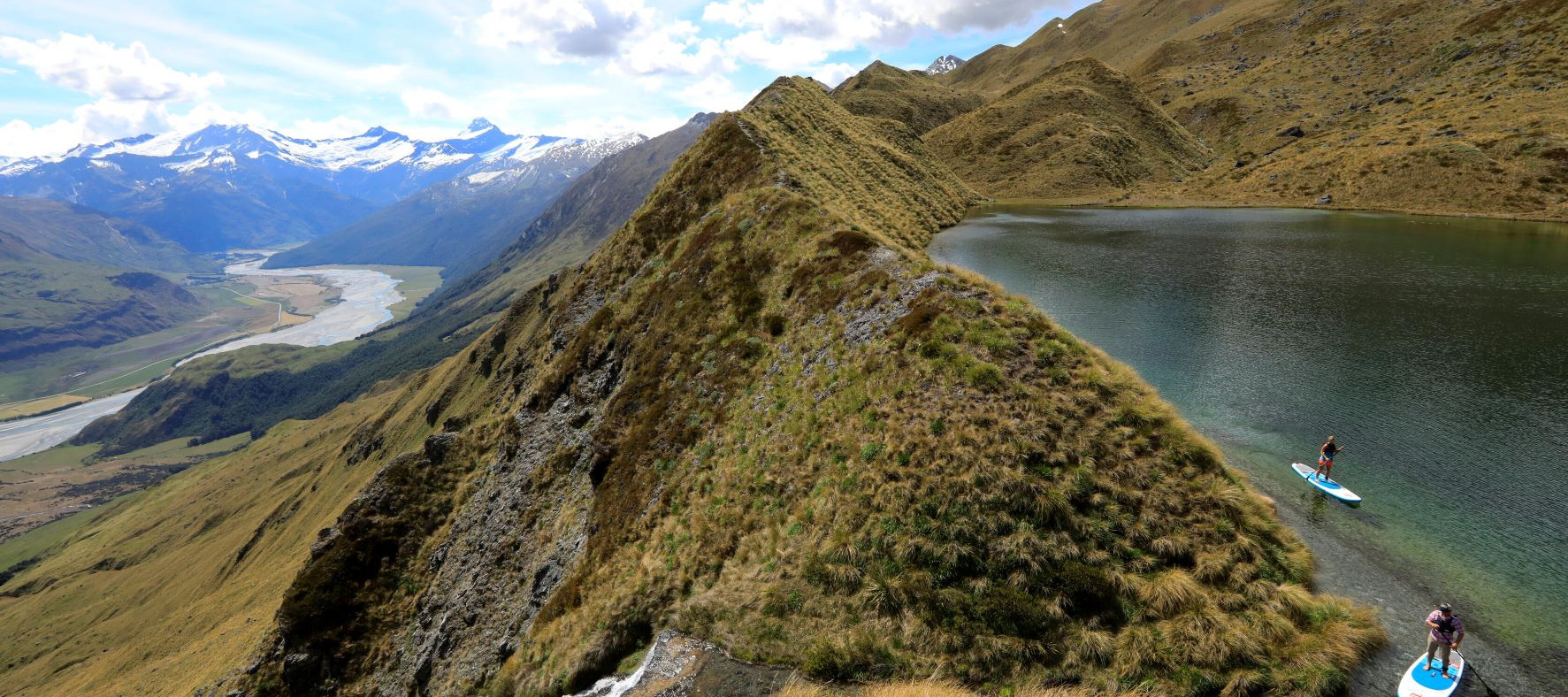 Private Charter add on
Add an extra activity onto your flight!
Upgrade your private charter and add on one of the following adventure activities:
Glacier Guiding
Pack-rafting
Paddle boarding
Alpine Hiking
All of these have a variety of locations you can choose from, just let us know which one you are interested in adding on and we can give you some location options as prices.
Please note: glacier and snow landings are subject to weather and availability.
We strongly recommend you make your flight bookings in advance and at the start of your Queenstown itinerary. If we cannot fly due to adverse weather, we can transfer your booking to another day. Alternatively, if you would prefer, we will refund you in full if your flight is cancelled due to weather.