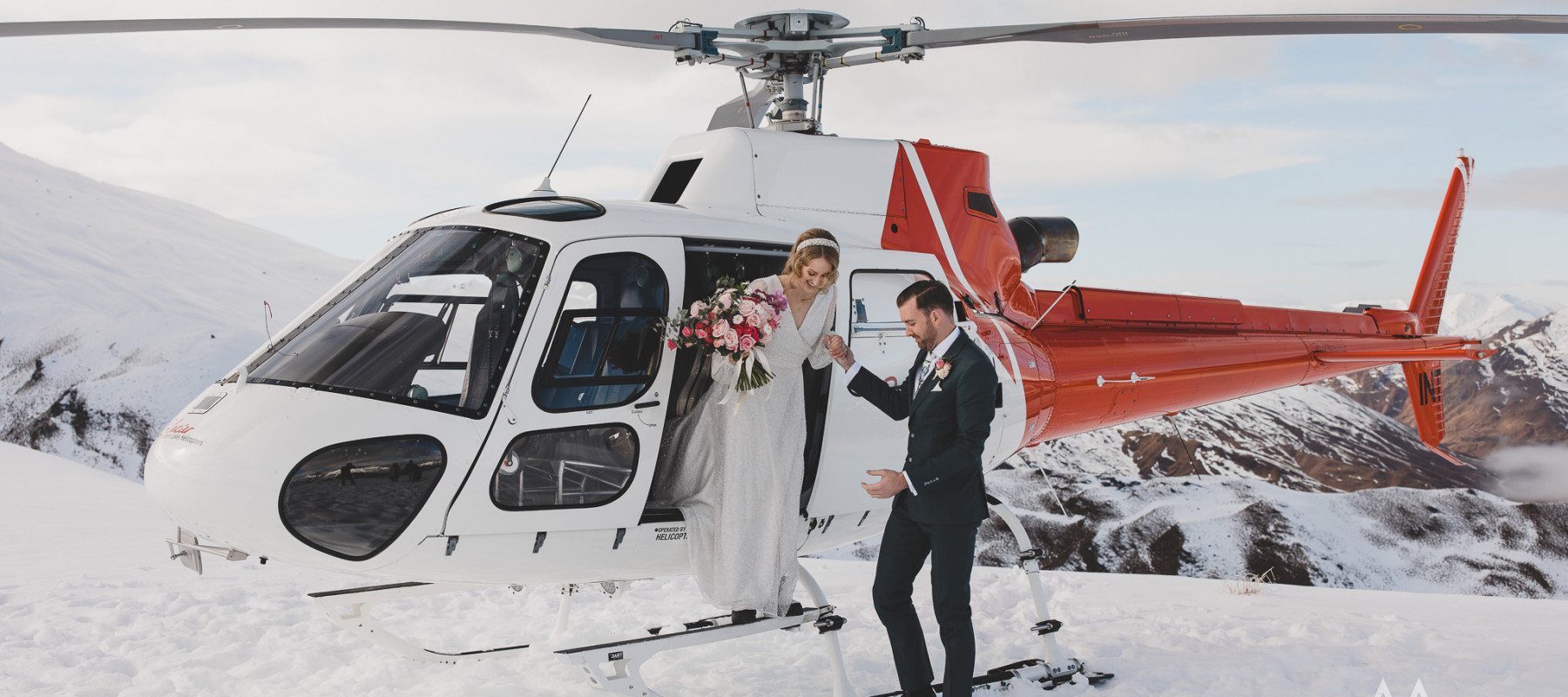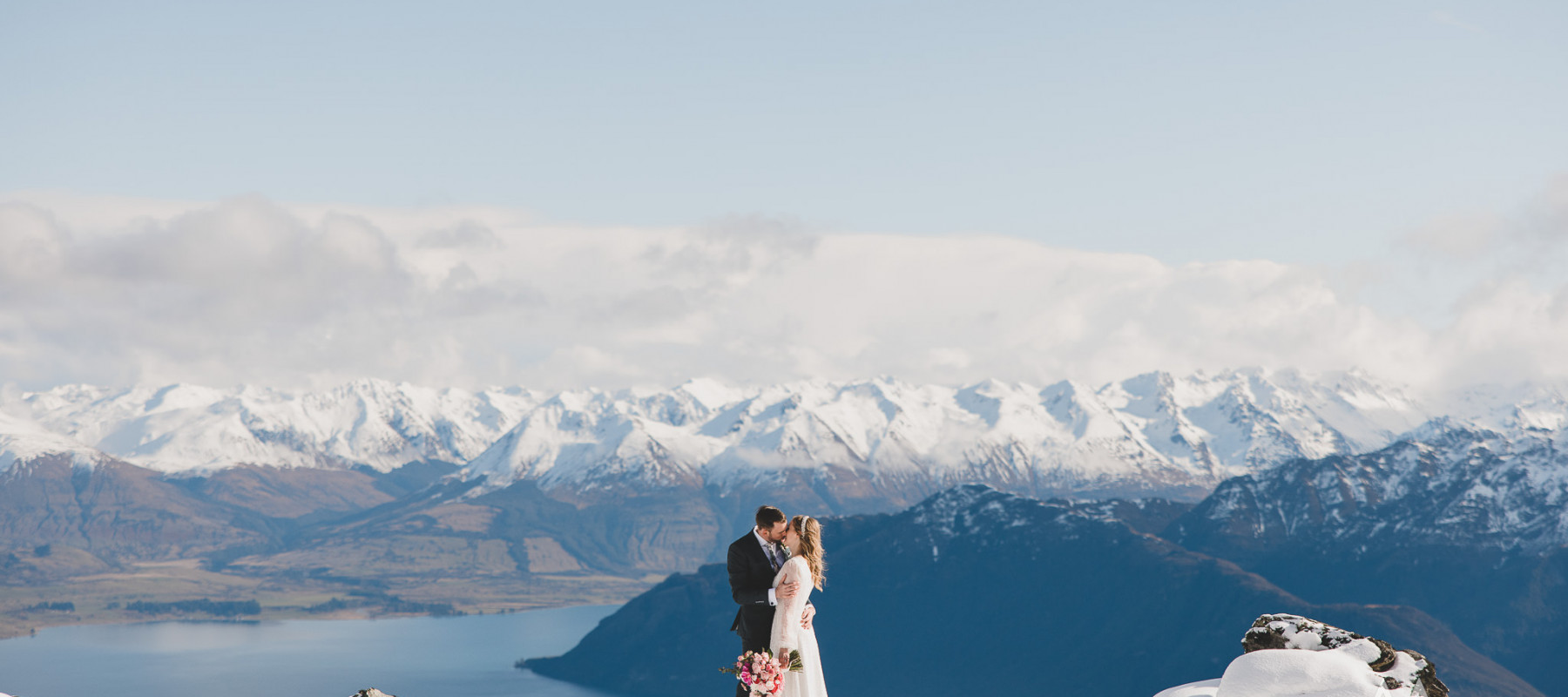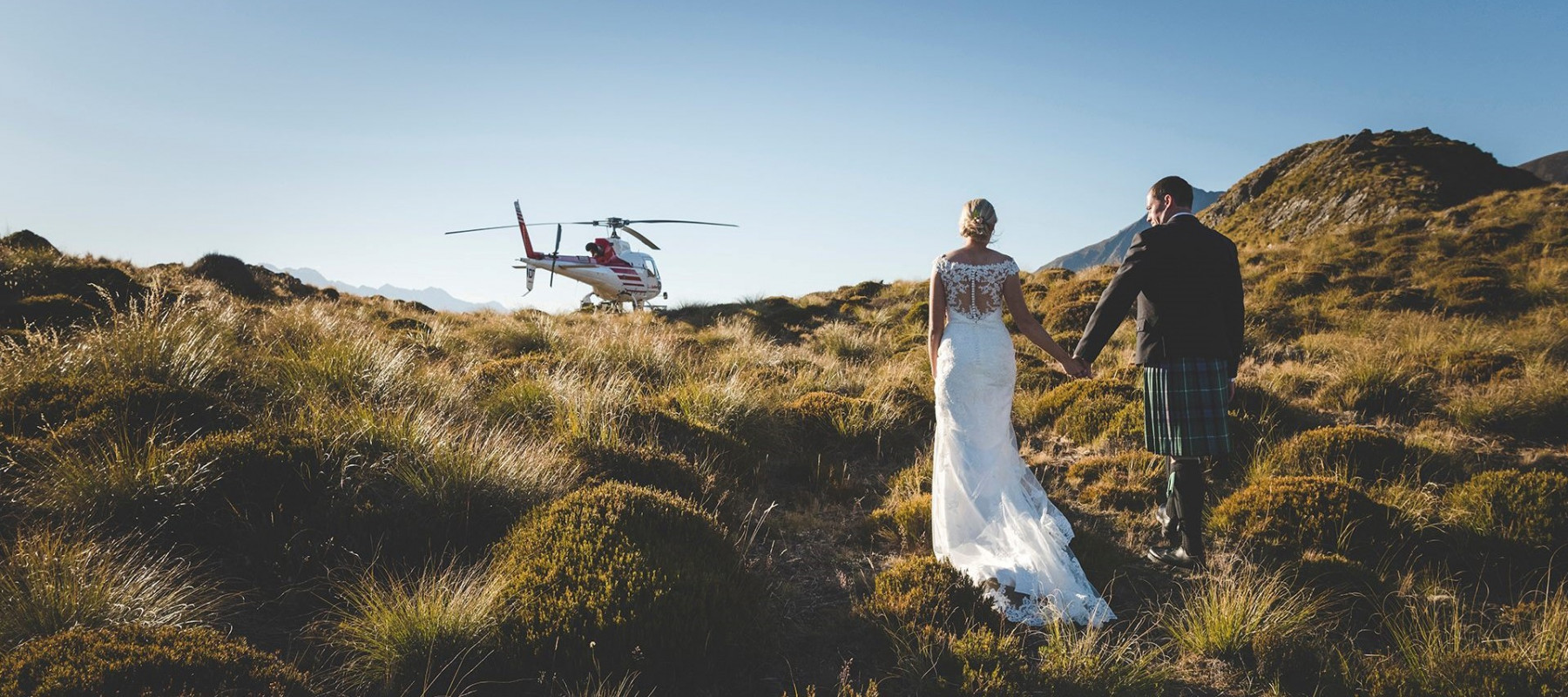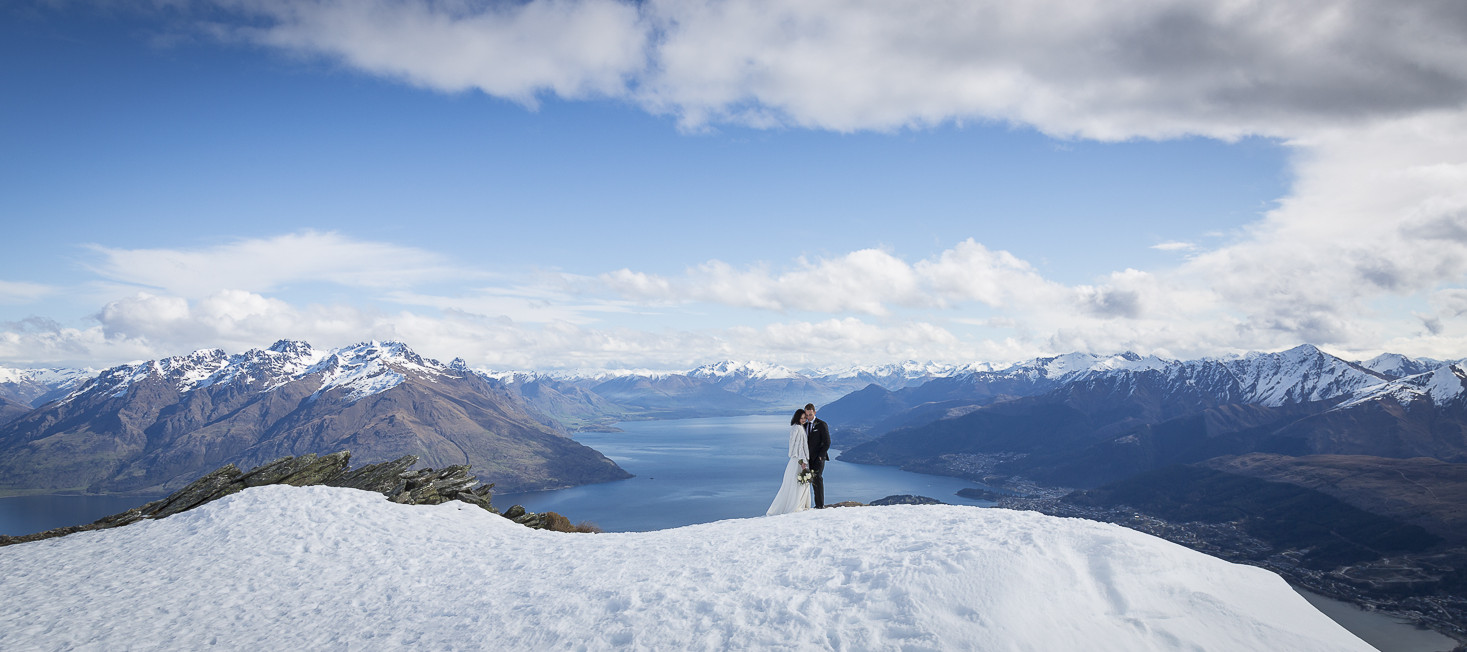 Wedding Flights
Your big day deserves the very best
Wedding transfers, photo locations, and packages
Let us help create the most impressive wedding photos and a day that you'll treasure forever.
Our highly skilled pilots, combined with the most modern fleet of helicopters in Queenstown, will ensure we deliver absolute excellence on your special day.
We offer two wedding services, the first being post-ceremony wedding transfers to a range of epic locations for outstanding wedding photo settings.
The second is our wedding package. Let us remove some of the planning hassle by sorting the transfers, celebrant and photographer for you. Alternatively, we are happy to work with your chosen celebrant, photographer and wedding coodinator to make sure your day goes smoothly.
Please get in touch with our team for more information, we're looking forward to helping make your wedding day dreams come true.