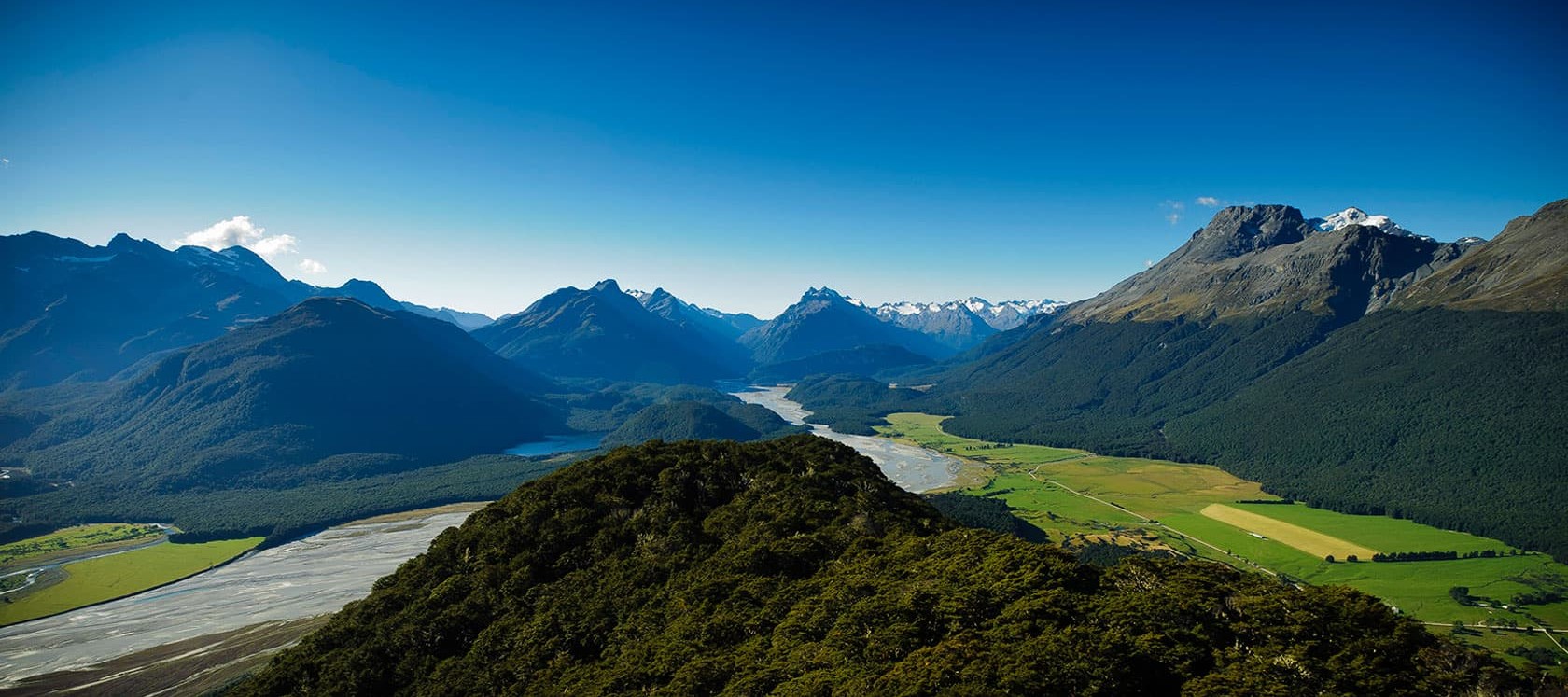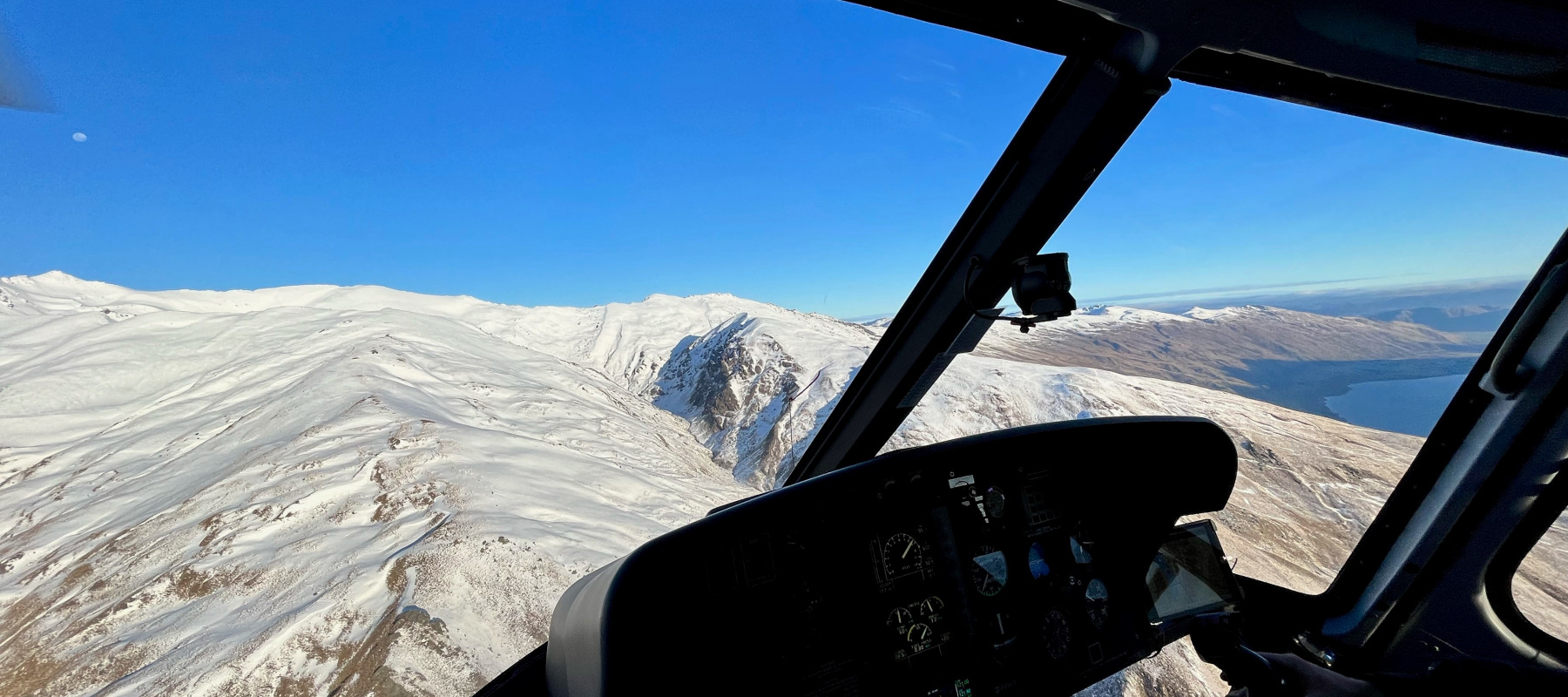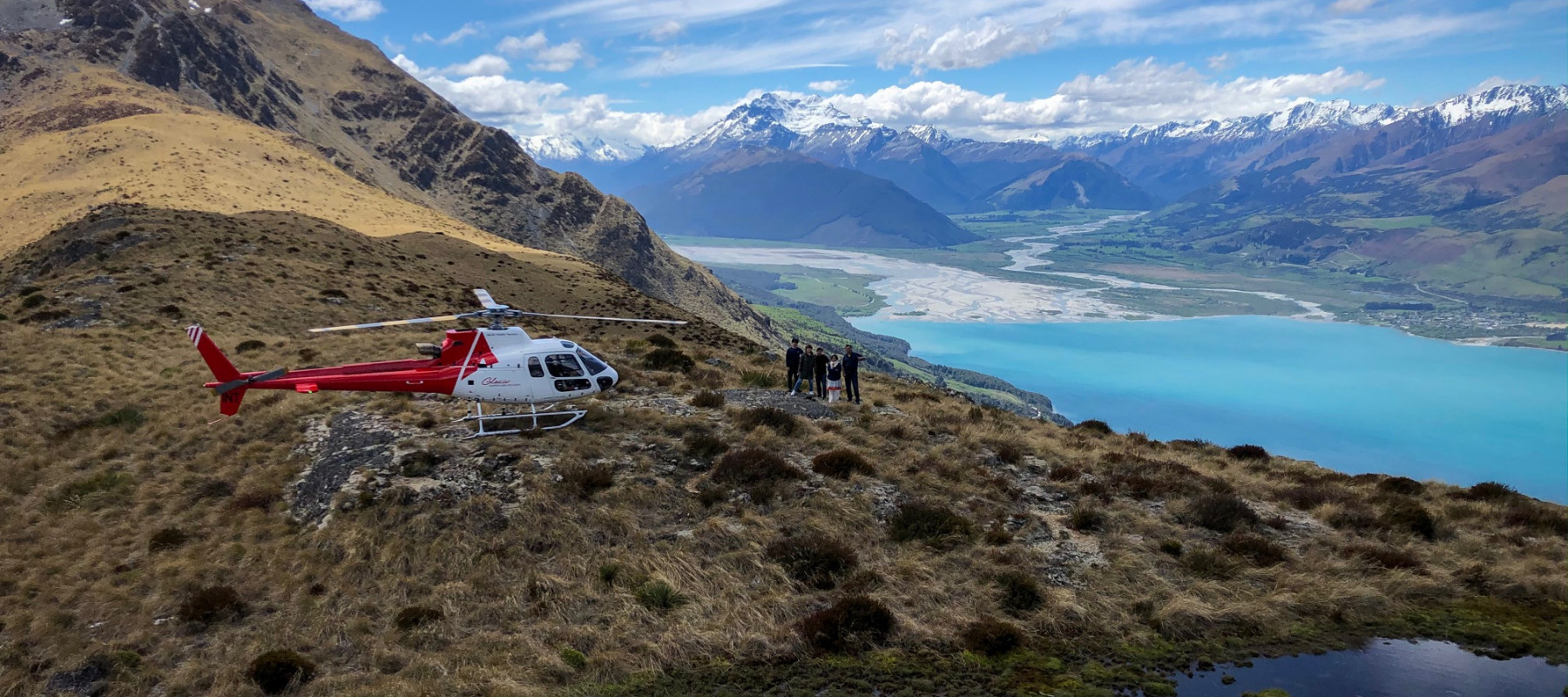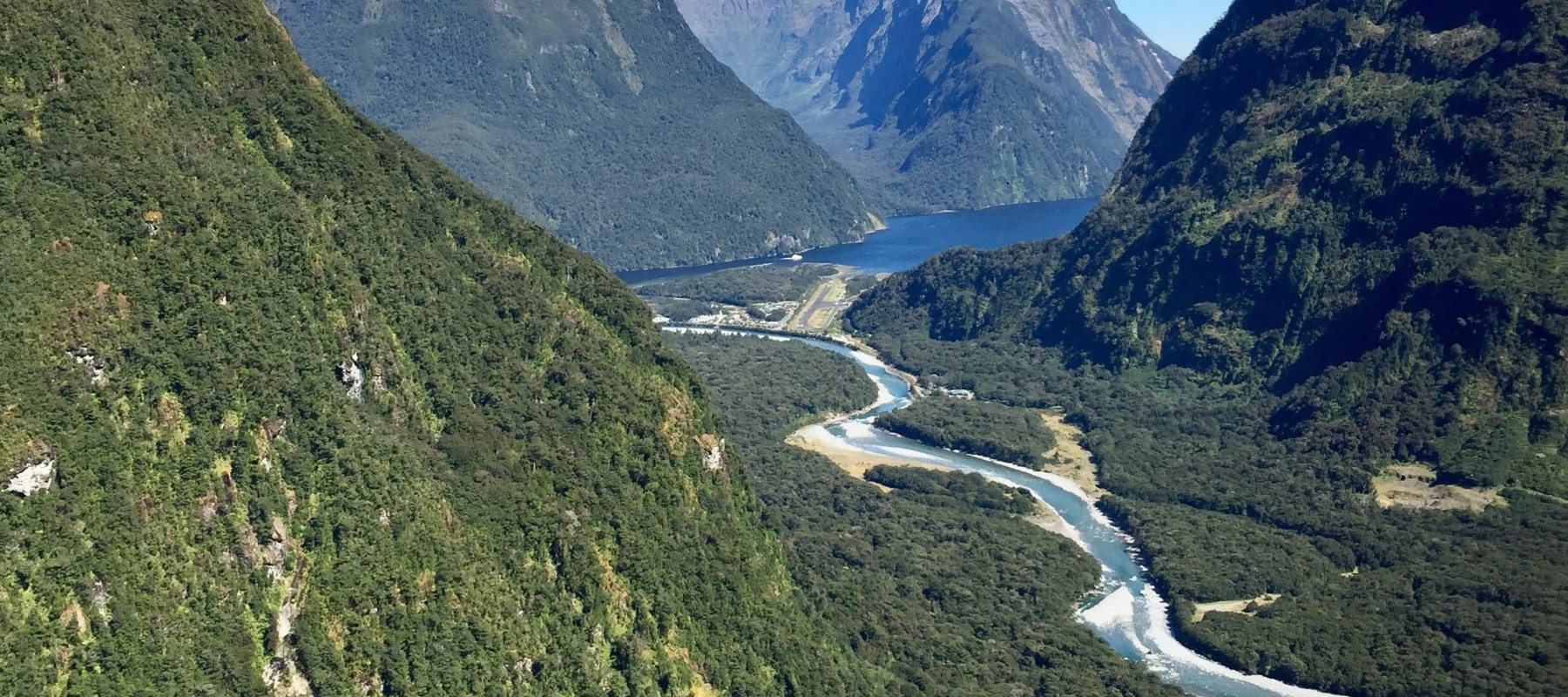 Scenic Flights
Fly over the high points of Milford Sound, The Remarkables, Lake Wakatipu and more.
Experience the magnificent scenery of Queenstown and Fiordland
World-class scenery deserves a world-class view. The truly magnificent landscapes that make Queenstown and Milford Sound world famous are even more impressive from a helicopter.
Glacier Southern Lakes Helicopters (operated by Helicopters Queenstown Ltd) offer a range of scenic flights carefully selected to showcase the very best of this impressive region. Fly over key Queenstown landmarks including Lake Wakatipu and The Remarkables, or adventure further afield to Fiordland taking in the iconic Mitre Peak and Milford Sound by air. Experience the thrill of landing on snow or glaciers deep within the alpine ranges or explore some of the most recognisable backdrops of Middle Earth; as New Zealand's aerial film specialists nobody knows Middle Earth from the air like we do.
Please note: We strongly recommend you make your flight bookings in advance and at the start of your Queenstown itinerary. If we cannot fly due to adverse weather, we can transfer your booking to another available day. Alternatively, if you would prefer, we will refund you in full if your flight is cancelled due to weather.