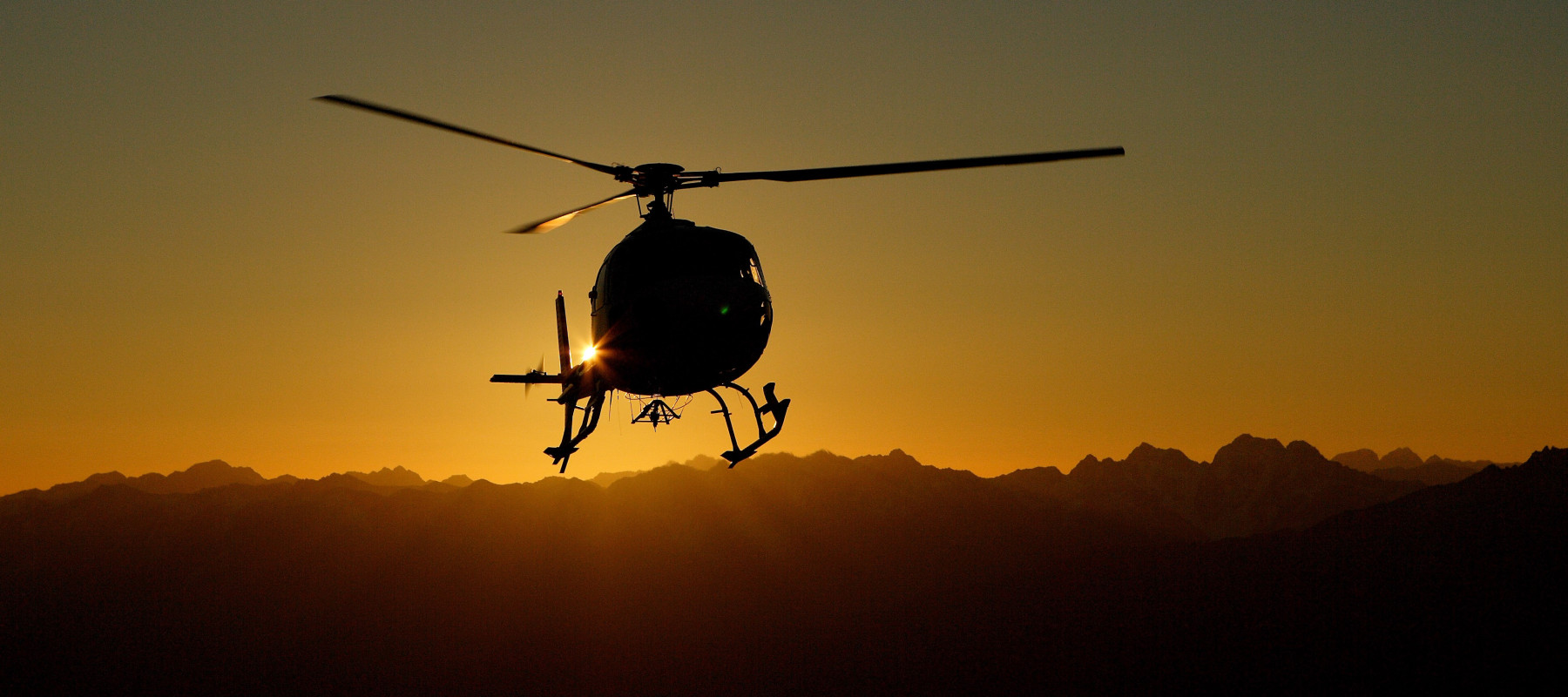 Flight Map
Check out where we fly
By helicopter is truly the best and only way to experience this amazing region.
Our Helicopter tours offer a trip of a lifetime with wilderness forests, pristine lakes and waterfalls and jagged mountain peaks to be experienced.
Some of our flights include a landing subject to weather and availability. Start with our Remarkables 101 or choose to add a 2-hour boat cruise (Milford + Cruise Flight 202) or the extended flying time (Milford Extended Flight 203), or choose from one of our charter flights to really experience everything the Queenstown region has to offer.
Please Note:
• Glacier landings are subject to weather and availability.
• We strongly recommend you make your flight bookings in advance and at the start of your Queenstown itinerary. If we cannot fly due to adverse weather, we can transfer your booking to another day. Alternatively, if you would prefer, we will refund you in full if your flight is cancelled due to weather.