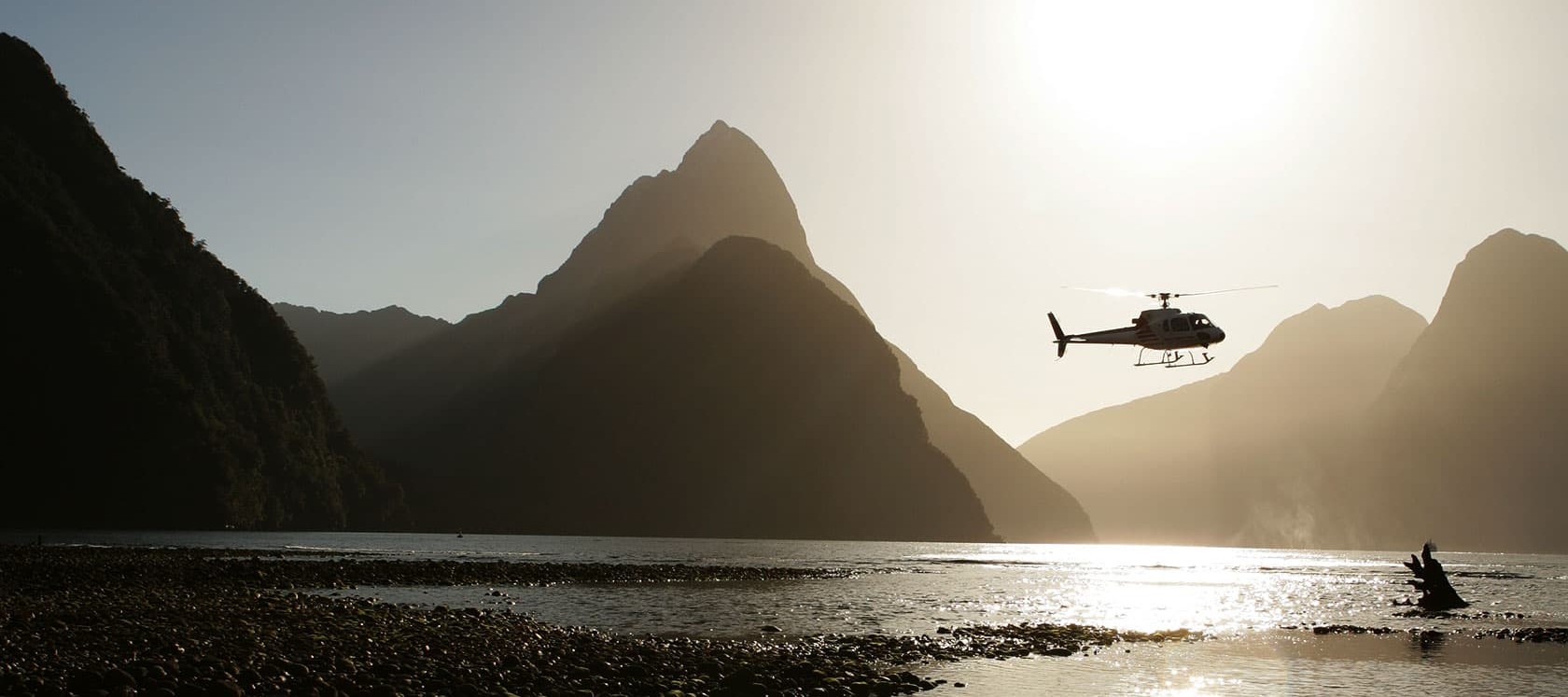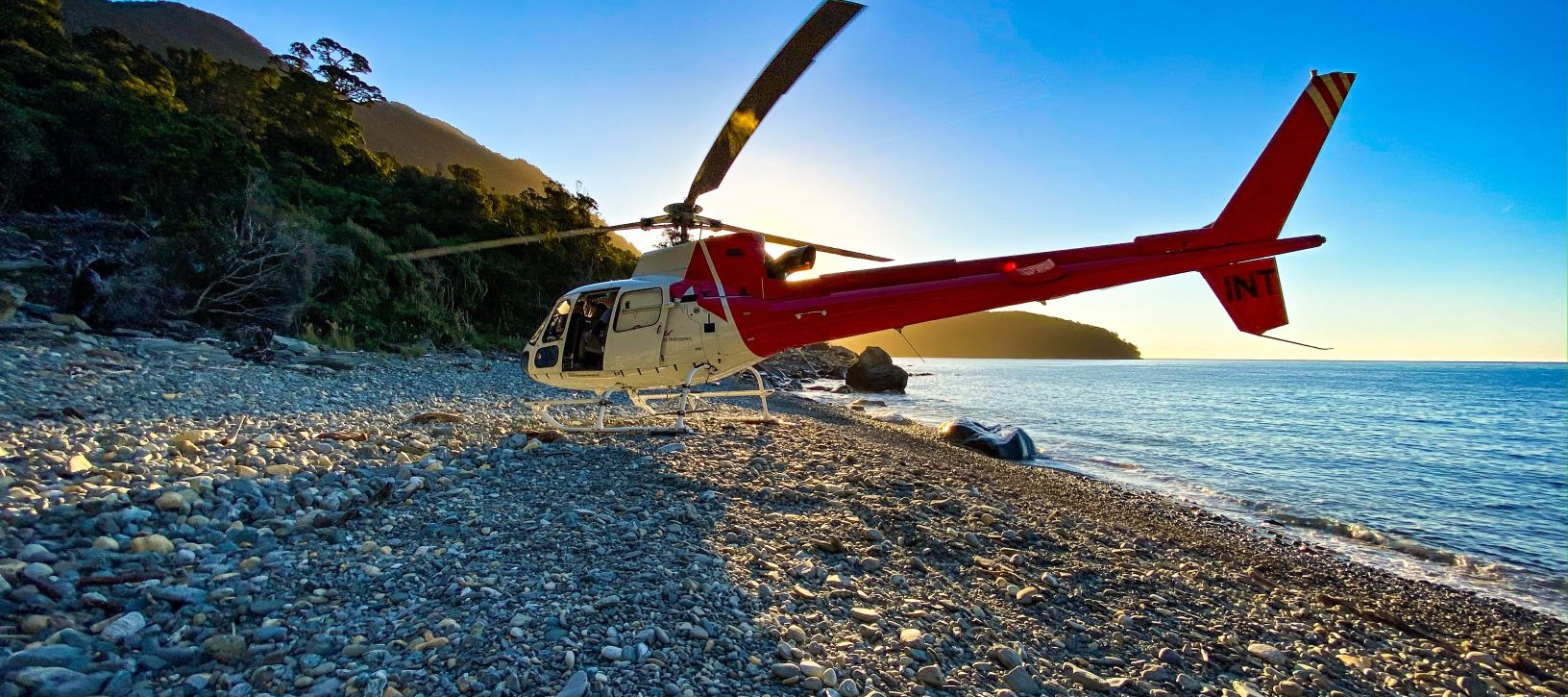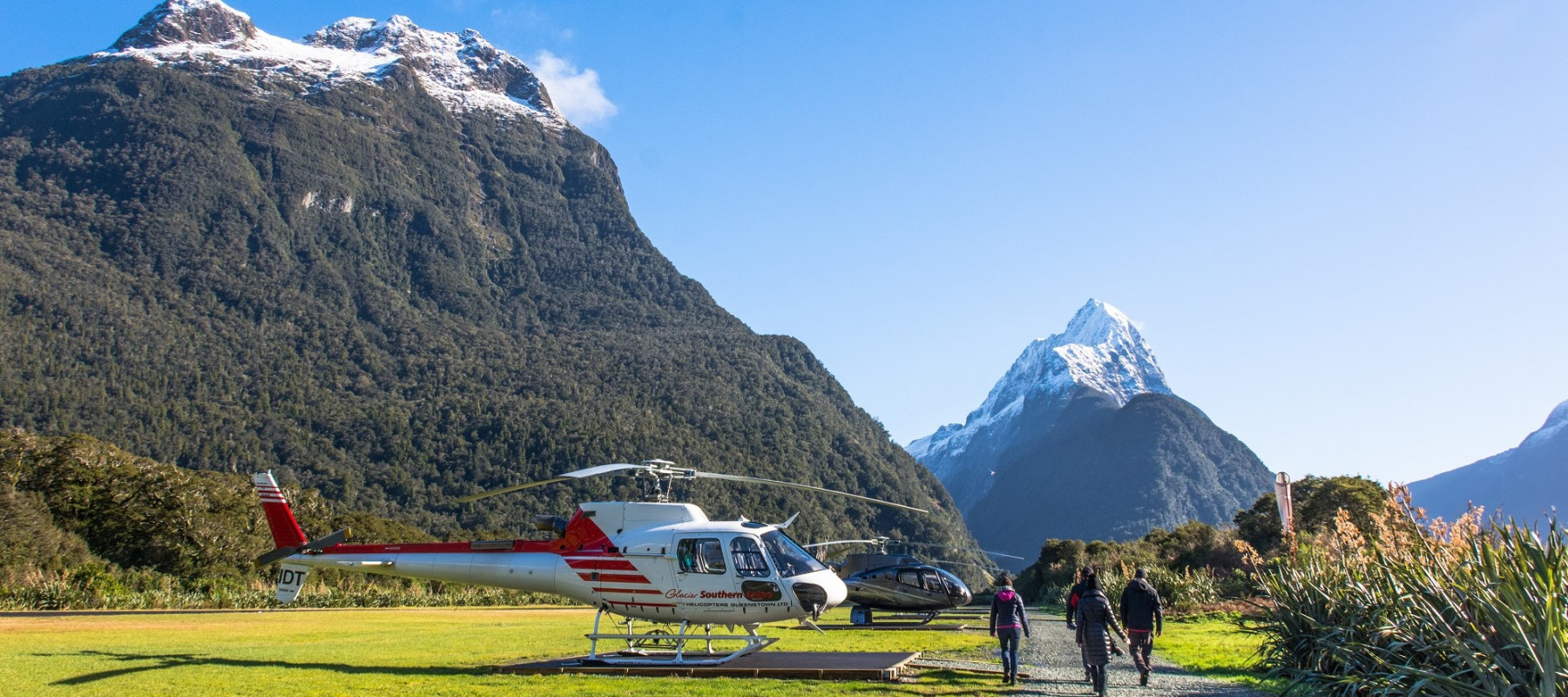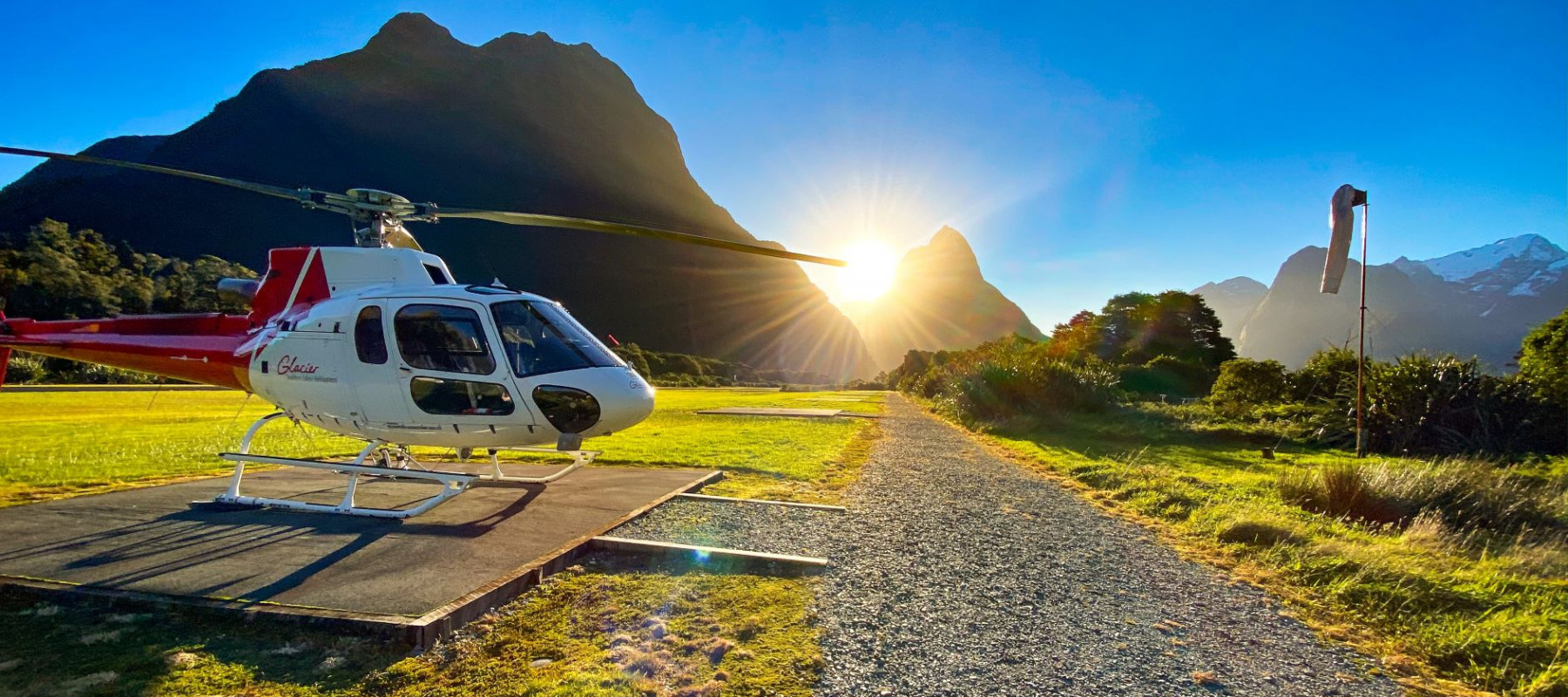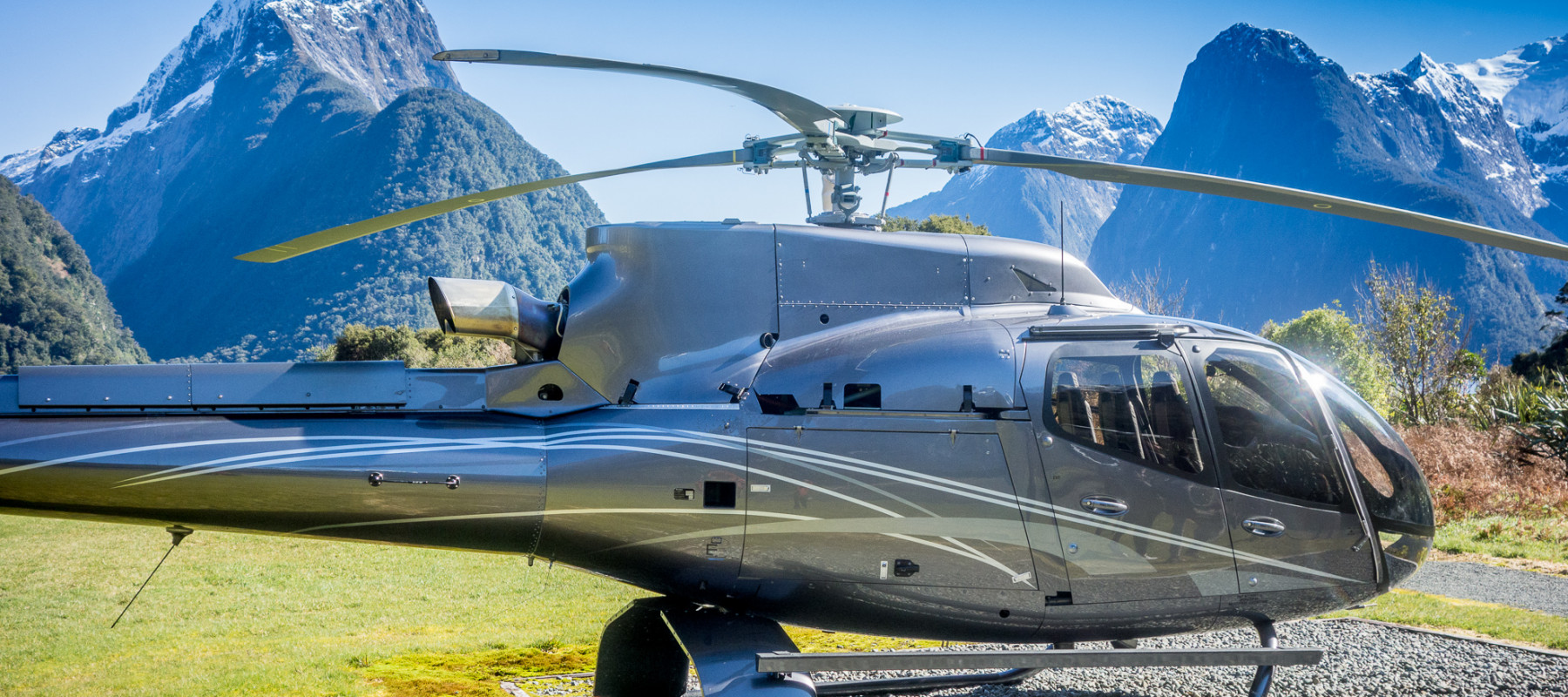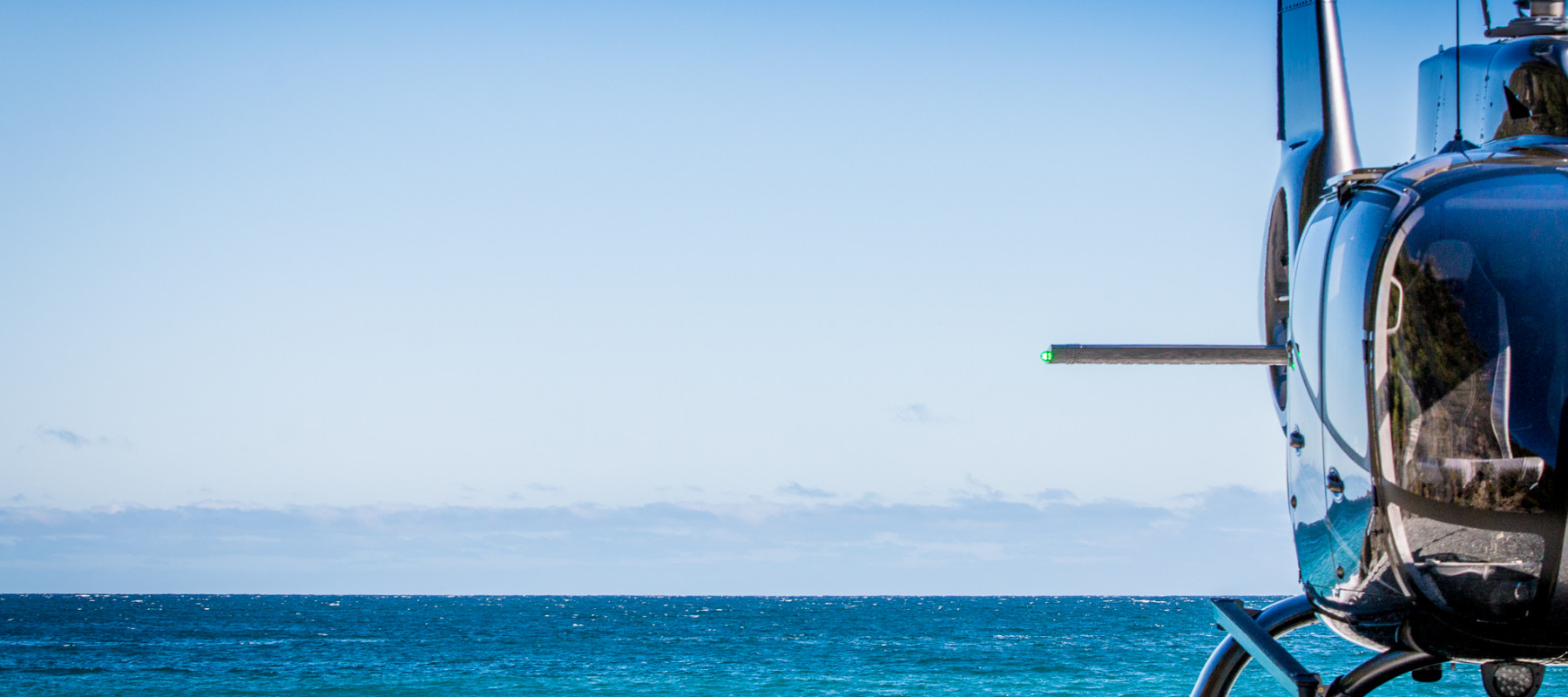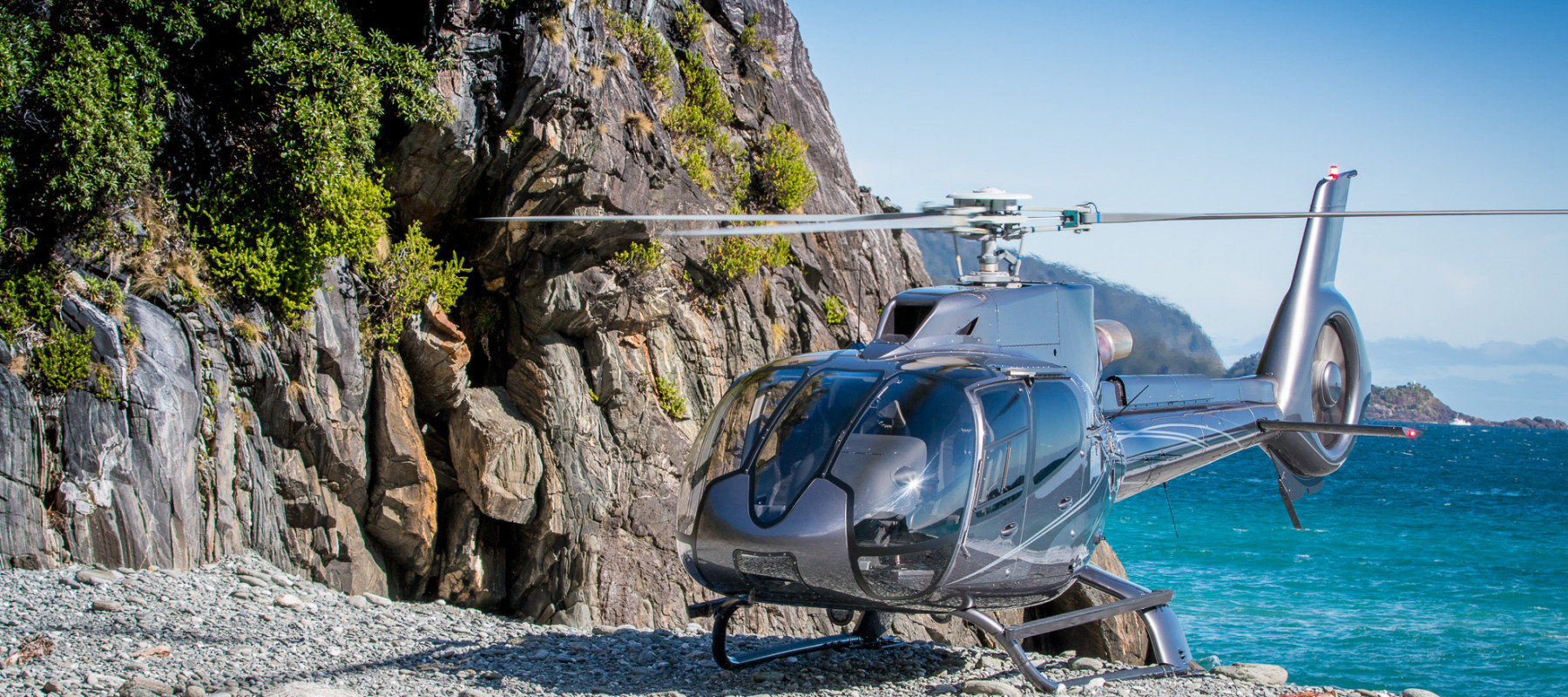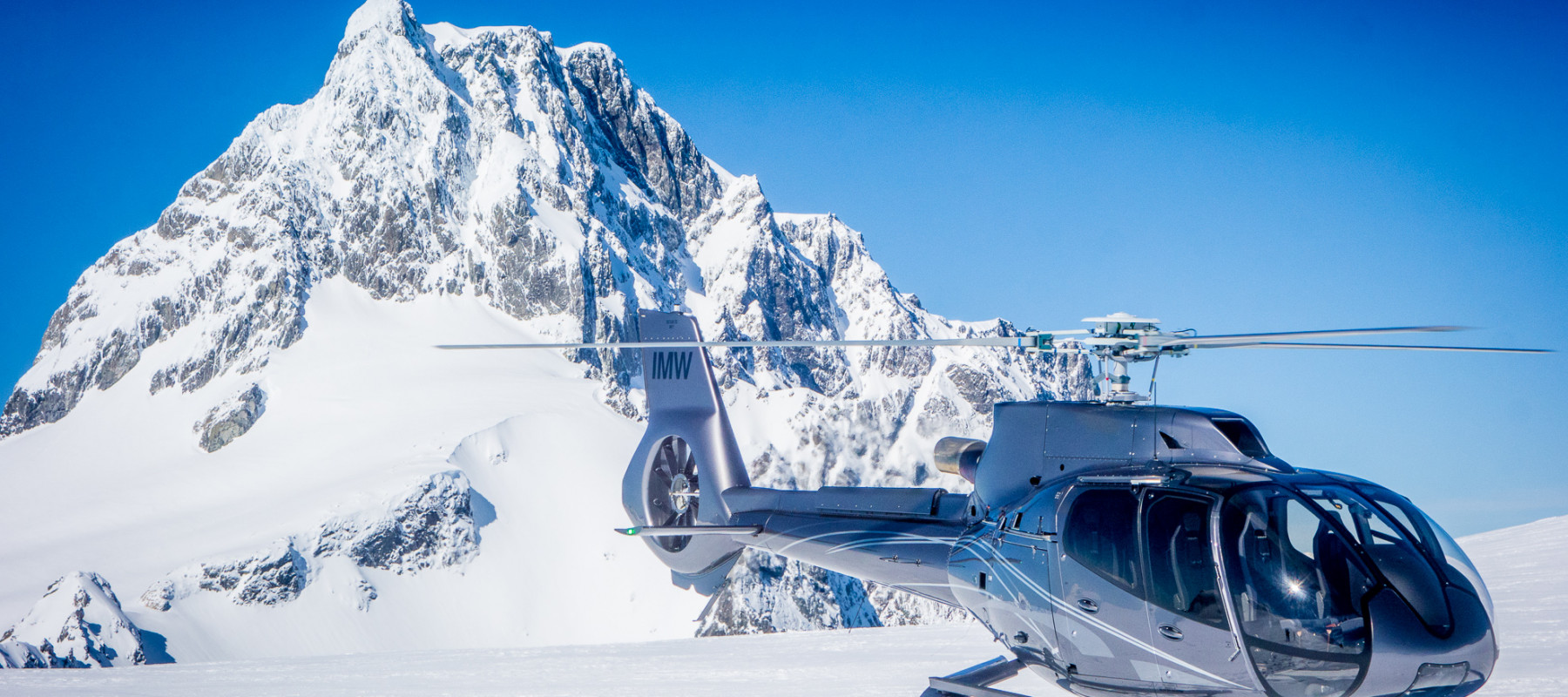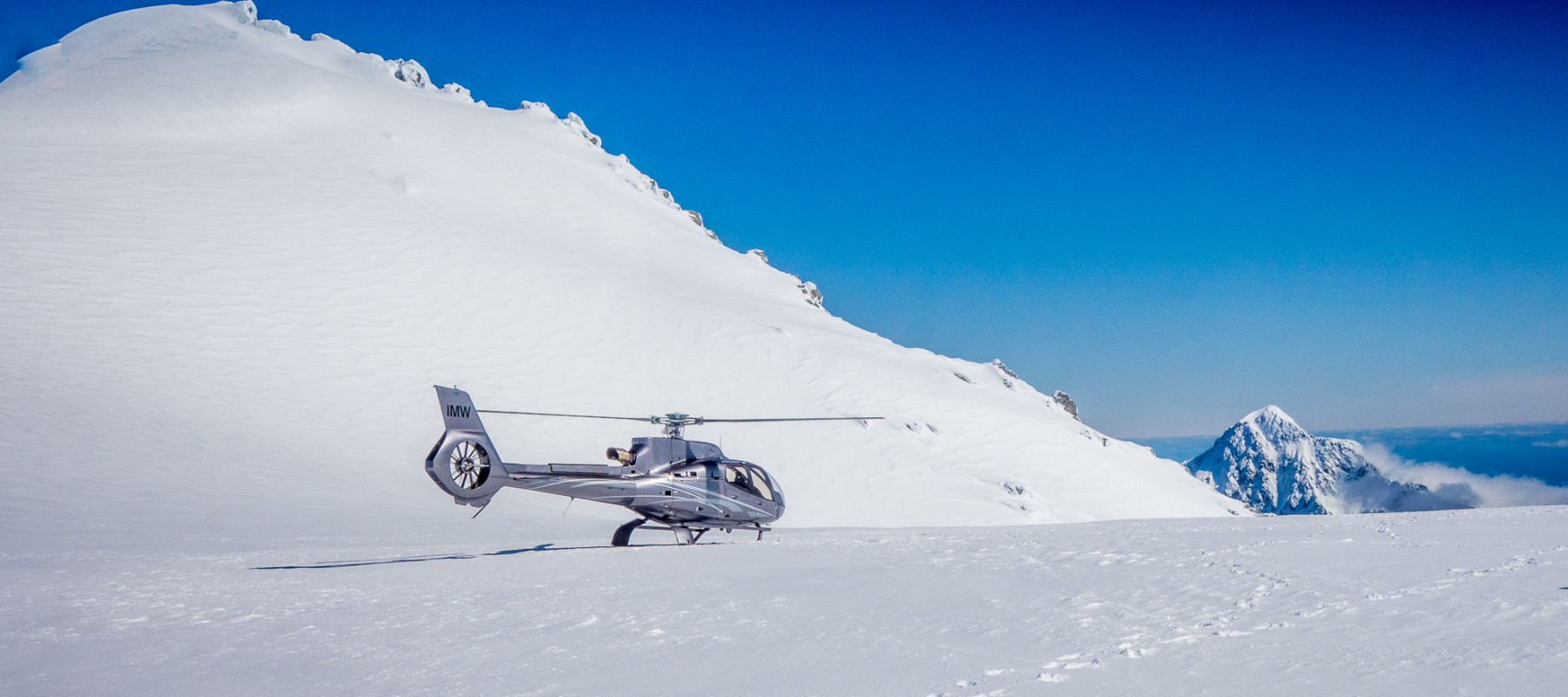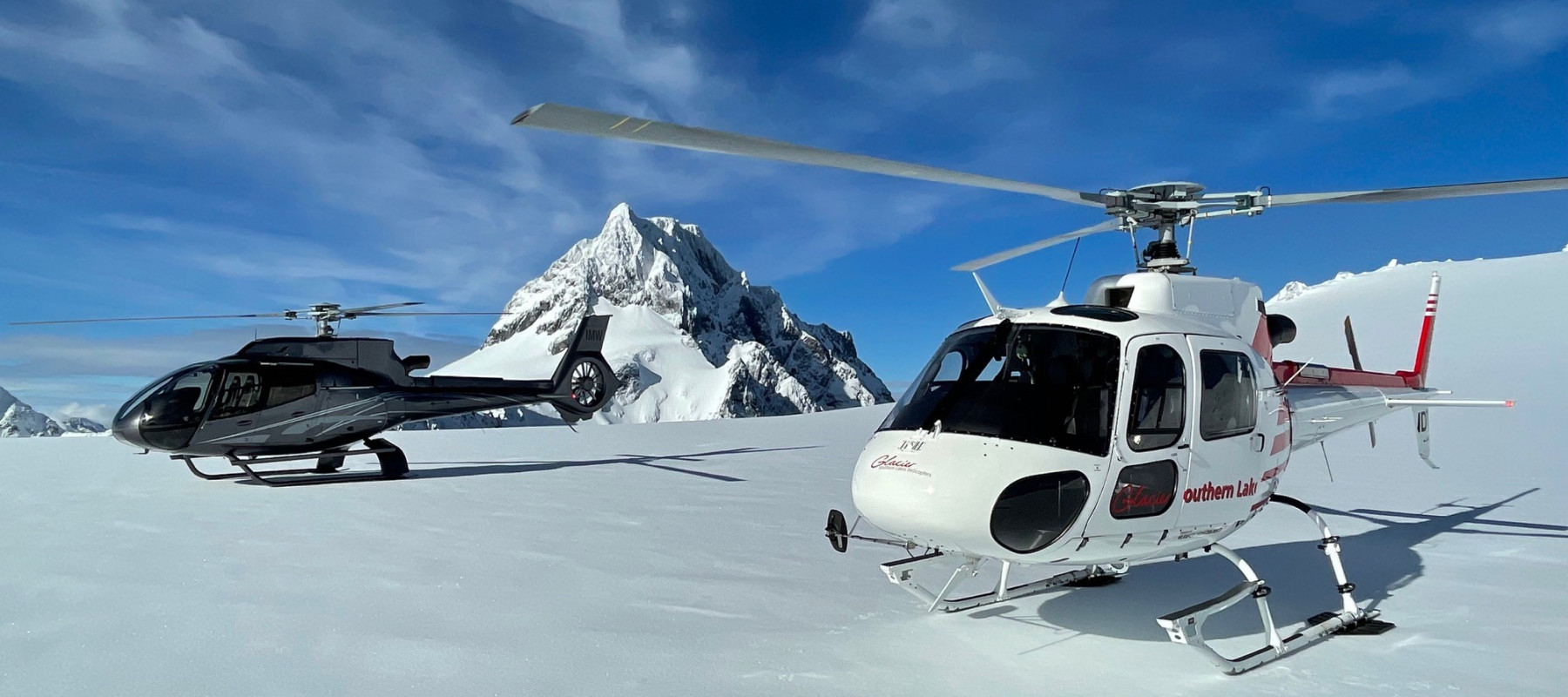 Milford Private Charters
An experience of a lifetime
Milford Sound Private Charter Flights
Upgrade your Milford Sound helicopter tour to a private charter for an extra special experience.
Enjoy the world-famous scenery of Milford Sound and New Zealand's largest World Heritage area with your exclusive group. Fly over ancient beech forest, rugged mountain ranges and pristine rivers, landing in Milford for a short walk to the best vantage point from which to view Mitre Peak.
Fly over the Southern Alps stopping for an alpine landing with breath-taking views before returning to Queenstown.
If you are looking for further adventures add on remote glacier guiding, paddle boarding on a remote lake, pack-rafting down a remote river or alpine hiking find out more here.
Please note: glacier and snow landings are subject to weather and availability.
We strongly recommend you make your flight bookings in advance and at the start of your Queenstown itinerary. If we cannot fly due to adverse weather, we can transfer your booking to another day. Alternatively, if you would prefer, we will refund you in full if your flight is cancelled due to weather.