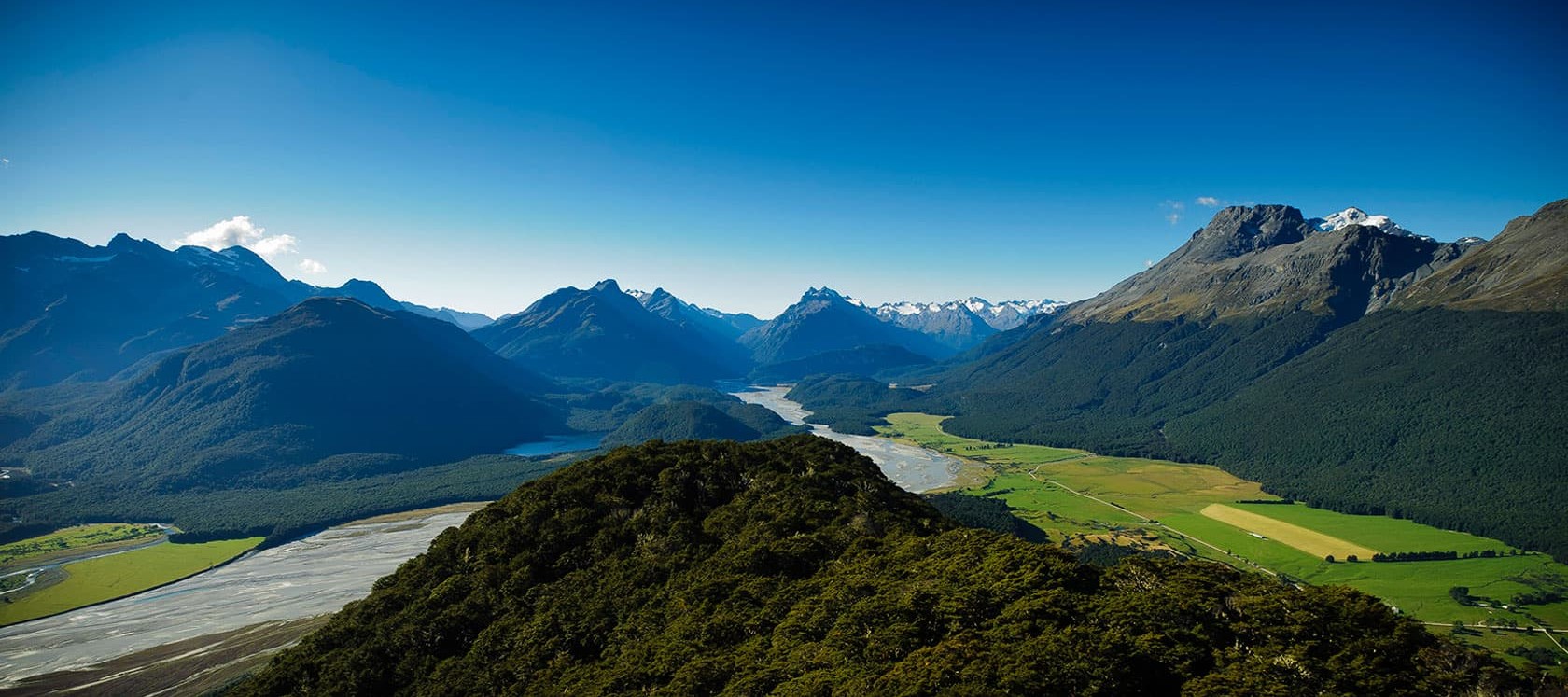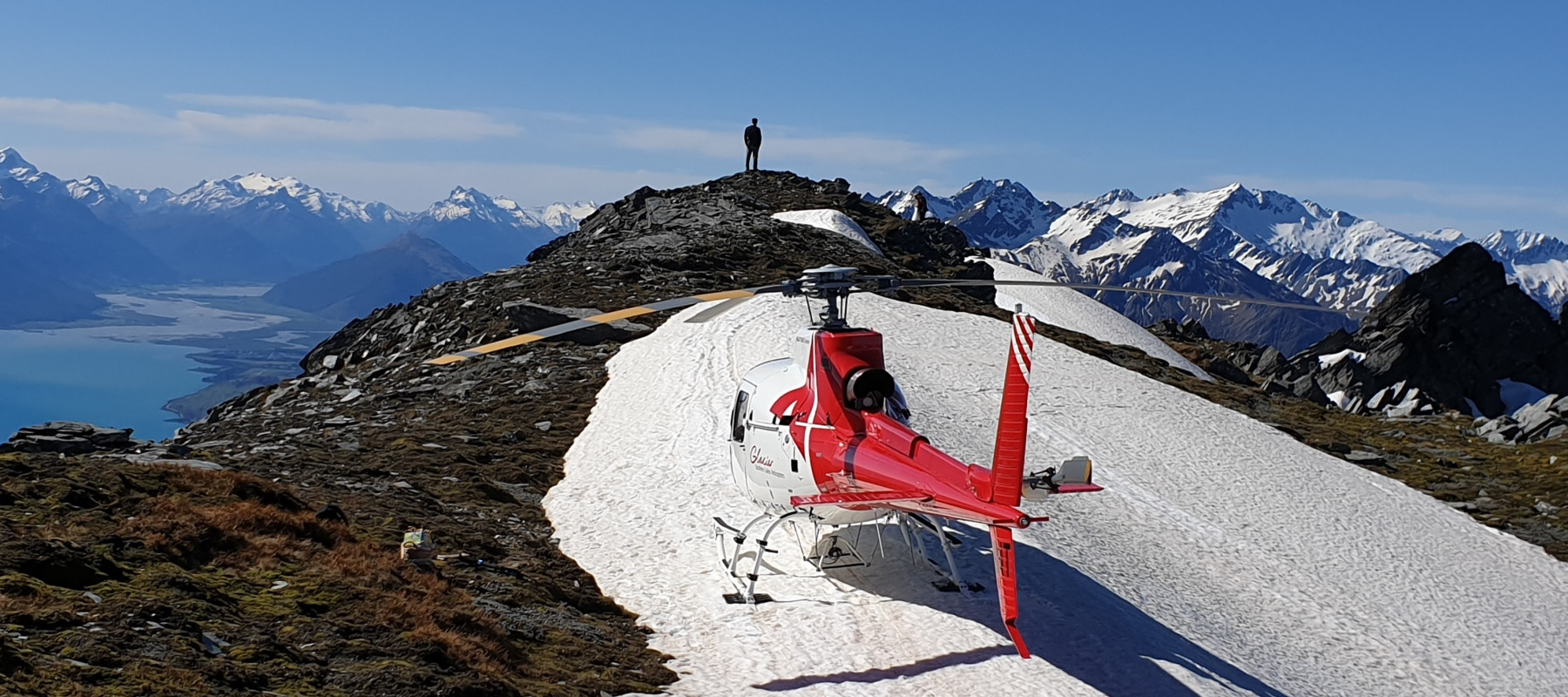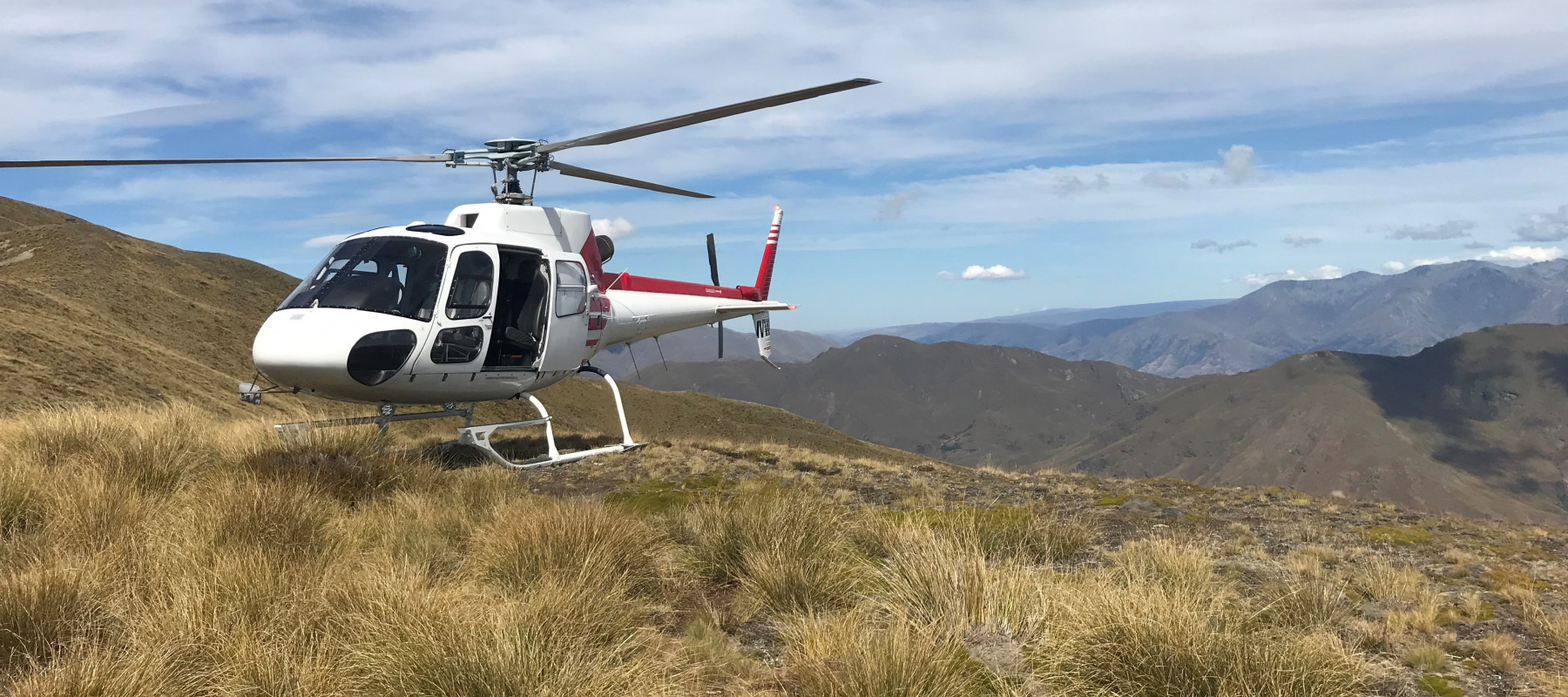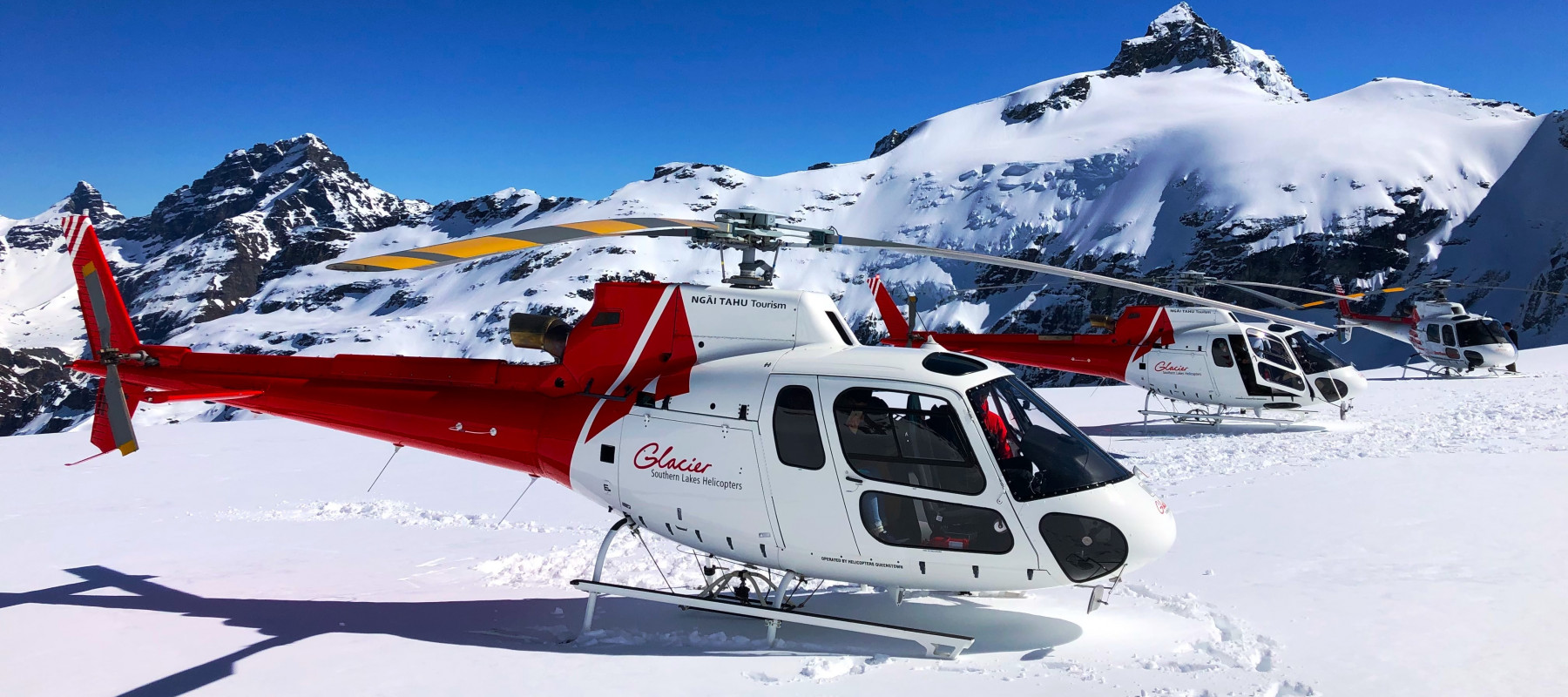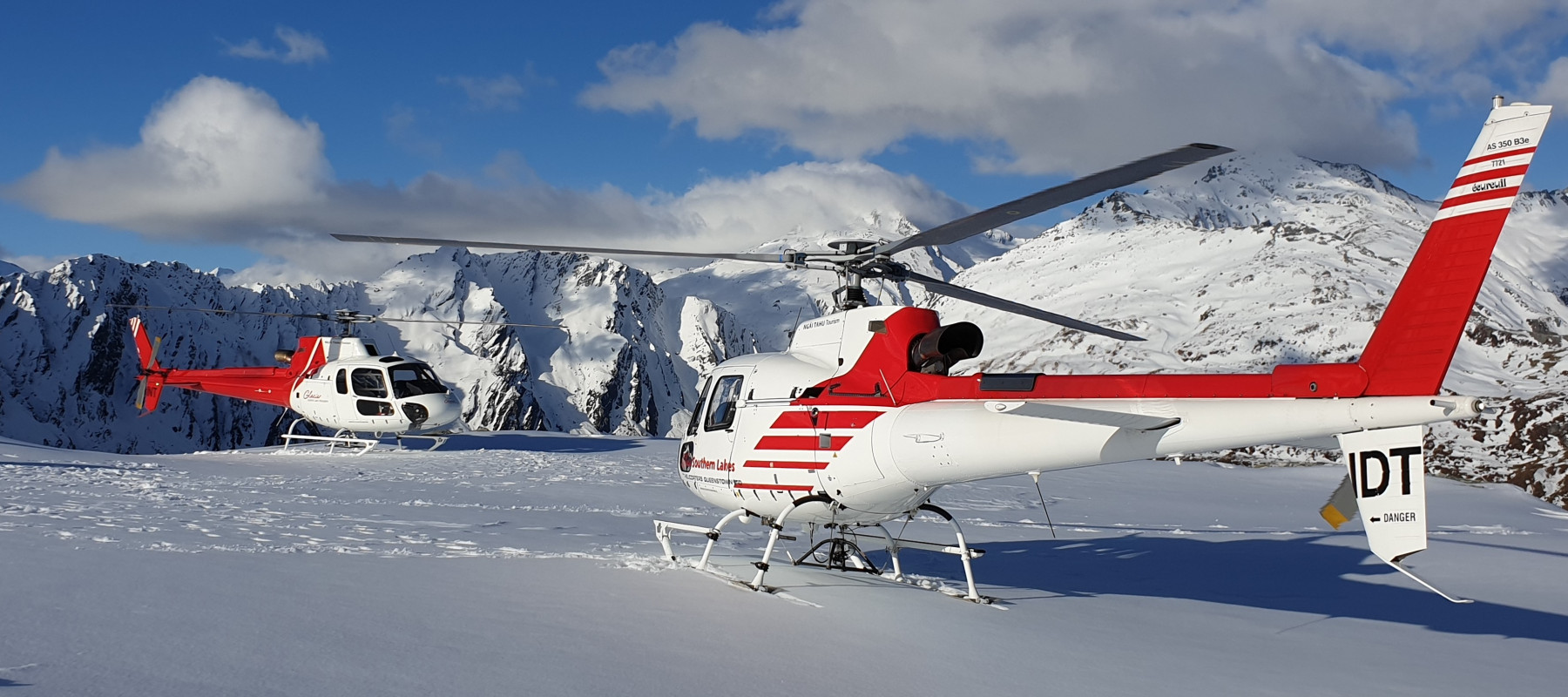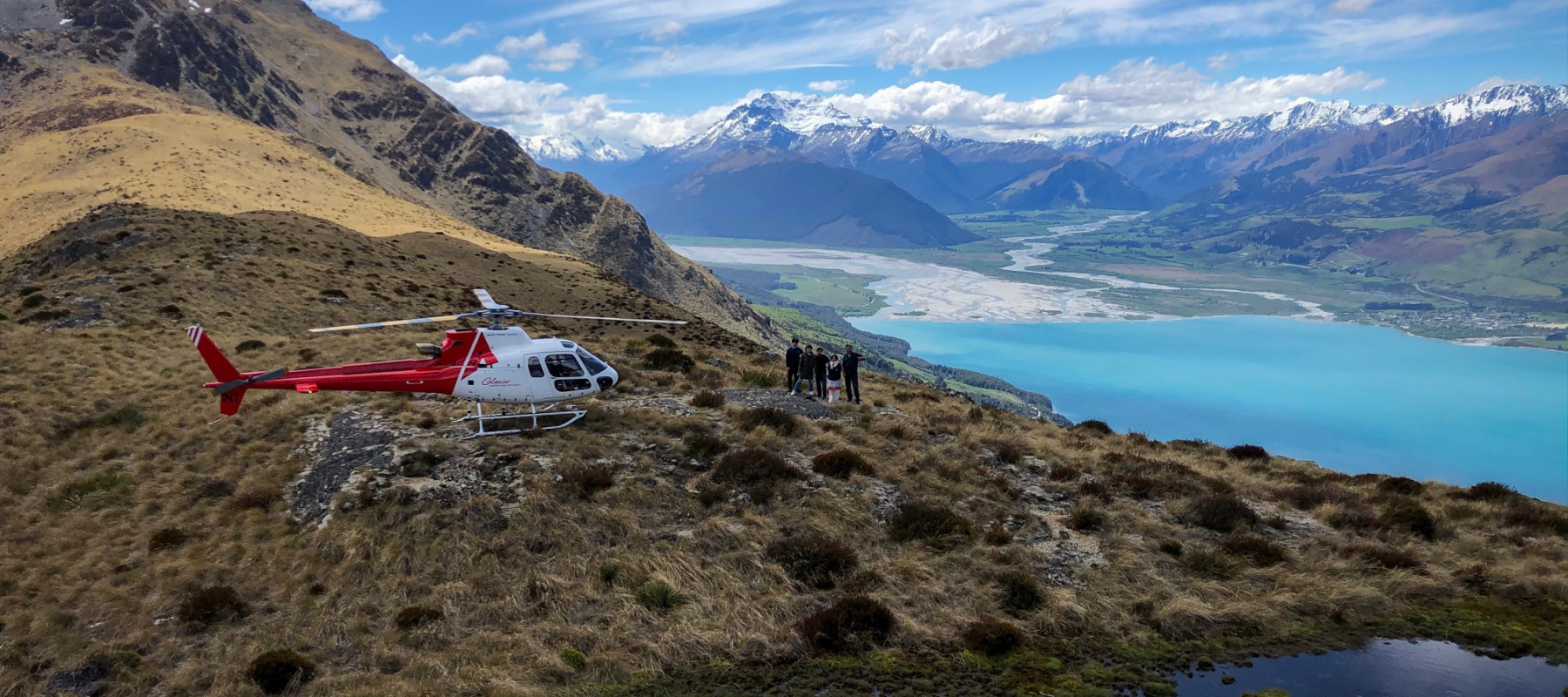 Middle Earth Flights
Fly like Gwaihir around the Southern Alps
Explore some of New Zealand's best-known movie back drops
No one knows Middle Earth like we do.
Glacier Southern Lakes Helicopter's senior pilot Alfie Speight was the principal film pilot for both The Lord of the Rings and The Hobbit trilogies, and all our pilots are highly familiar with the unique landscapes that appear in these well-known films.
Take to the air to discover Middle Earth for yourself as you soar above 'Dimrill Dale', 'the Ford of Bruinen' and many other recognisable landscapes.
Please note: glacier and snow landings are subject to weather and availability.
We strongly recommend you make your flight bookings in advance and at the start of your Queenstown itinerary. If we cannot fly due to adverse weather, we can transfer your booking to another day. Alternatively, if you would prefer, we will refund you in full if your flight is cancelled due to weather.