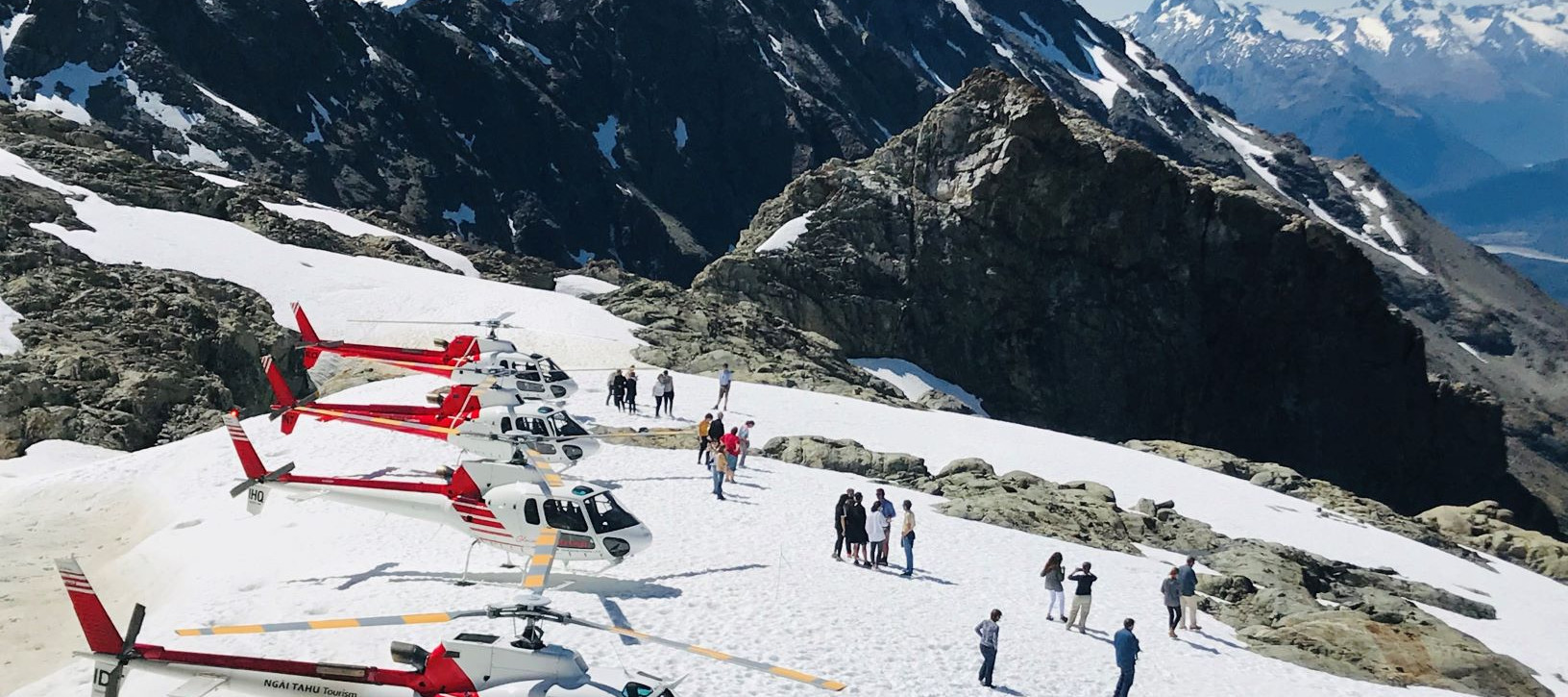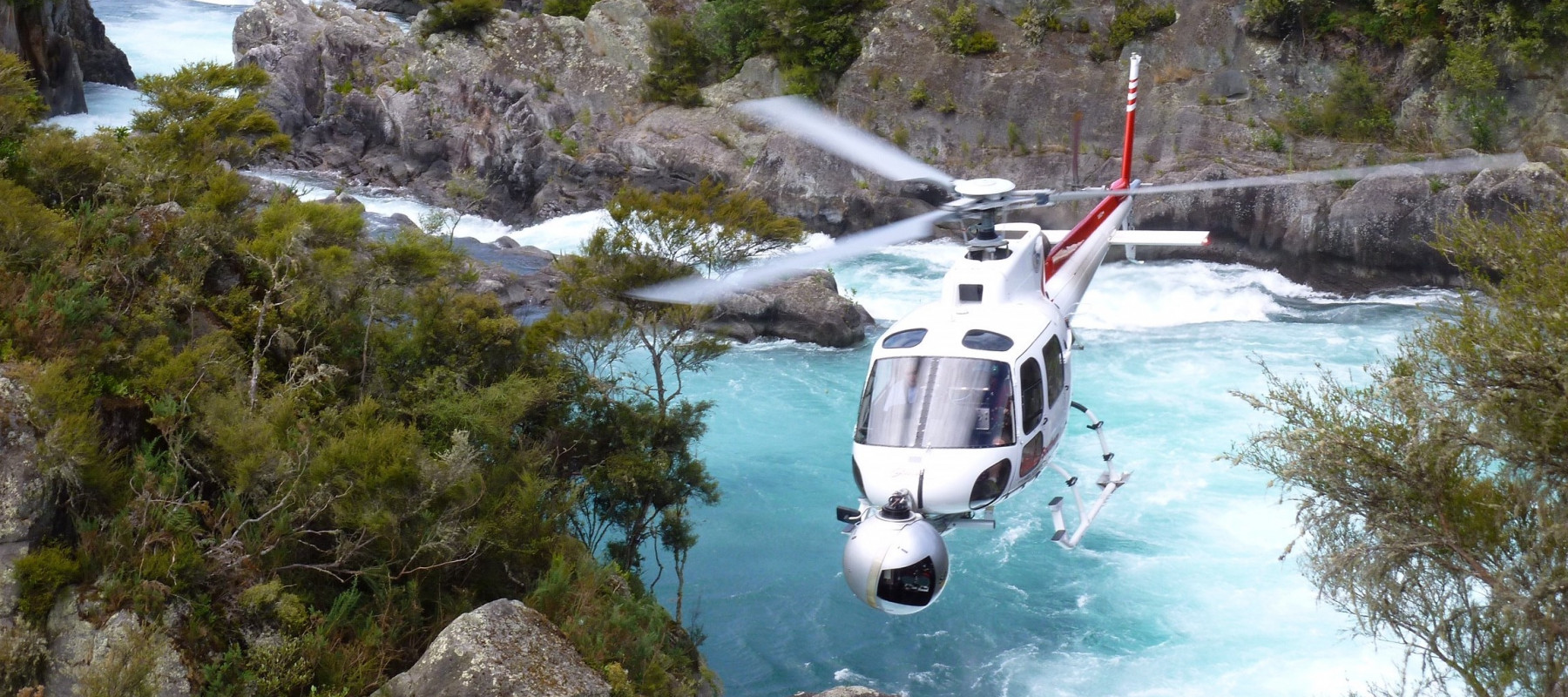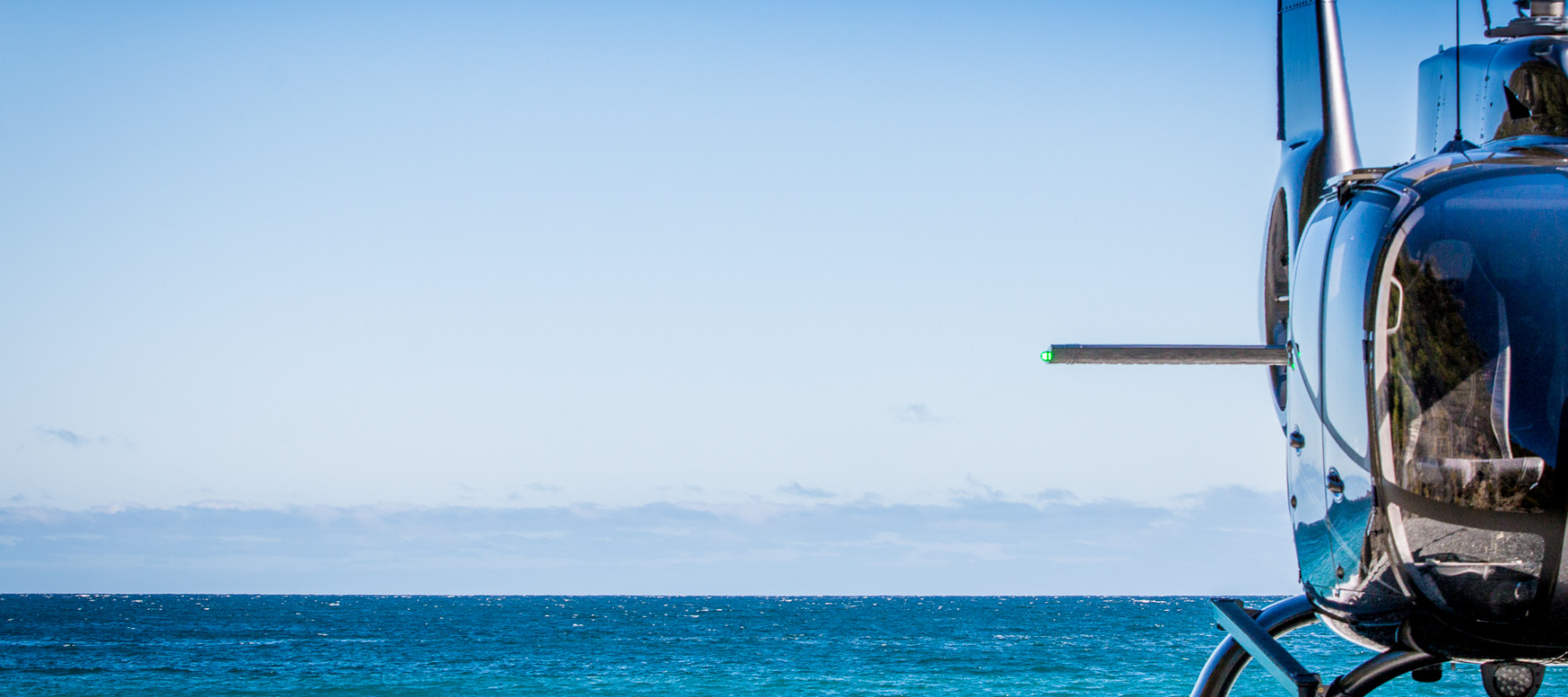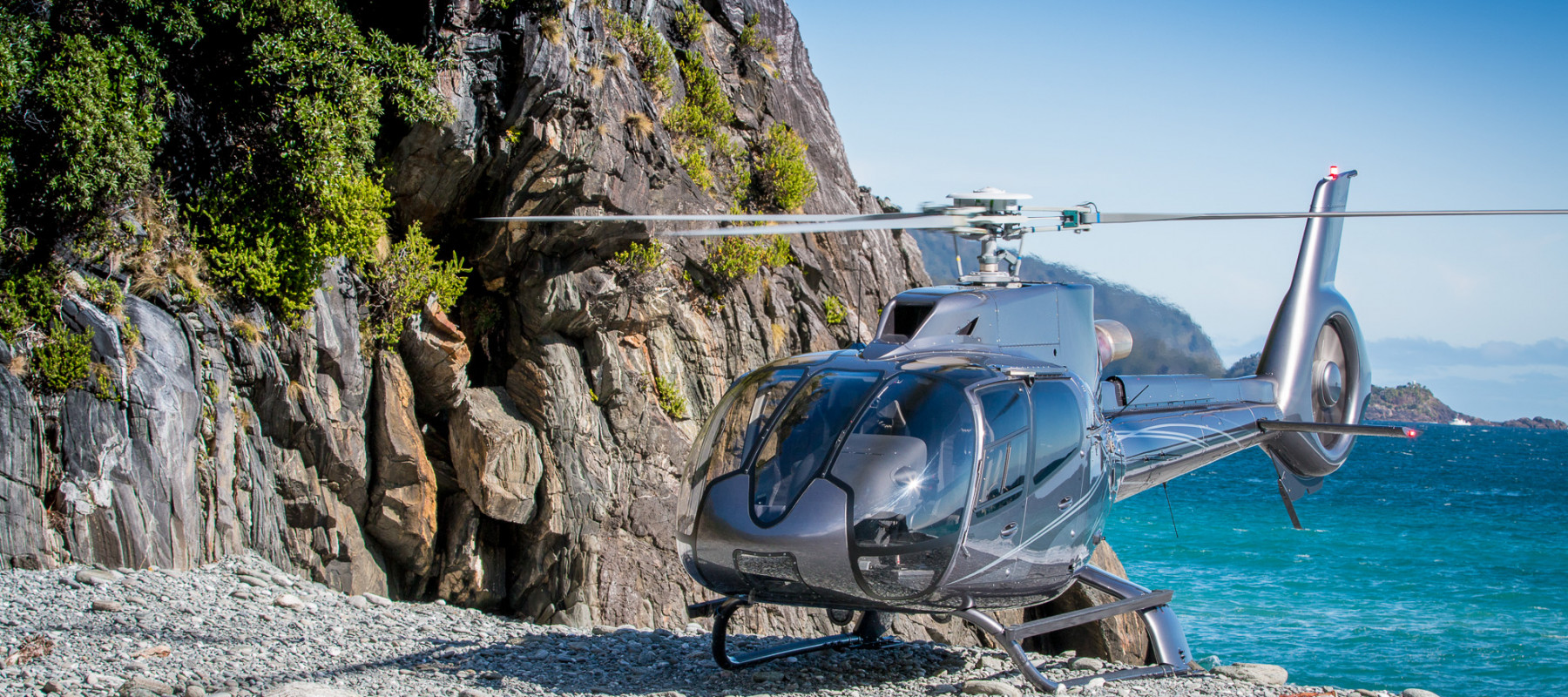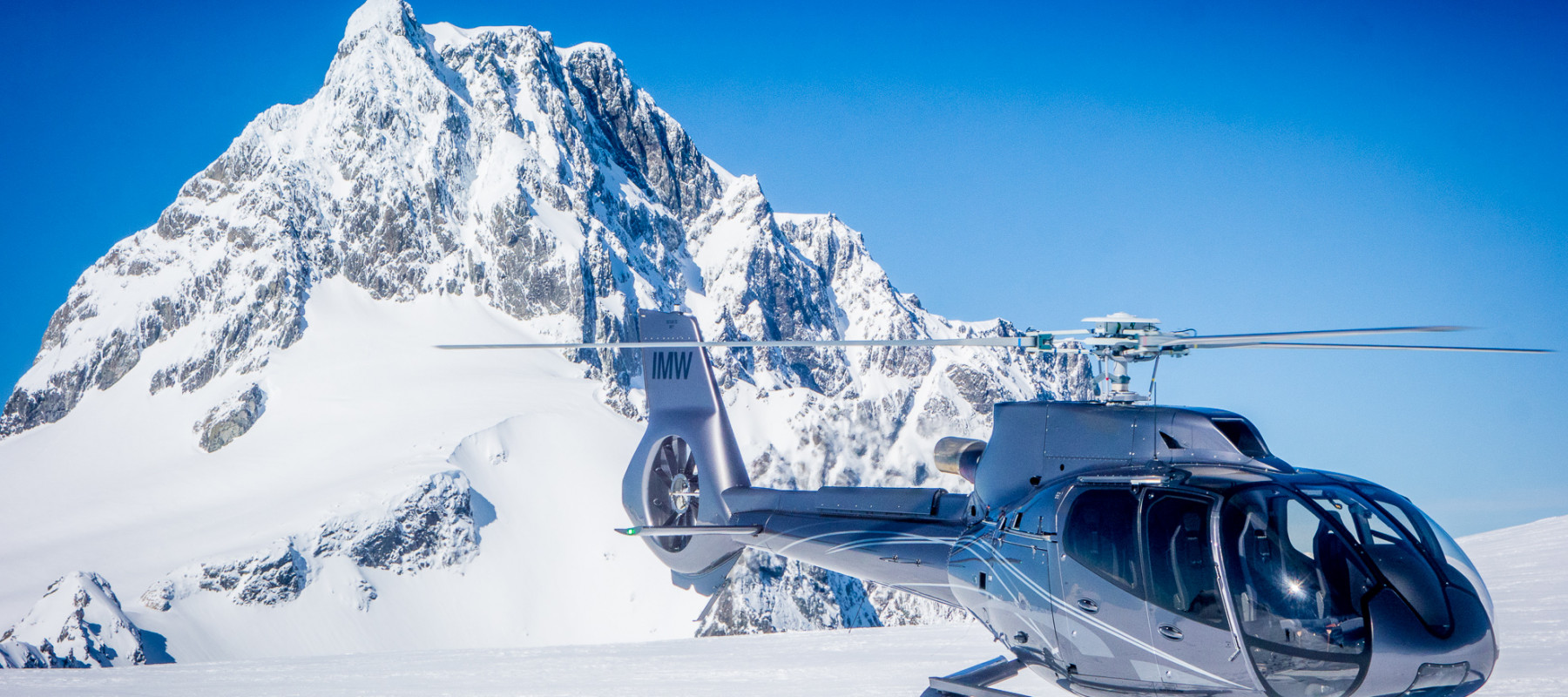 Specialist Flights
Whatever your needs, we can customise the perfect flight for you
We excel in specialist flights from private charters to aerial filming, and everything in between.
With one of New Zealand's most modern fleets and a team of exceptionally talented pilots, Glacier Southern Lakes Helicopters are the ideal option for any specialist flight needs.
We have a large range of charter options ranging from scenic flights throughout Queenstown, Milford Sound and Fiordland through to ski field, hunting and fishing transfers.
Our premier private charters offer a touch of luxury with extended flights times, aircraft upgrade options and a gourmet picnic lunch to be enjoyed at an exclusive alpine location.
Exclusive experiences include an overnight stay, or day trip, to our Te Whare Pounamu (Greenstone Hut) at a remote high country location that has to be seen to be believed. Here you can fly fish in one of the most pristine trout fishing rivers in the region, or take a guided hike in the epic wilderness.
For unsurpassed wedding photos at jaw dropping locations, our wedding transfers or wedding packages are unbeatable.
With a highly experienced team on board, we can help you plan the most impressive conference, incentive or special interest group itinerary imaginable. Ranging from transfers to special dinner locations to a day full of especially tailored activities, we can create a day your team will never forget.
When industry professionals need the very best in aerial filming, they call us. For more than 25 years Glacier Southern Lakes has been the pre-eminent aerial filming specialists, a tradition we're proud to continue with a portfolio including The Lord of The Rings, The Hobbit, Mission Impossible Fall Out, Pete's Dragon and much, much more.
Our pilots also have extensive experience in a multitude of commercial charter areas. Lifting, agriculture, firefighting, search and rescue and aerial support are just some of the areas we have vast experience in.
Whatever your specialists flight needs, we can help. Please contact our team to discuss your needs at any time.