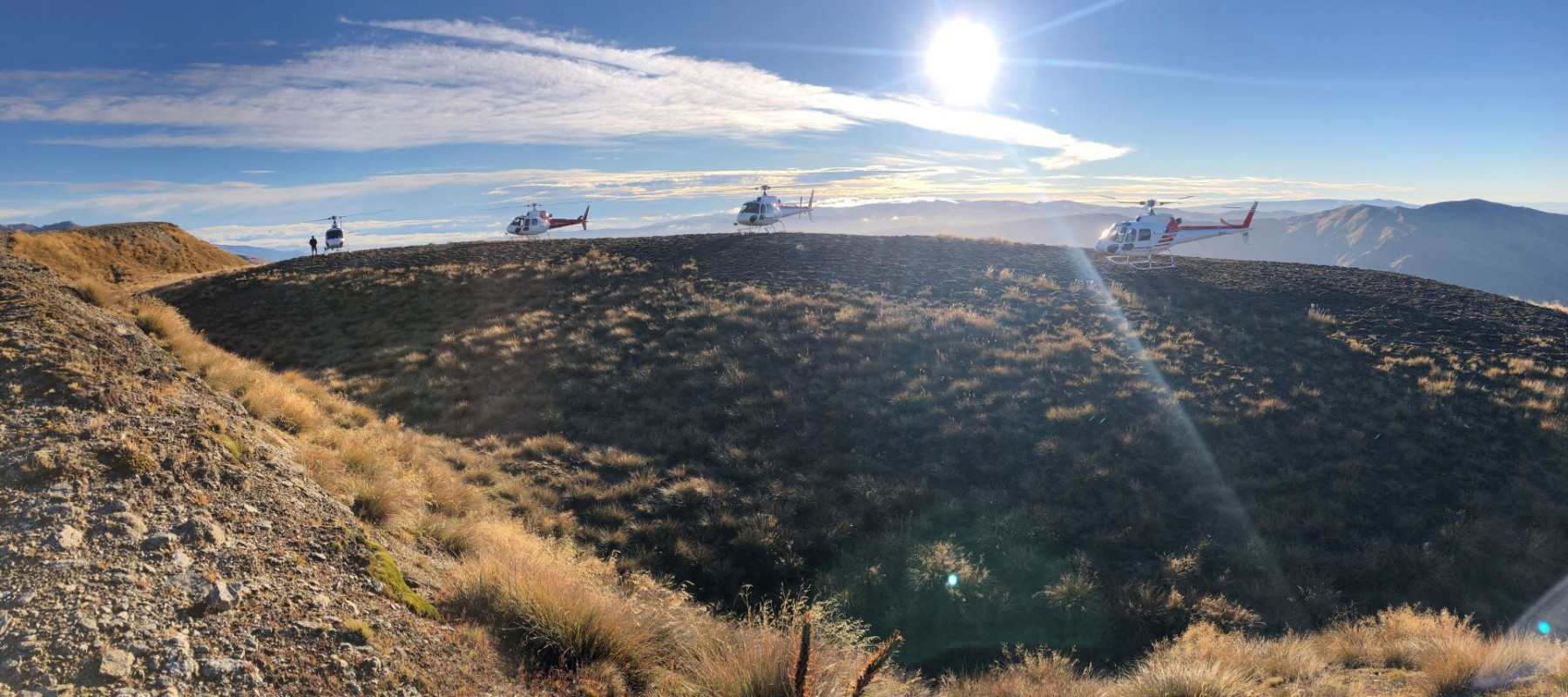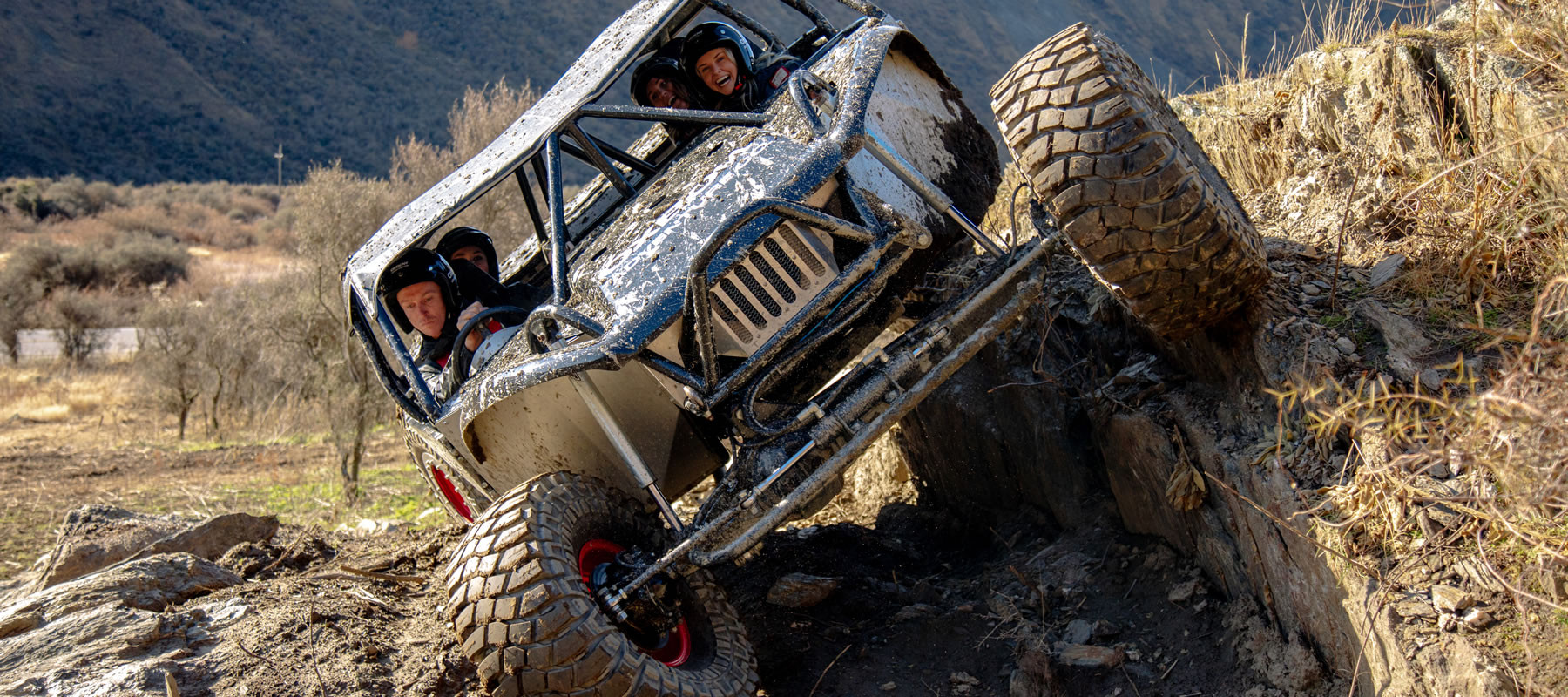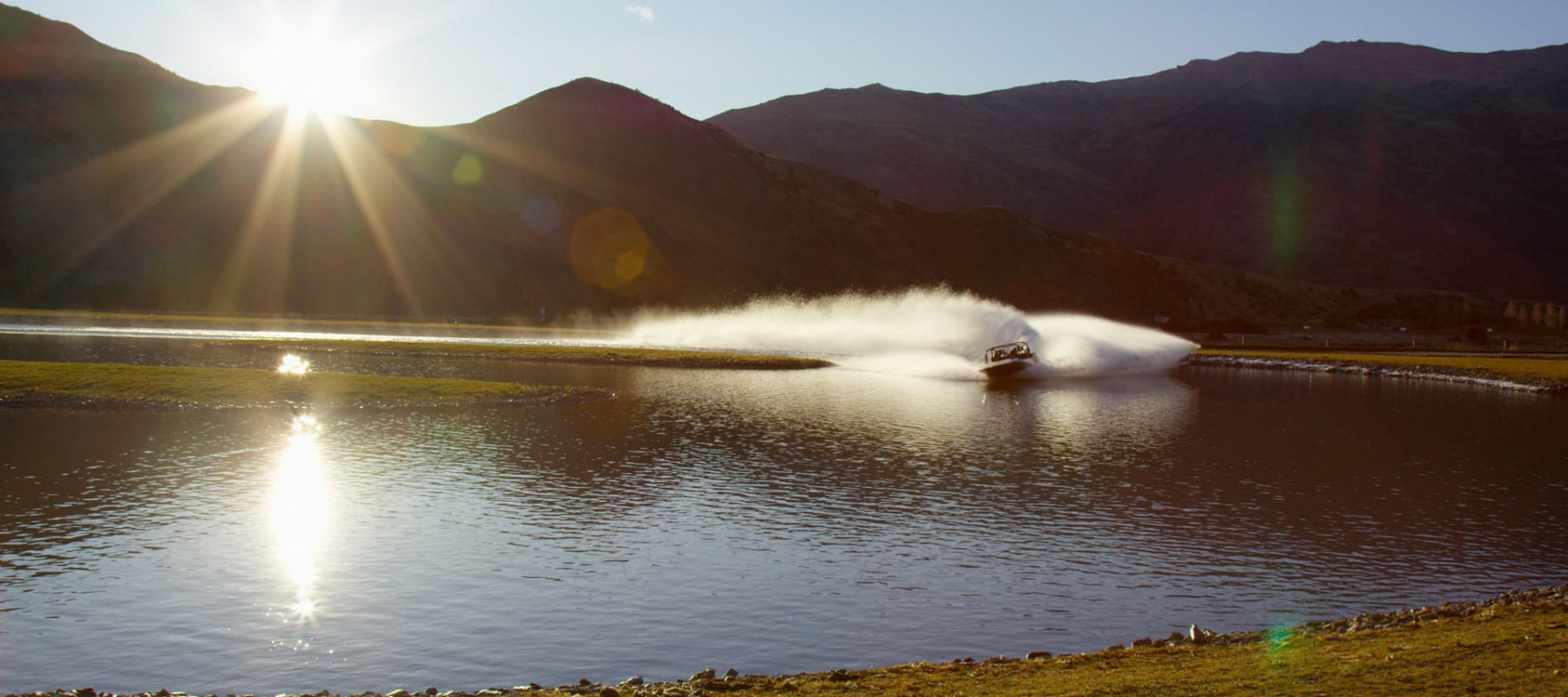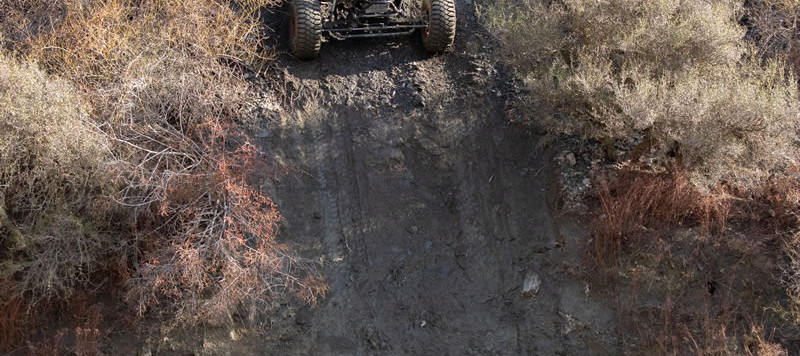 Oxbow Adventure Co. Combo
Experience some amazing views before heading out for a fun-filled adventure activity
Combining two kiwi locally owned and operated activities.
Start your day with a scenic flight from Queenstown, experiencing some of the most beautiful views where your pilot will land you safely on Mount Sale for a beautiful photo opportunity, before heading down through the Gibbston Valley to land you at Oxbow Adventure Co.
You can choose between the Ultimate Off-Roader or a Jet Sprint Boat ride, both adventure activities will get your adrenaline running. Oxbow Adventure Co. is in the business of sending people home with huge grins and a head full of fantastic memories.
**Please note we do require a minimum of x4 passengers for this combo to be confirmed**
Trip Pricing
Dates: October 1 2022 – September 30 2024
Child - Minimum height of 1.2m
$540