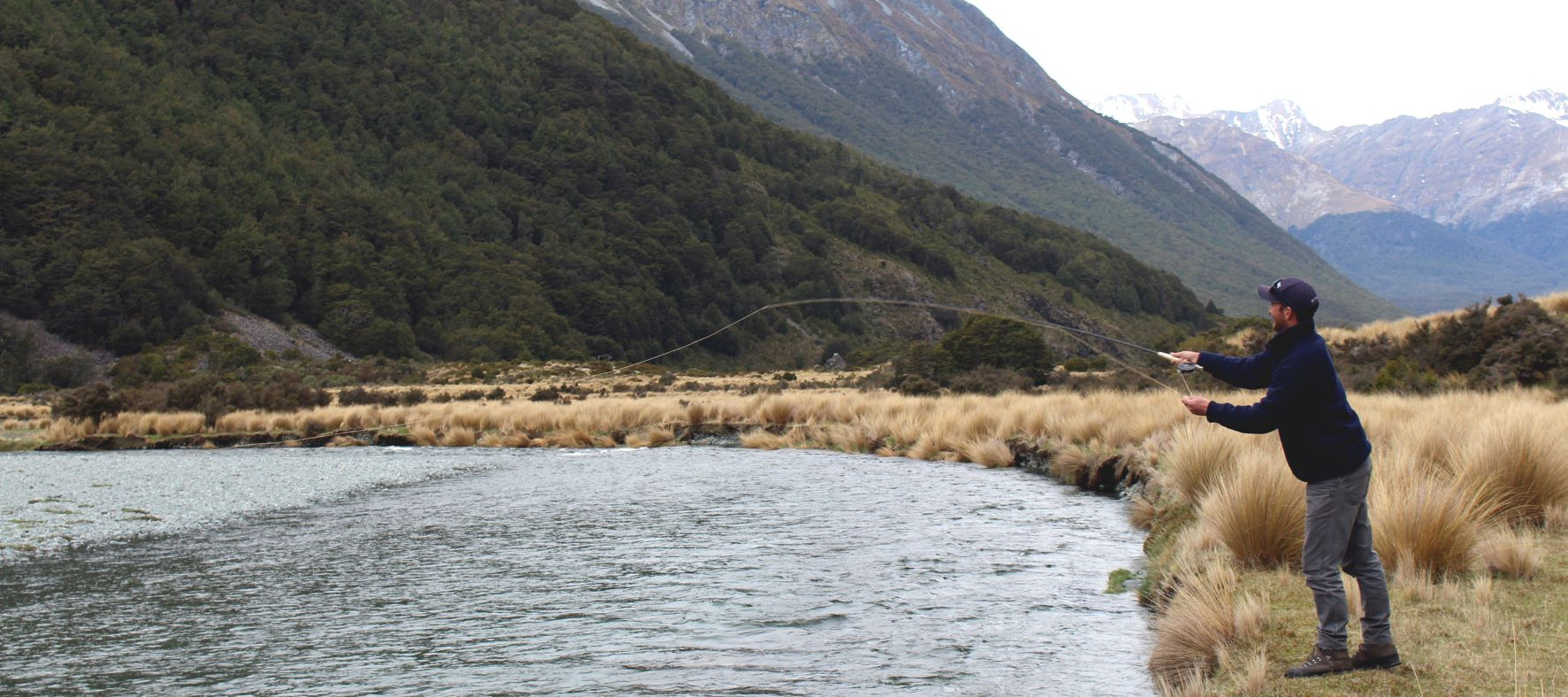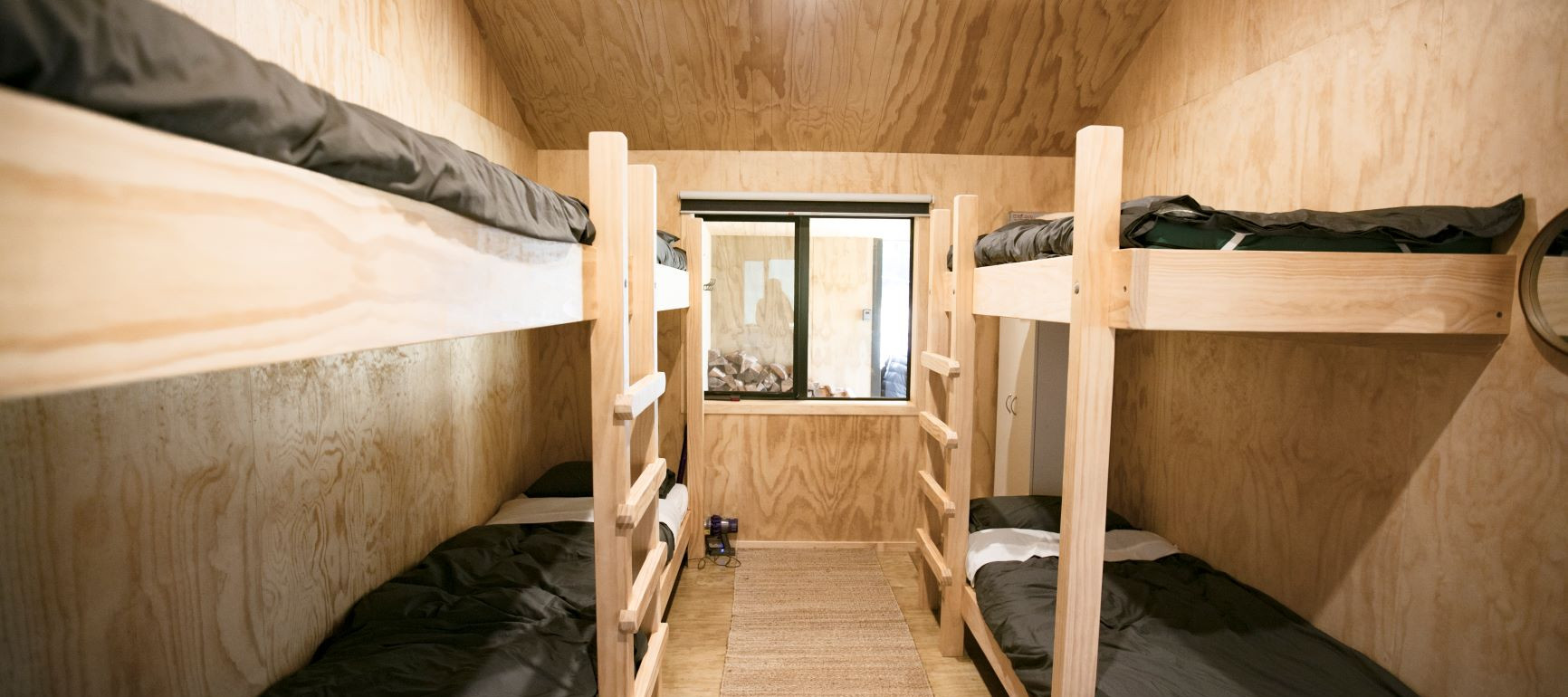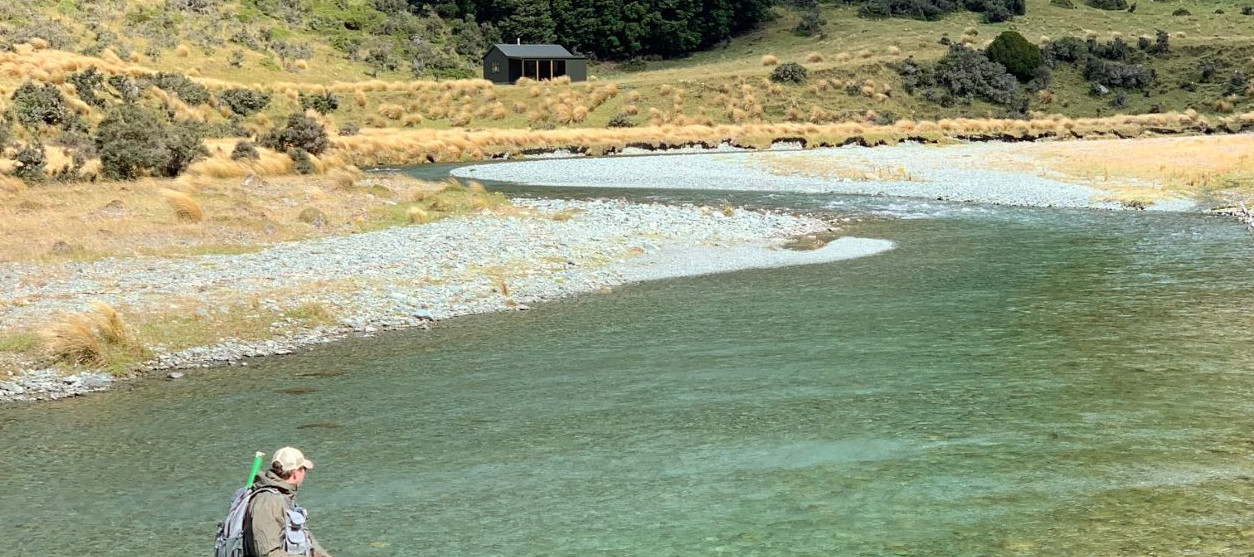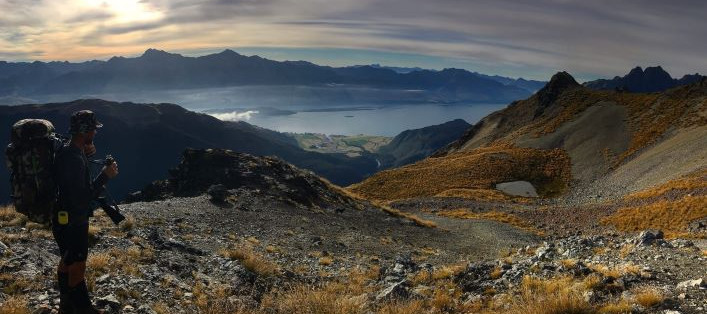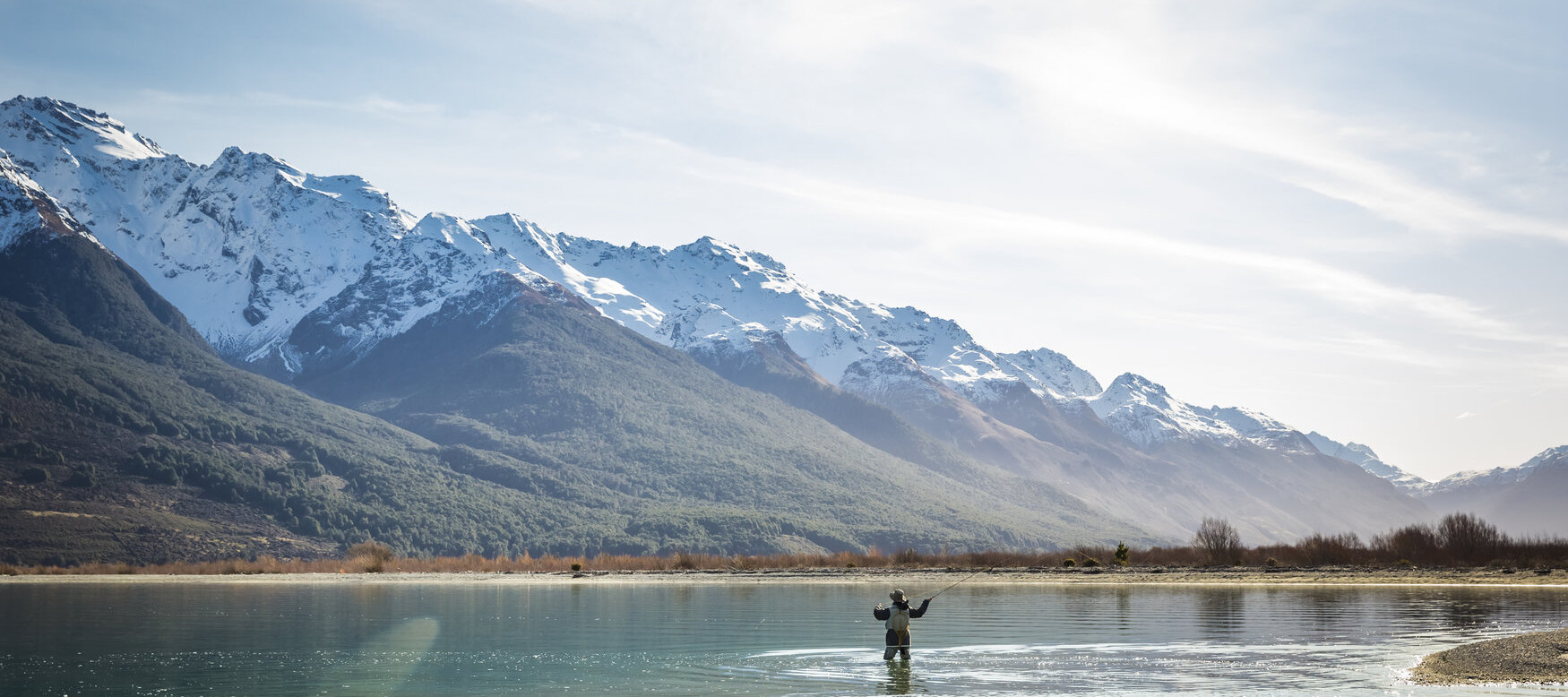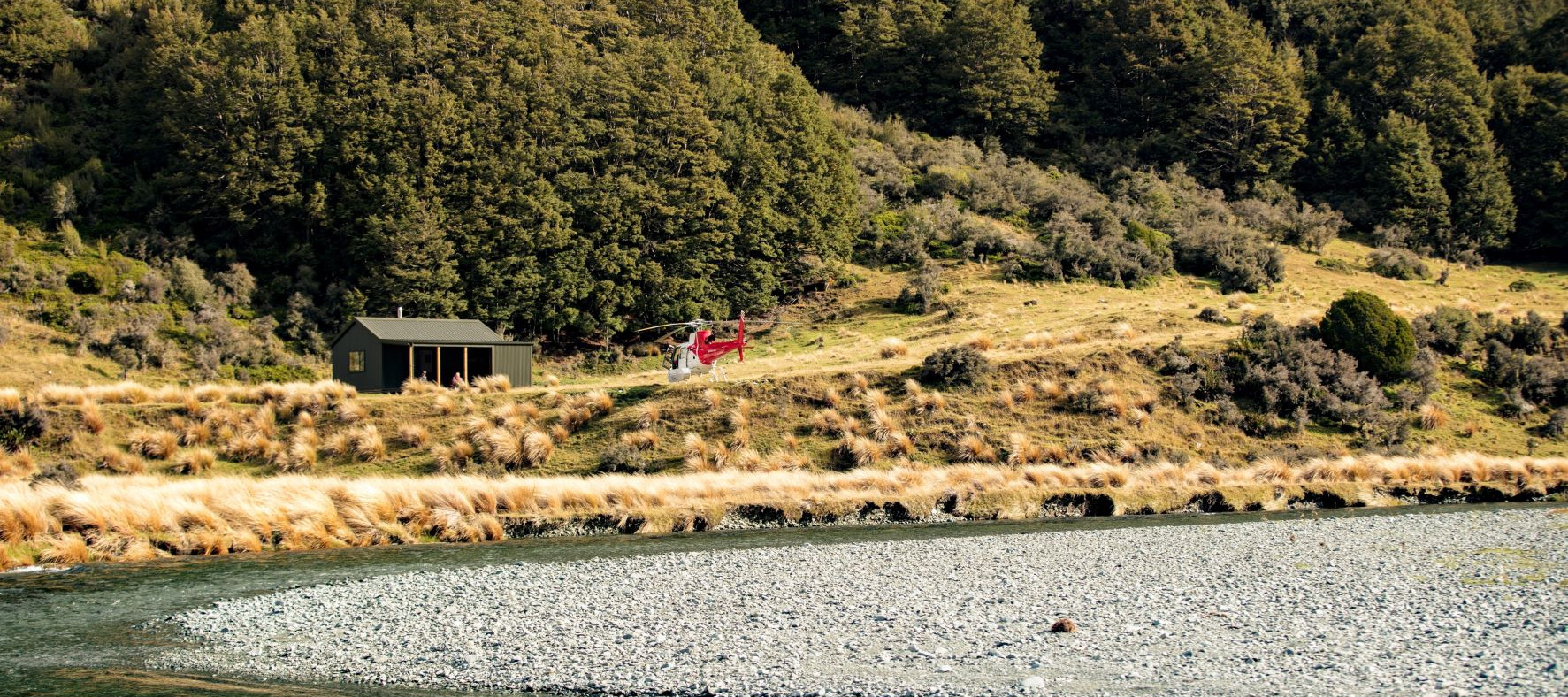 Hunting & Fishing
Exclusive access to the best locations
New Zealand Wilderness Hunting & Fishing
We are proud to offer exclusive access to some of the very best hunting and fly fishing locations throughout remote areas of the South Island.
Land at a pristine stream with your experienced fishing guide to enjoy a day of casting for brown and rainbow trout without another soul in sight. The fly fishing season in New Zealand runs from October through to April.
We also offer a full guiding service to some of New Zealand's premier free range hunting locations in Fiordland and South Westland. Trophy game includes fallow bucks, chamois, thar and small game which can be hunted year round, however is best from April to August.
We can customise a charter to your specific requirements ranging from transfers only to multiple locations with use of your helicopter and pilot for the full day with gourmet hamper lunches to sustain you . Please get in touch with our team and we'll be happy to help.