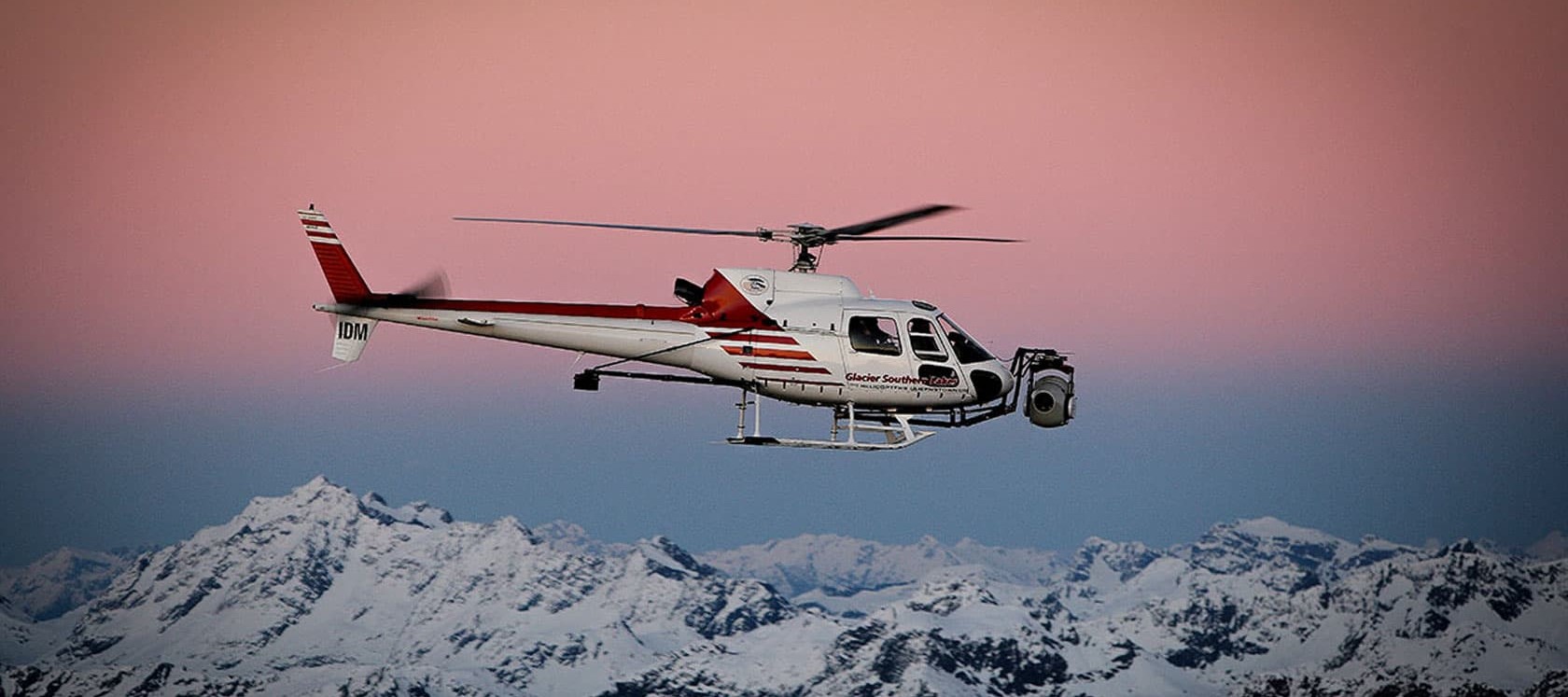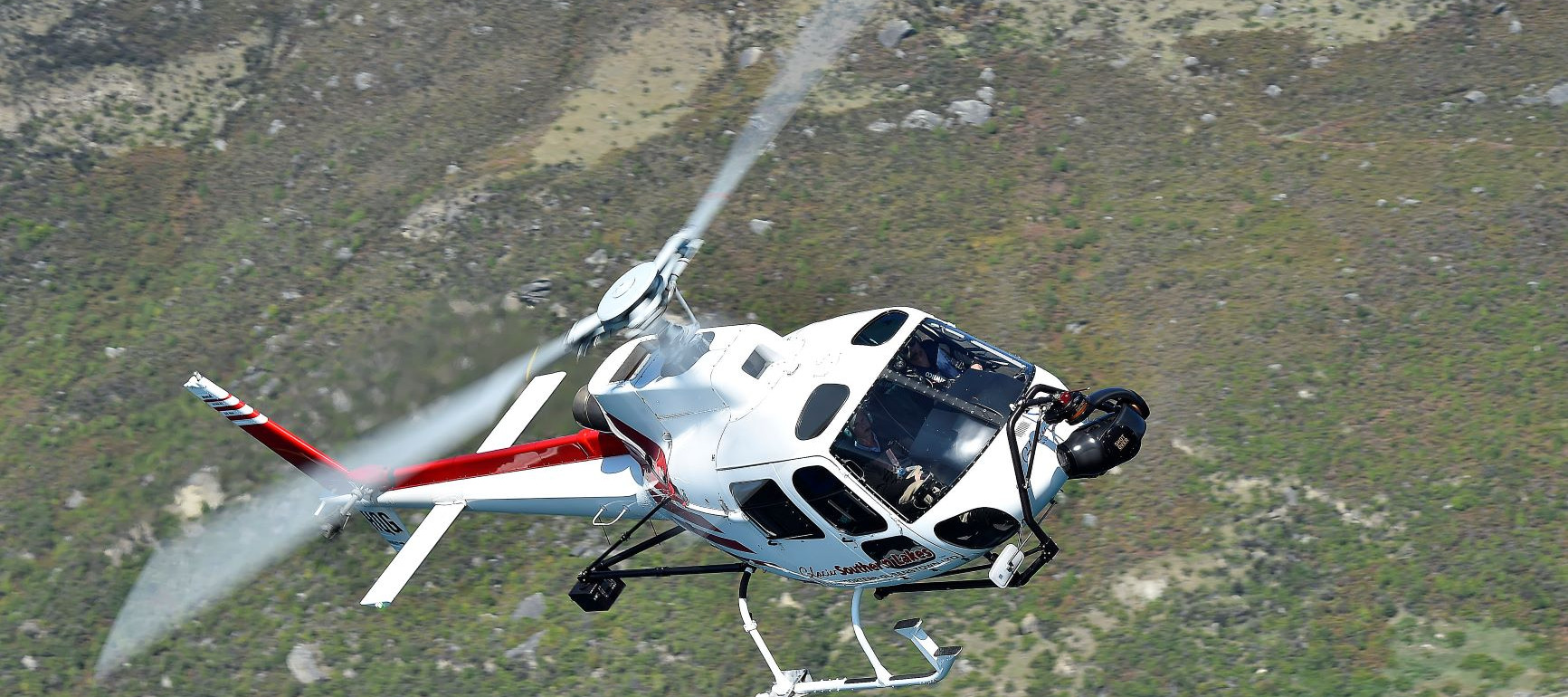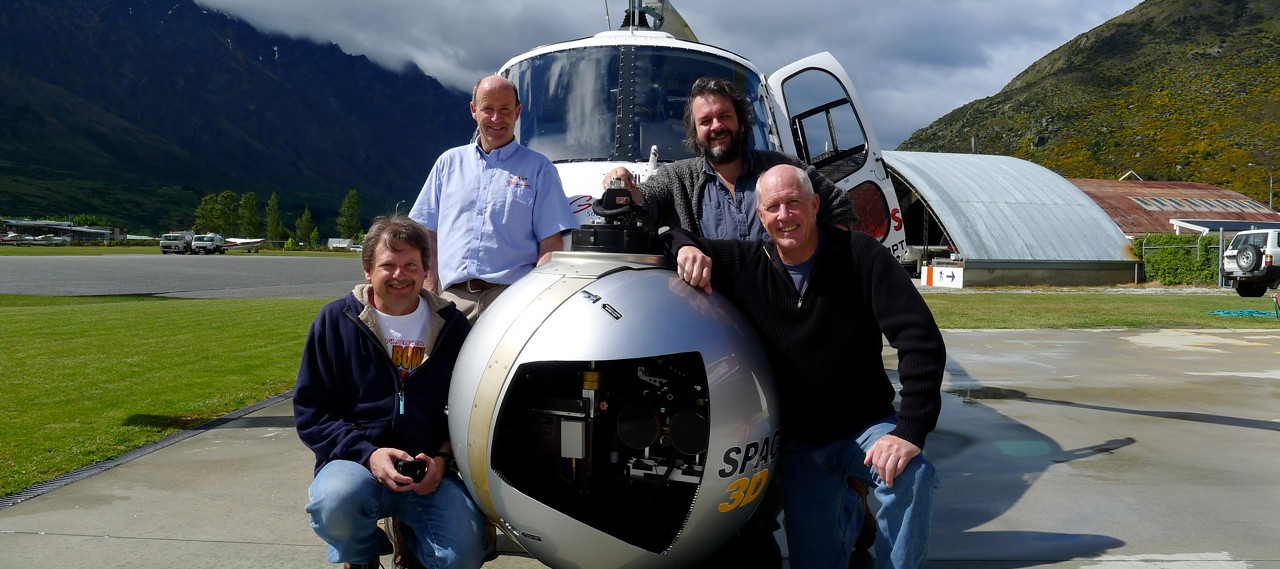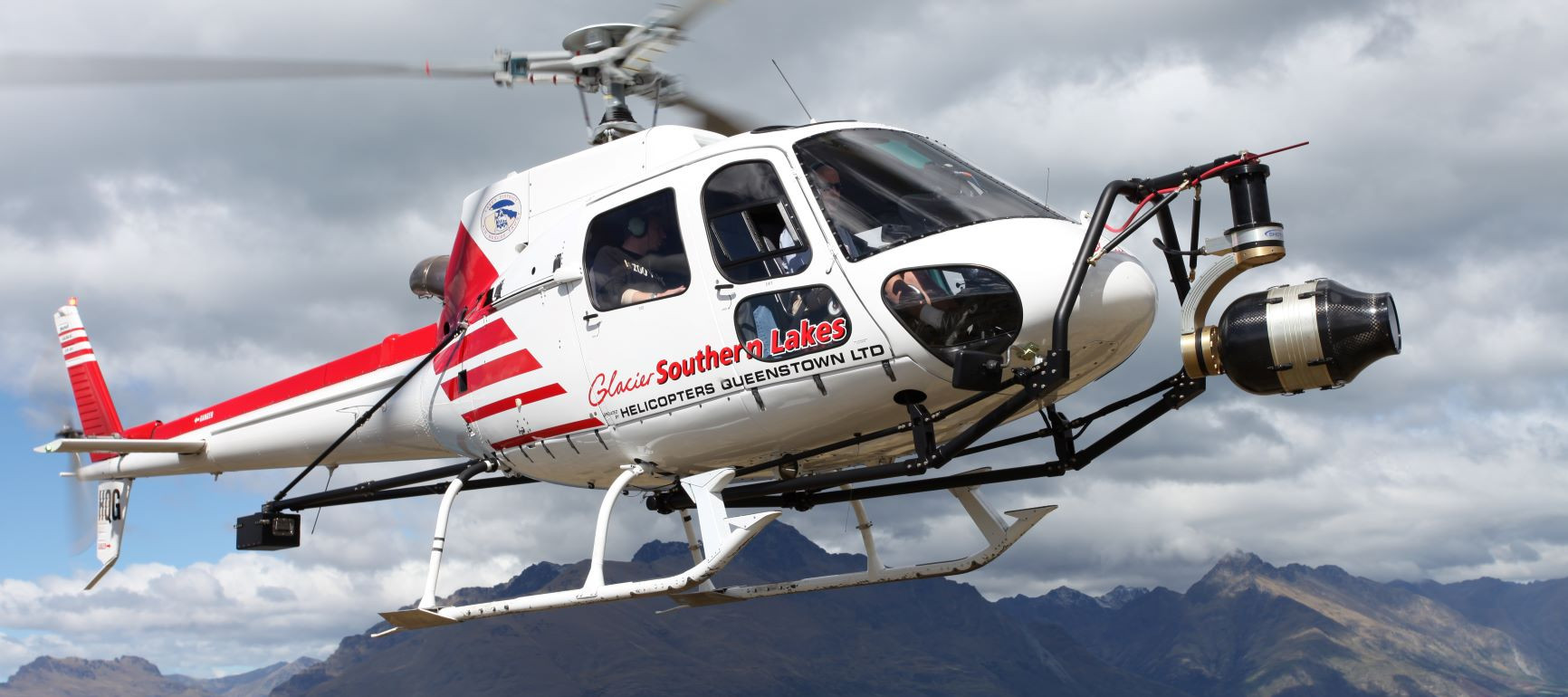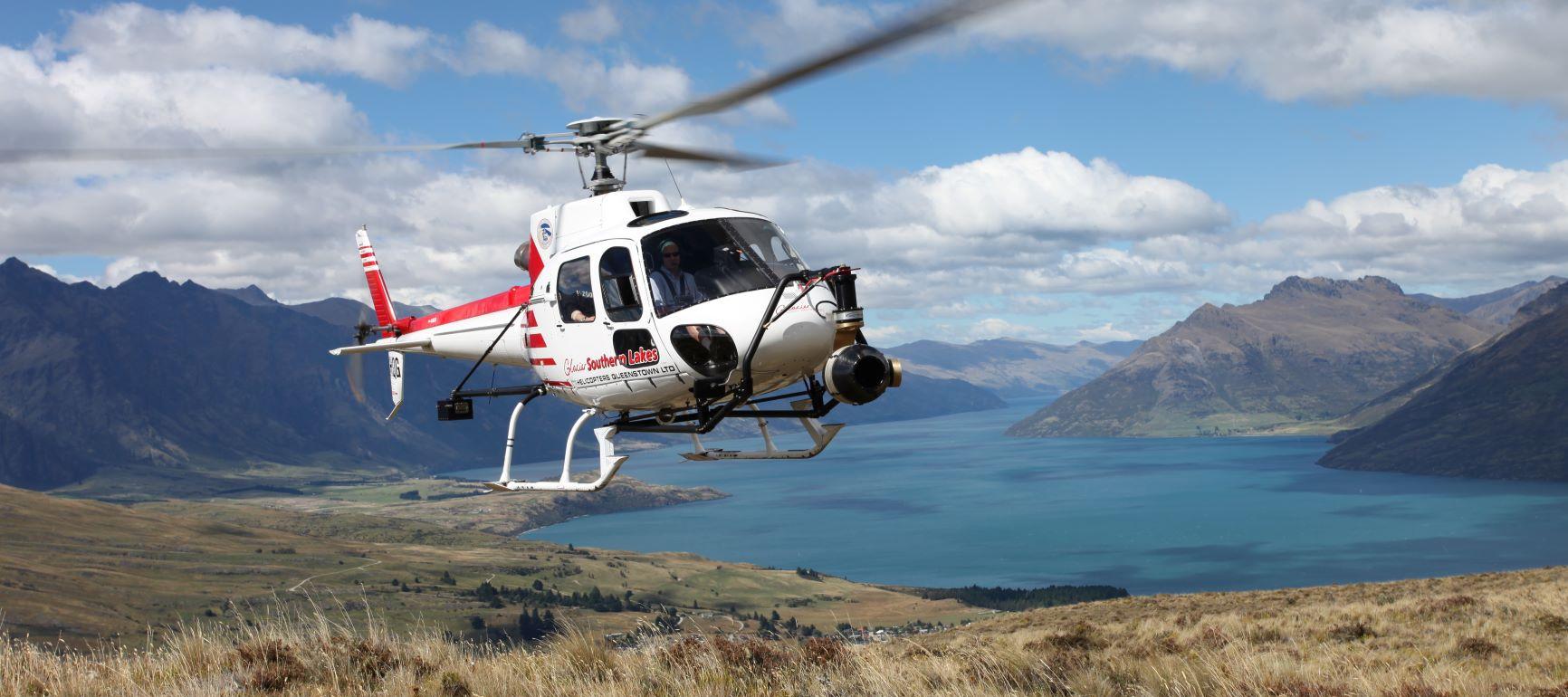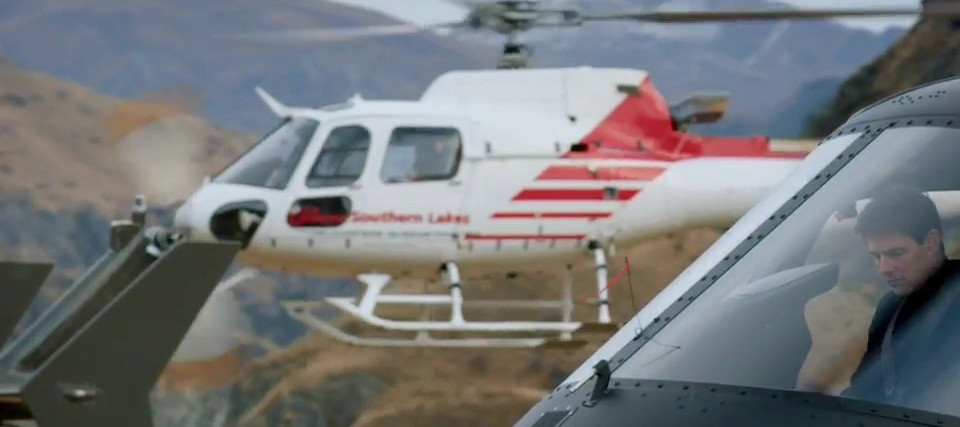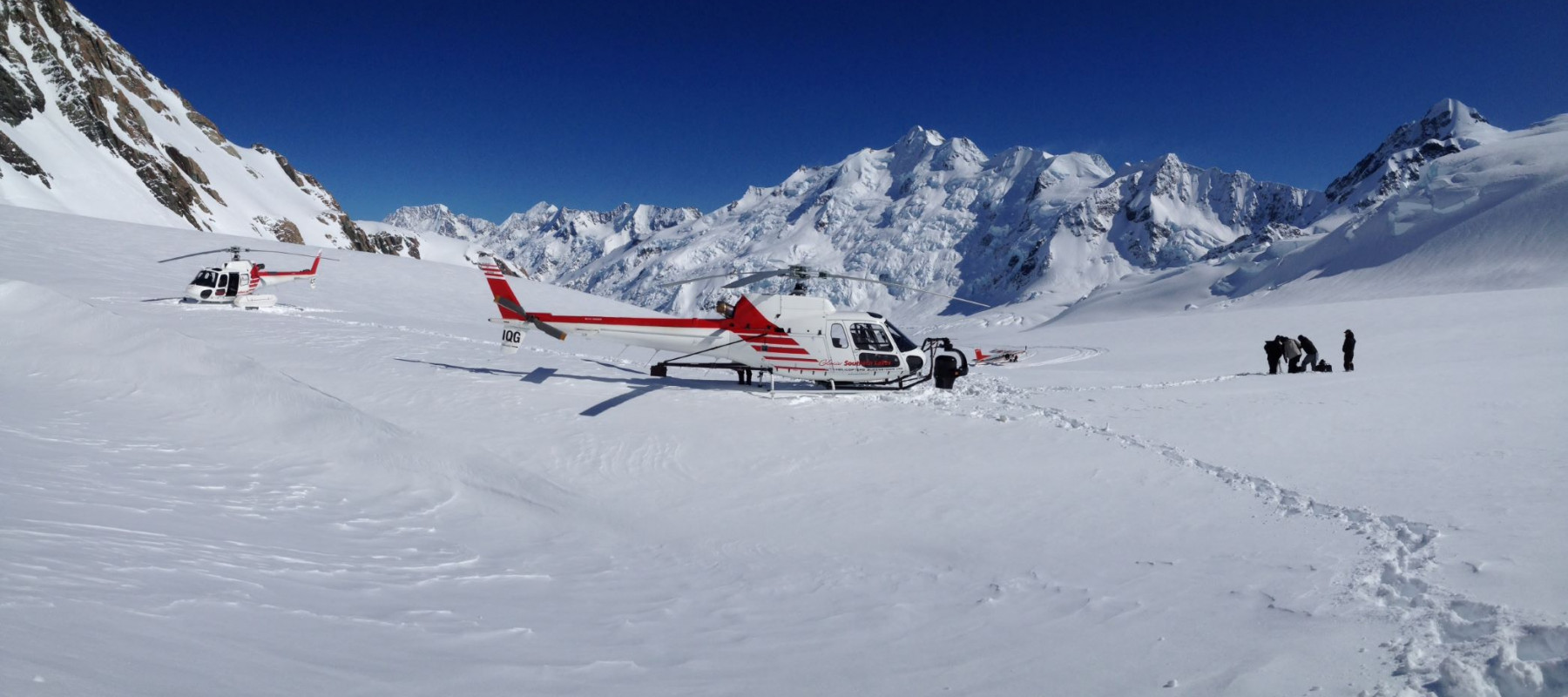 New Zealand Aerial Filming
Expert and professional aviation services dedicated to the worldwide film industry.
New Zealand is globally recognised as a highly sought-after filming location. Filming in New Zealand provides not only the most spectacular scenery but world class support services.
Glacier Southern Lakes Helicopters, operated by Helicopters Queenstown, provides expert and professional aviation services dedicated to the worldwide film industry.
For more than 25 years, Glacier Southern Lakes Helicopters has proudly served the film production industry.
When top industry professionals require an experienced aerial production team, they know to call us first.
Our Team
Film Manager and Pilot, Alfie Speight has had a varied career which has thus far encompassed every imaginable helicopter activity from air charter, medical evacuations, supply drops, avalanche control, fire-fighting, long line work and lifting work to four stints in Antarctica supporting Italian & American scientific research.
It is however aerial filming where Alfie's passion lies. With over 17,000 hours experience, having been the principal filming pilot for worldwide movies such as Mission Impossible-Fallout, Mulan, The Lord of the Rings & The Hobbit trilogies, Peter Pan, The Lion, the Witch & the Wardrobe, King Kong, Wolverine, Disney's Pete's Dragon & much more – it is easy to see why he is so highly regarded in the aerial film industry.
Whether it is people, trains, planes, automobiles, marine vessels or wildlife, Alfie's reputation is unsurpassed as "the best in the business" when it comes to aerial film work & production filming.
General Manager Aviation, Pat West is among the finest and most experienced aerial coordinators in New Zealand. Fifteen years as a Queenstown aerial coordinator and 7,000 hours of flight time speak for themselves. Having worked with every available camera system and with a wide array of cinematographers and film pilots, Pat has the insight and ability to make your aerial sequences a success. He was the main aerial coordinator in New Zealand on the movies Vertical Limit and 10,000 BC.
See us at work in this behind the scenes video from Tom Cruises Mission Impossible: Fallout and also from Peter Jackson during filming of The Hobbit.
Equipment
At Glacier Southern Lakes Helicopters Queenstown we are familiar with using most types of aerial mounts including Shotover, Libra, Super G, Spacecam, Wescam and Cineflex.
Glacier Southern Lakes Helicopters work with local Queenstown company Shotover Camera Systems to test their new state-of-the-art next generation gyro-stabilised camera.
Check out some behind-the-scenes footage using the Shotover heli gimbal from Tim Pierce – Zeros&Ones.
Services
We are your total solution for Aerial Cinematography Services:
Air to air cinematography
Aerial coordination
Ground to air cinematography
Location scouting in conjunction with Independent mountain guides and others
Painting and mock up services
Permit acquisitions
Fuel support
Mountain / Alpine safety
Radio FM Communications systems