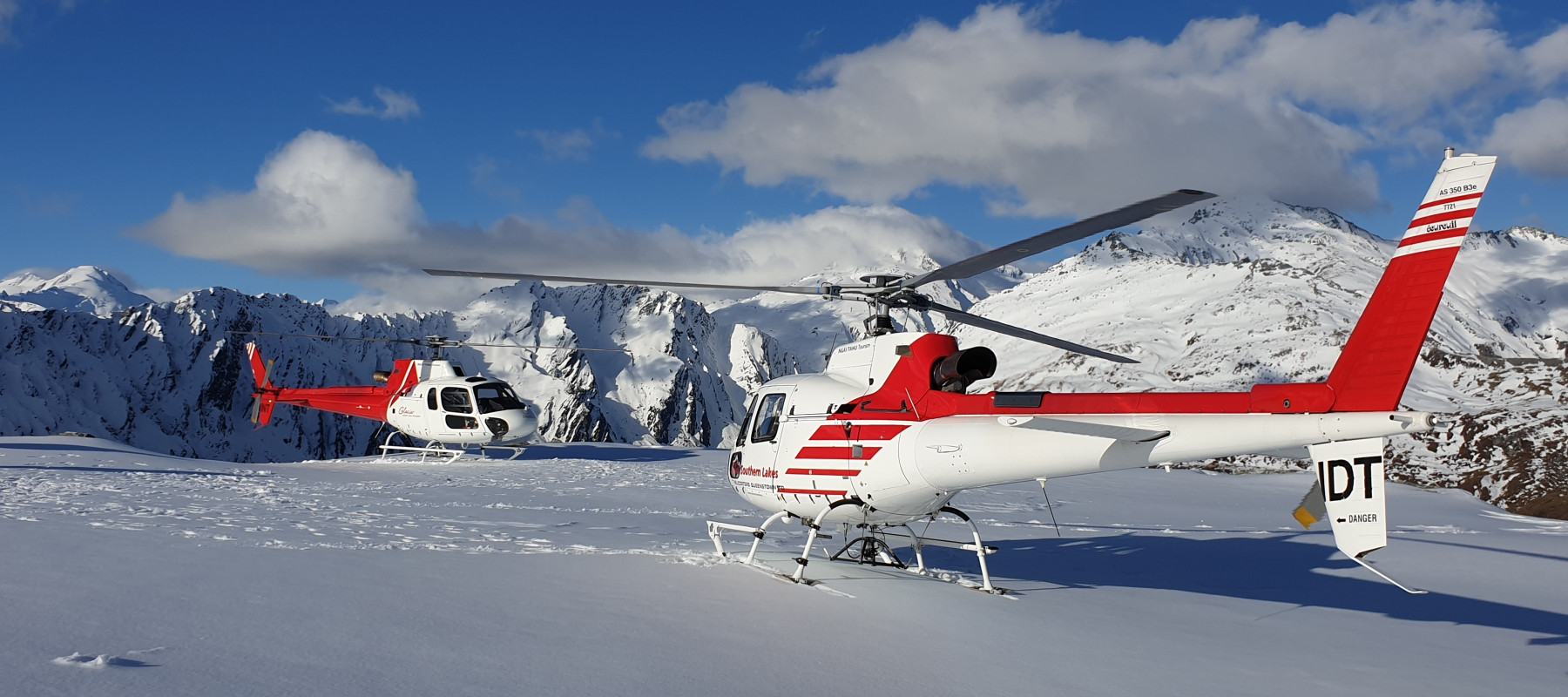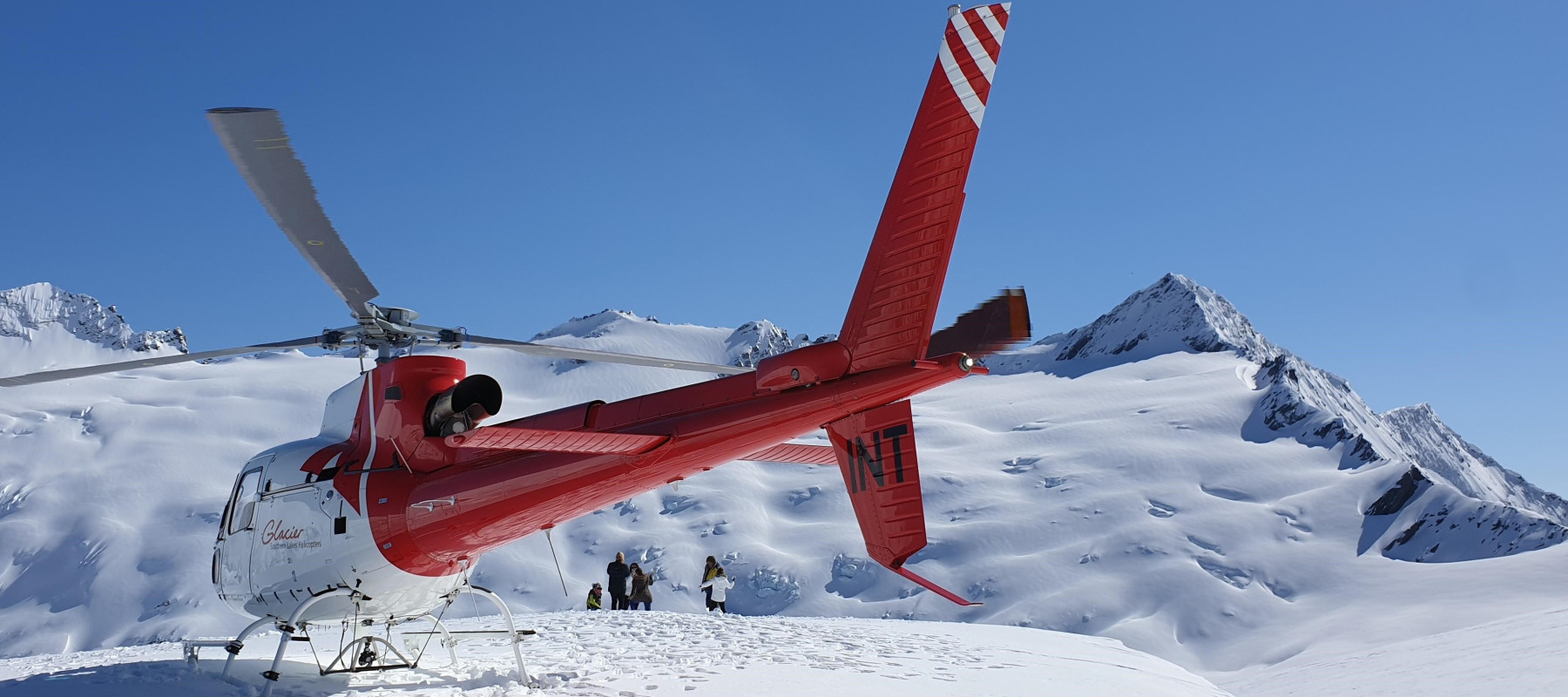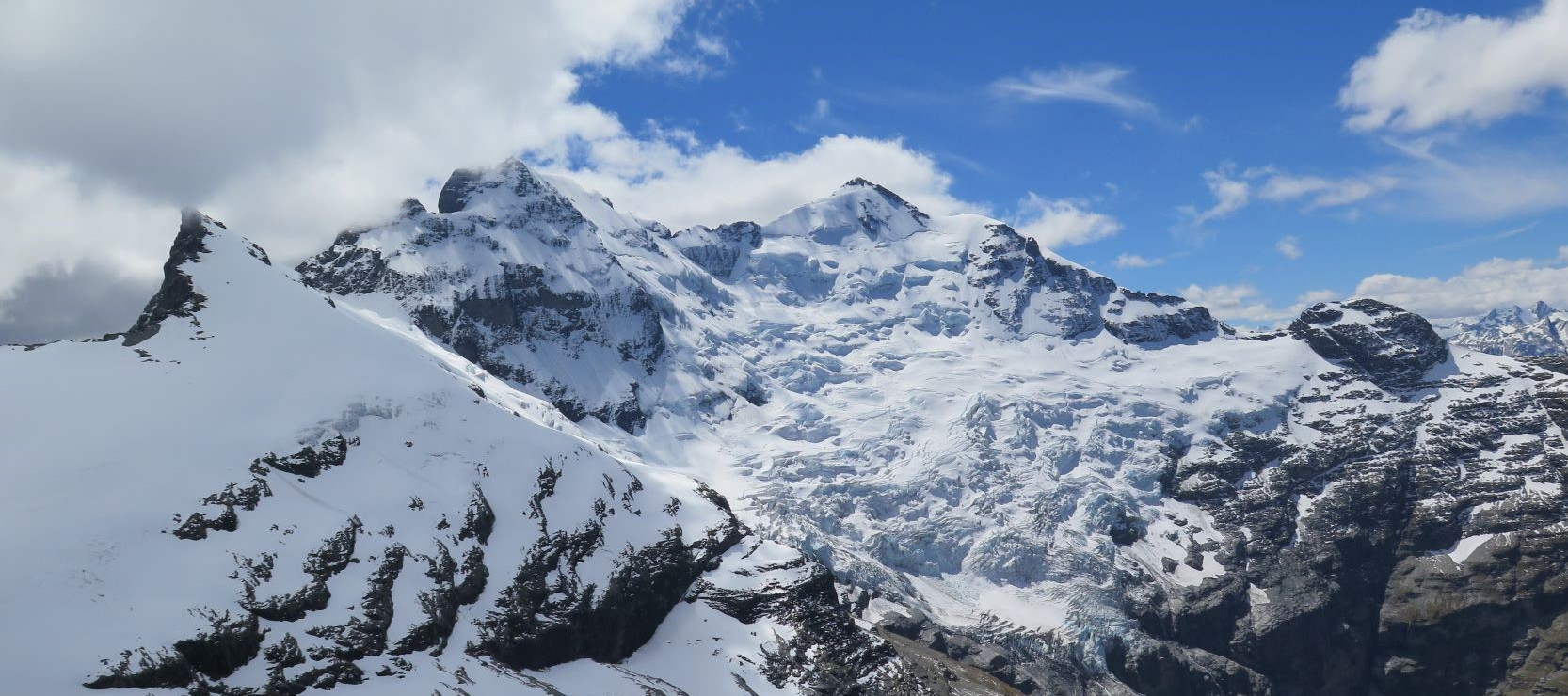 Earnslaw Burn with Glacier Landing
Flight 109 - view multiple waterfalls plus glacier landing
Take an amazing scenic flight over the Earnslaw Burn with glacier landing!
Whether you're a Lord of the Rings fan or simply want to discover the unique landscapes of this area, the Earnslaw Burn with Glacier Landing flight has something for everyone.
Depart from Queenstown towards the rugged Skippers Canyon – home of one of the early gold-rushes in the region – before flying towards Glenorchy and over the spectacular Rees Valley.
View the unique 'hanging' glacier and numerous waterfalls at the Earnslaw Burn. If that wasn't enough of a highlight, your professional pilot flies on to land on the Clarke Glacier allowing you to explore the immediate area and take photos of a lifetime.
Lord of the Rings and Hobbit fans may be lucky enough to fly with one of our pilots involved in the filming of these mega-movies!
Trip Pricing
Dates: October 1 2023 – September 30 2024
This flight is available on an exclusive basis for private groups. Please email our team by using the 'enquire now' button below for more information.
Current Season - 1st October 2022 - 30th September 2023
$3,405
Next Season - 1st October 2023 - 30th September 2024
$3,890
Earnslaw Burn with Glacier Landing Flight Path
Note: Flight path is indicative only.