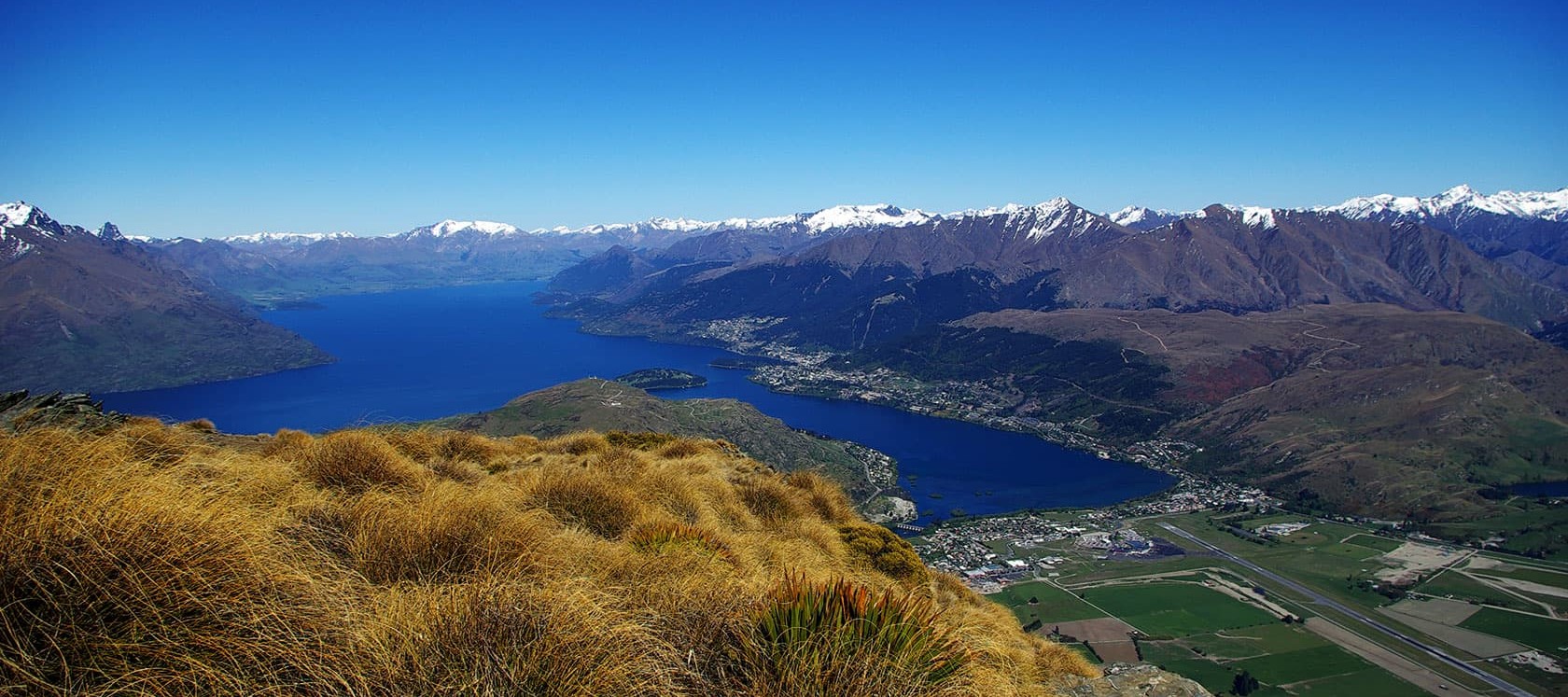 Safety
Certificated under Safety Management Systems
At Helicopters Queenstown 2020 Ltd all our pilots hold a Commercial Helicopter Pilot Licence and are regularly subjected to stringent performance checks New Zealand Civil Aviation Authority Part 135 requirements.
The Civil Aviation Authority (CAA) regulates civil aviation in New Zealand. We have one of the Civil Aviation Authority's highest audit ratings for operations and safety.
As part of the CAA (Civil Aviation Authority) implementation of State Safety Programme, GSLH has successfully met the requirements and has now been certificated under Safety Management Systems making it one of the first helicopter operators nationwide to achieve this, ahead of the Feb 2021 deadline. We are proud to have an in-house, Safety Manager and Occurrence Investigator as a full-time team member.
Before all flights, passengers are fully briefed on safety procedures before entering the helicopter.
During scenic flights our pilots may, at their own discretion, change flight paths and landing locations due to safety and weather conditions. Passengers will always be kept fully informed of any changes, safety is always our main priority.
Our helicopters are maintained by helicopter engineers, Heli Support who work with us at our hangar near Queenstown Airport.