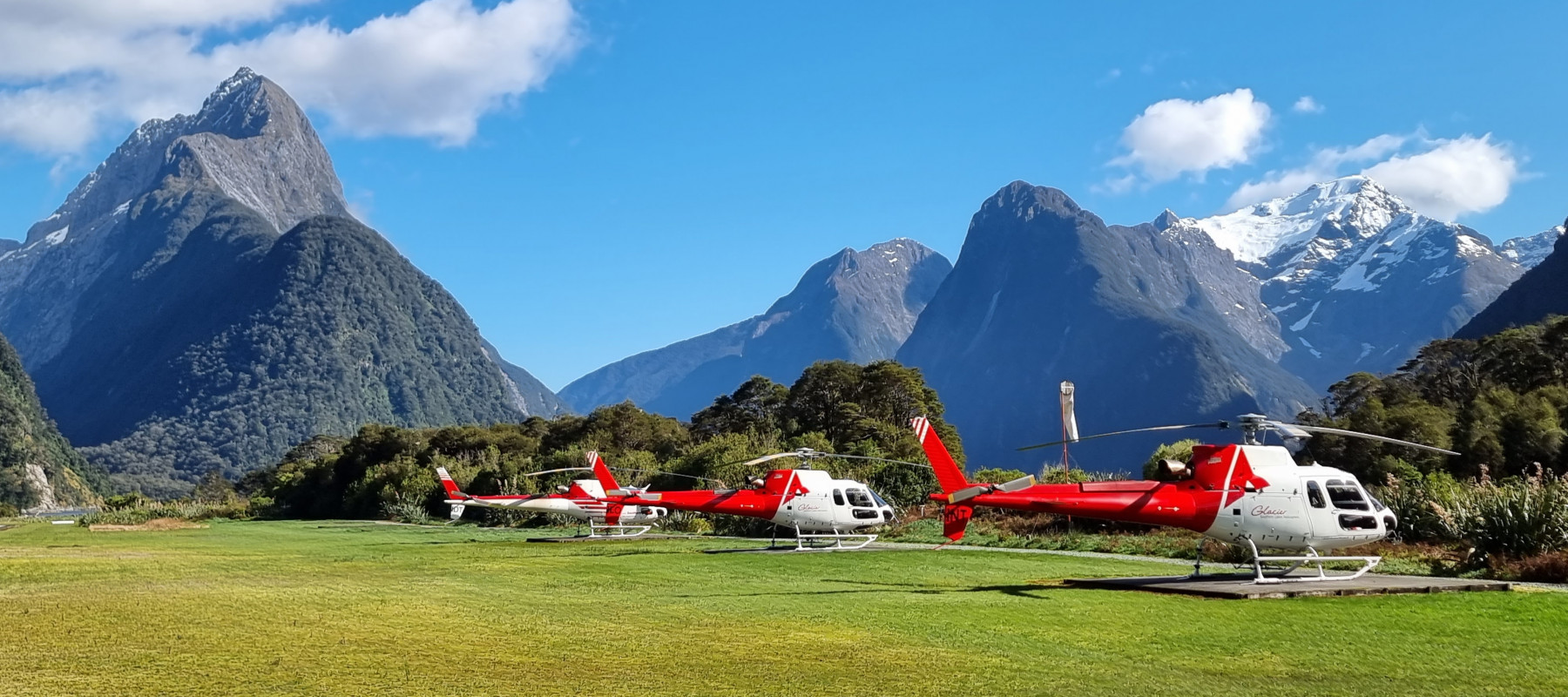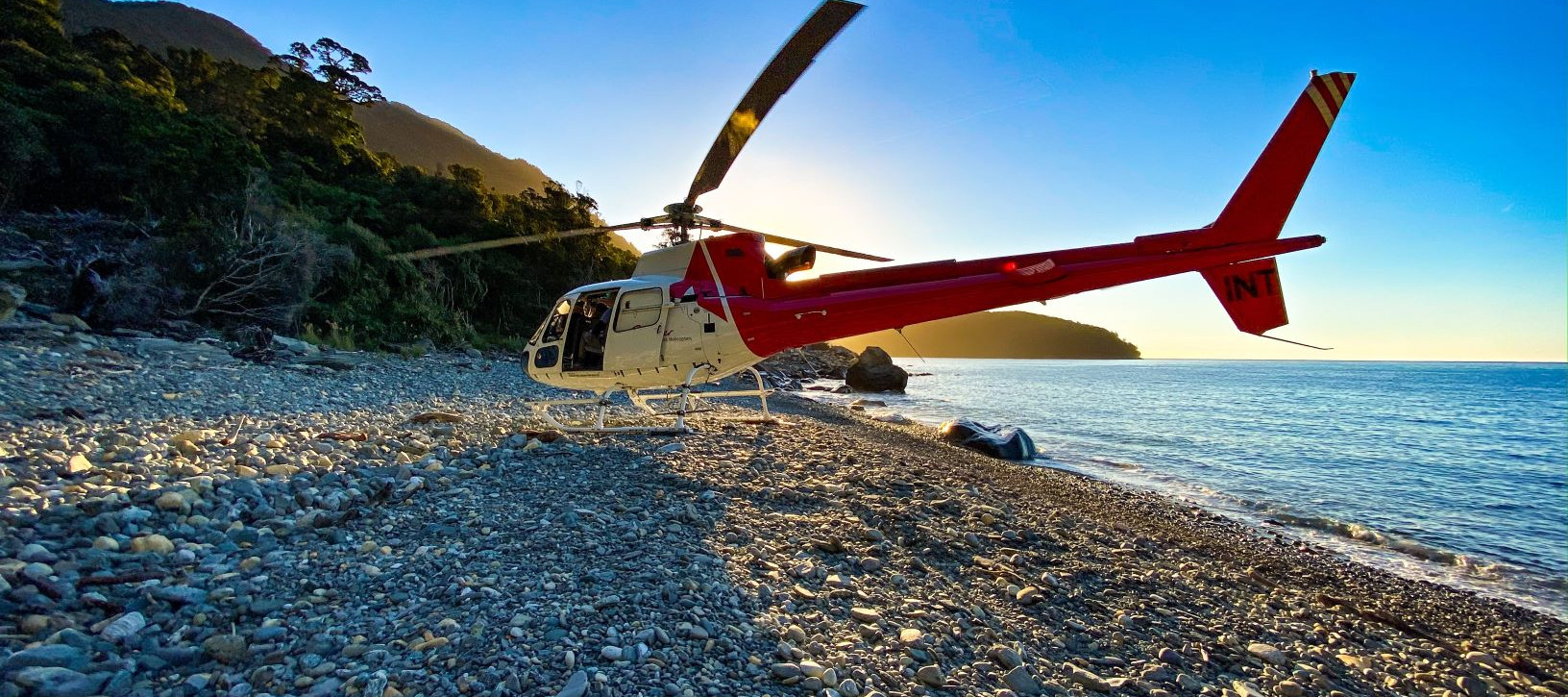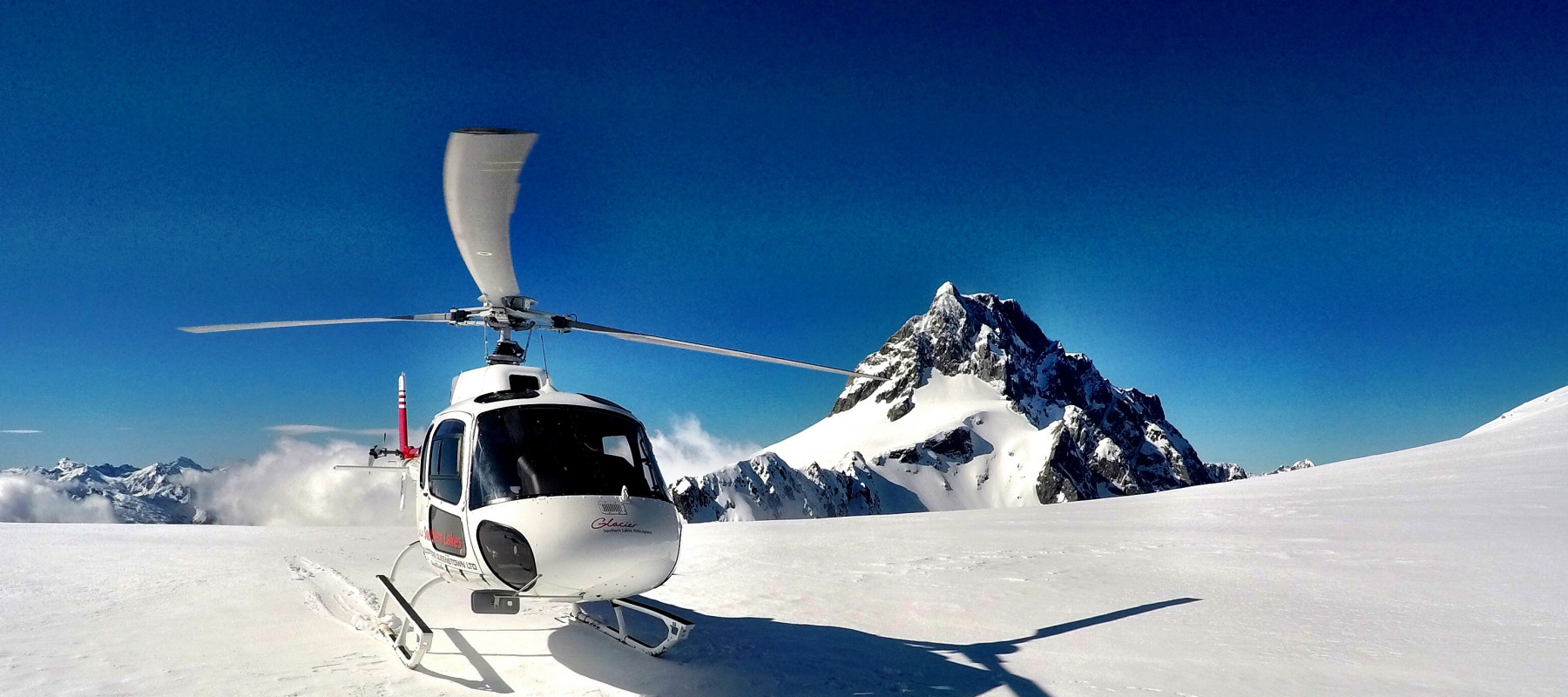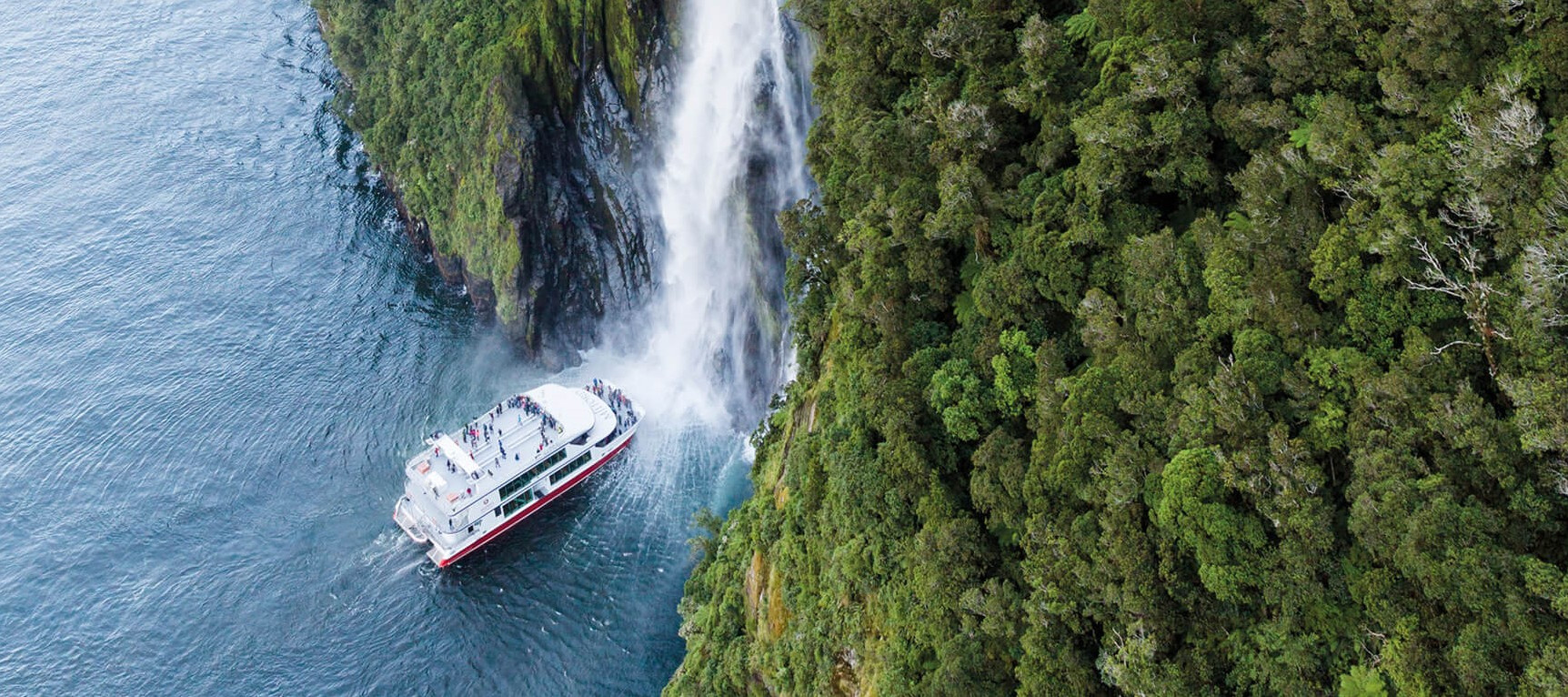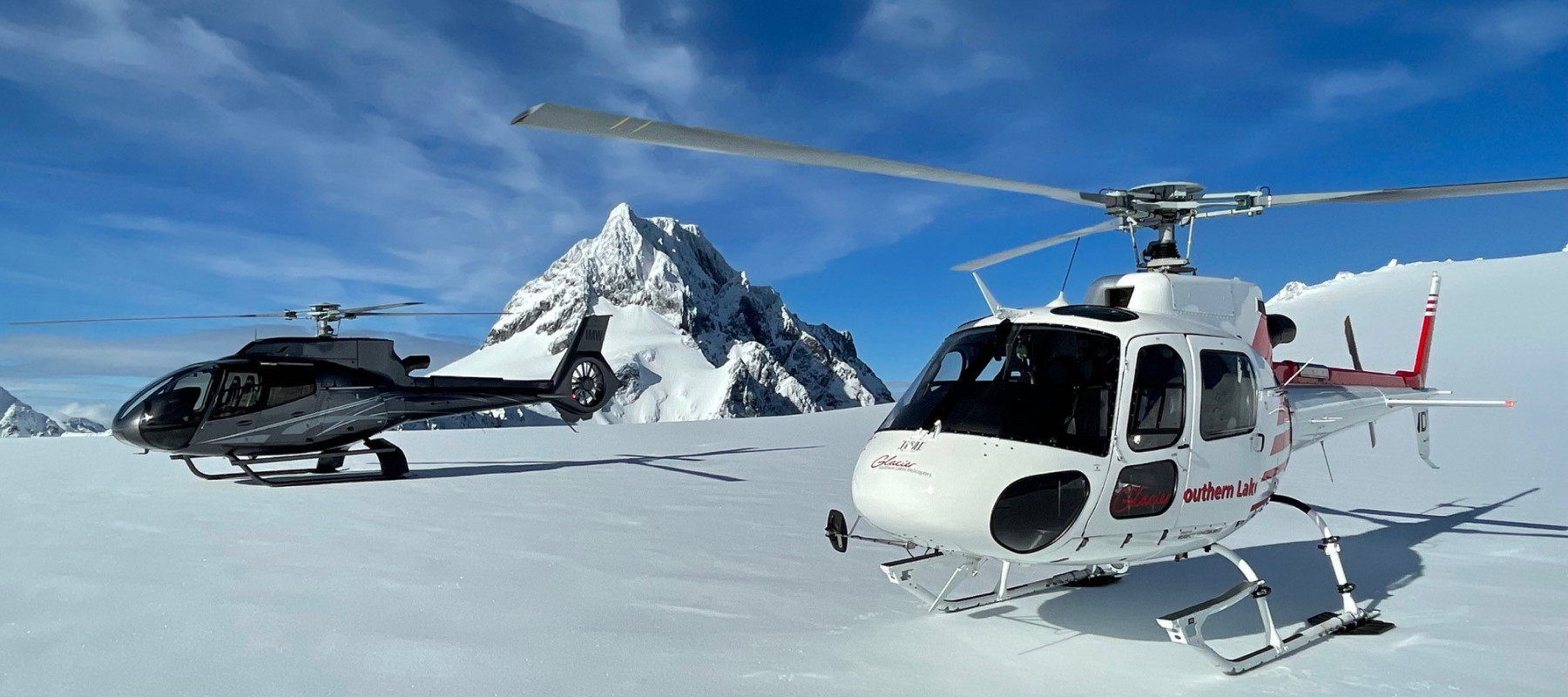 Milford Flights
A whole new perspective on one of New Zealand's most iconic landmarks
Experience the full grandeur of New Zealand's pristine World Heritage Area.
Get ready for the views of a lifetime flying to Milford Sound from Queenstown.
Only from the air can you catch a glimpse of some of the most stunning features of Te Wahipounamu (South West New Zealand World Heritage Area) and Fiordland National Park.
Soar over secluded alpine lakes, dramatic waterfalls, snow-covered mountain peaks, pristine glaciers and native beech forest. And just when you think the scenery can't get any better; Milford Sound and Mitre Peak appear from over the rise.
Add a boat cruise along the fjord, an alpine landing or extended flying time to your scenic helicopter flight for the full Milford Sound experience.
Please note: glacier and snow landings are subject to weather and availability.
We strongly recommend you make your flight bookings in advance and at the start of your Queenstown itinerary. If we cannot fly due to adverse weather, we can transfer your booking to another day. Alternatively, if you would prefer, we will refund you in full if your flight is cancelled due to weather.
Check out our Milford Flights
Key
$Adult $Child Time Away Landings