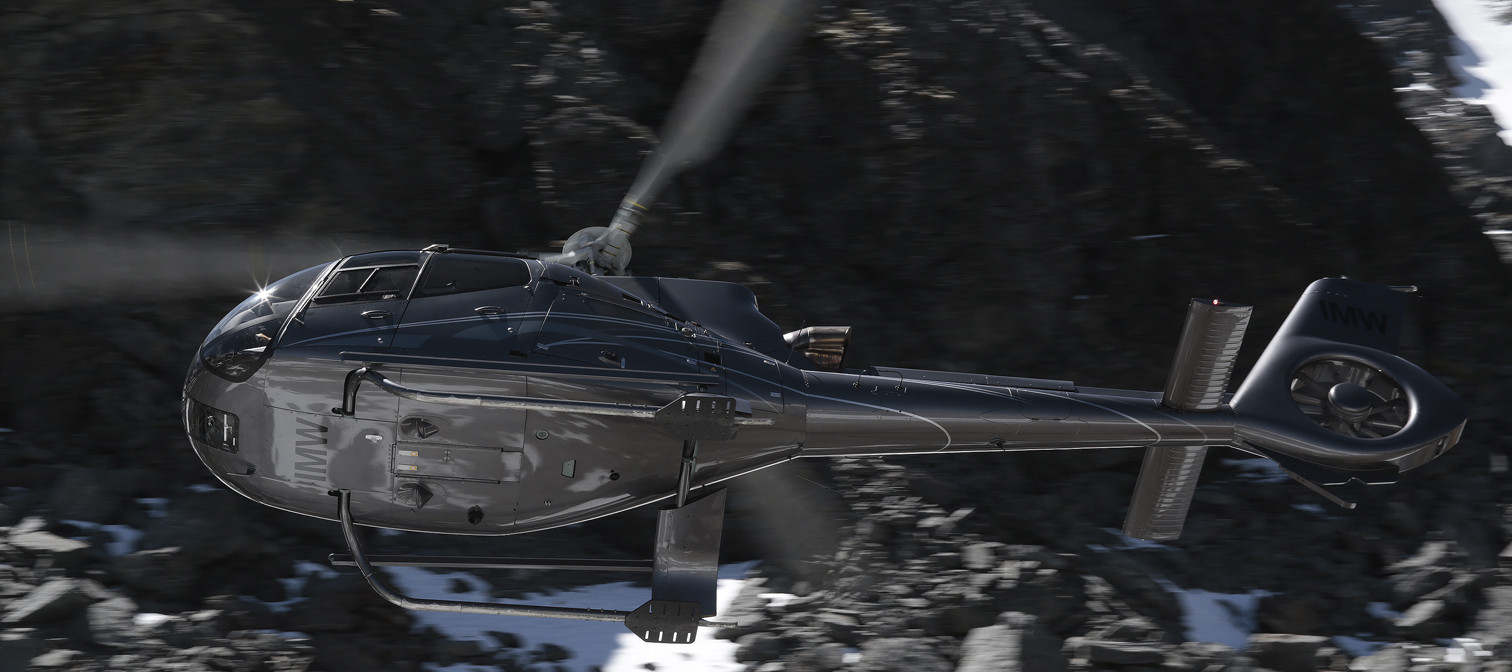 Our Helicopters
We own & operate the newest fleet in New Zealand
Our Queenstown Helicopters
Glacier Southern Lakes Helicopters (Helicopters Queenstown 2020 Ltd) own & operate the newest fleet of Airbus helicopters in New Zealand.
All our helicopters are late-model and can seat up to 6-9 passengers plus your pilot.
Our fleet of impressive helicopters includes modern Airbus AS350 B3e Squirrels as well as an Airbus H130 T2 (introduced to our fleet in June 2015, previously known as a Eurocopter EC 130 T2) along with our newest addition, our Airbus H145 twin engine.
Our helicopters are kept in pristine condition and have been upgraded with leather seating throughout.
All our maintenance procedures comply with New Zealand Civil Aviation safety standards and our maintenance is carried out by Heli Support Wanaka
Airbus H130 & H145 are available for private charter flights on request. All our 'per person' rates advertised are based on using our Squirrel helicopters.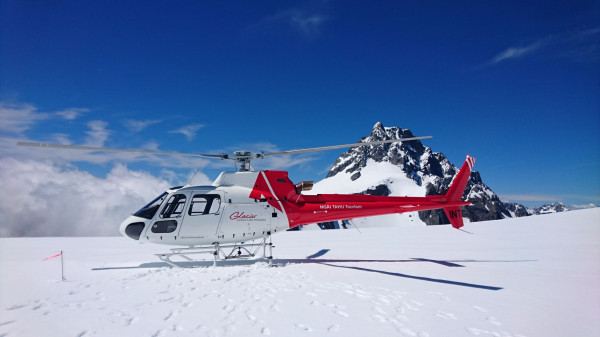 Airbus B3e Squirrels
Our newest fleet of Squirrels are highly regarded for their versatility and high performance in a variety of conditions. The cabin design provides passengers with a high level of comfort and panoramic views are offered by the large windows. We pride ourselves on the presentation of our aircraft so that during your scenic helicopter flight passengers enjoy the most comfortable experience possible.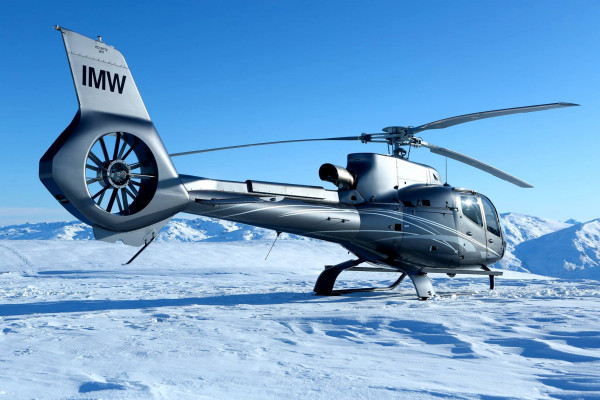 Airbus H 130 T2
This spacious helicopter has huge advances in technology over older models making it smoother, quieter and more luxurious than any other helicopter on the market. The Airbus H130 T2 is the only one of its kind to be permanently based at Queenstown Airport. This helicopter is usually used for charter, exclusive and private scenic helicopter flights.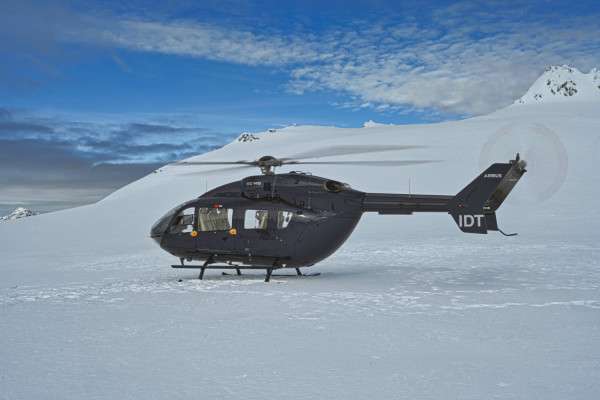 Airbus H 145
Our luxurious twin engine H145 features a spacious cabin, with leather interior and viewing windows specifically designed for sightseeing flights. This helicopter can accommodate up to 9 passengers (weight depending) and can be dual piloted (on request). This helicopter is for our most discerning clientele.