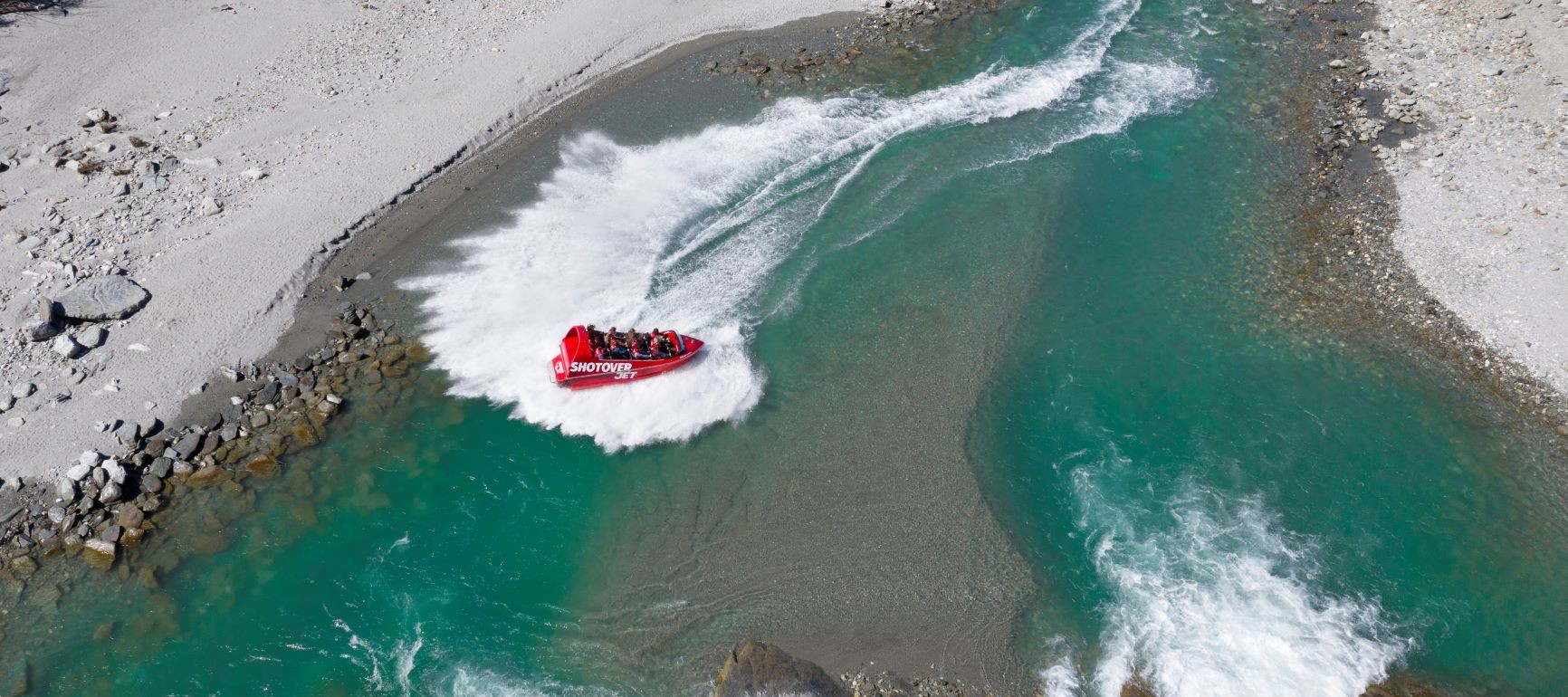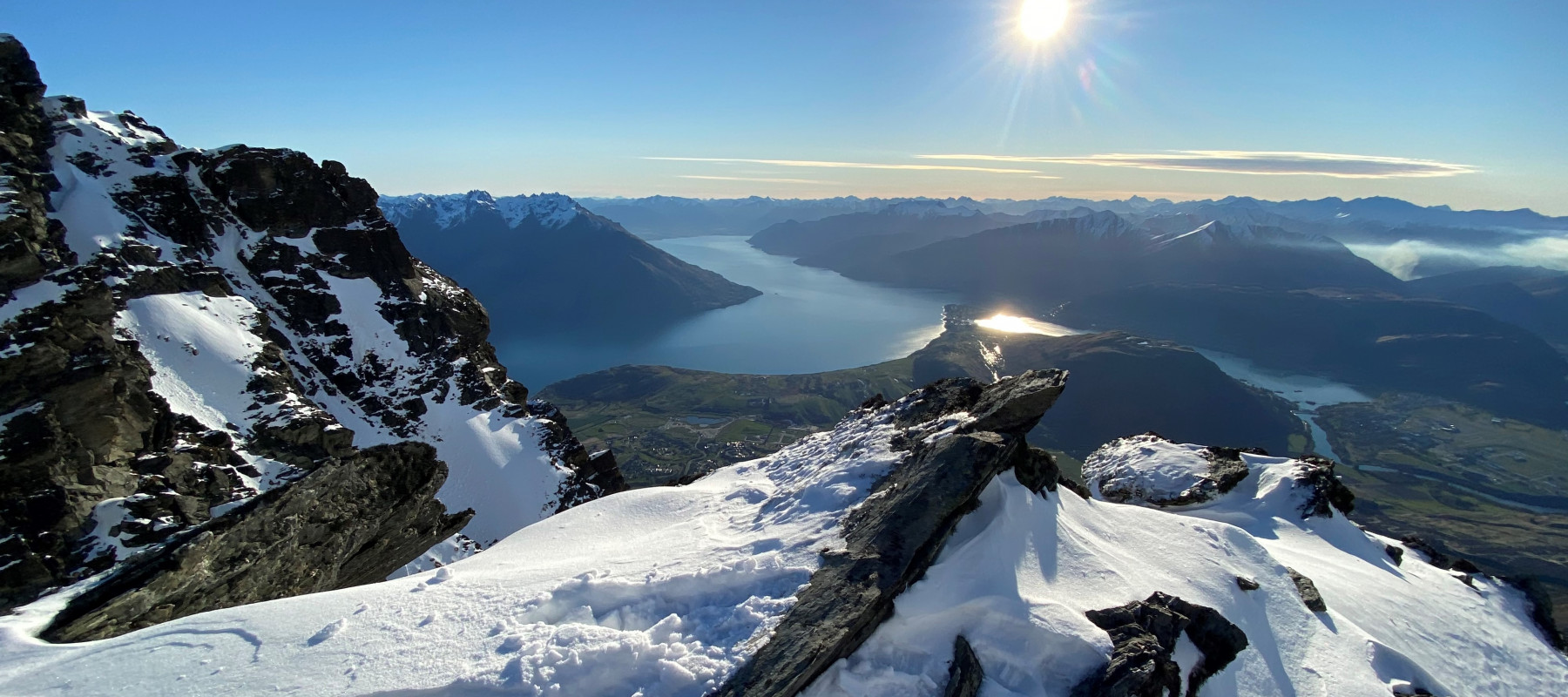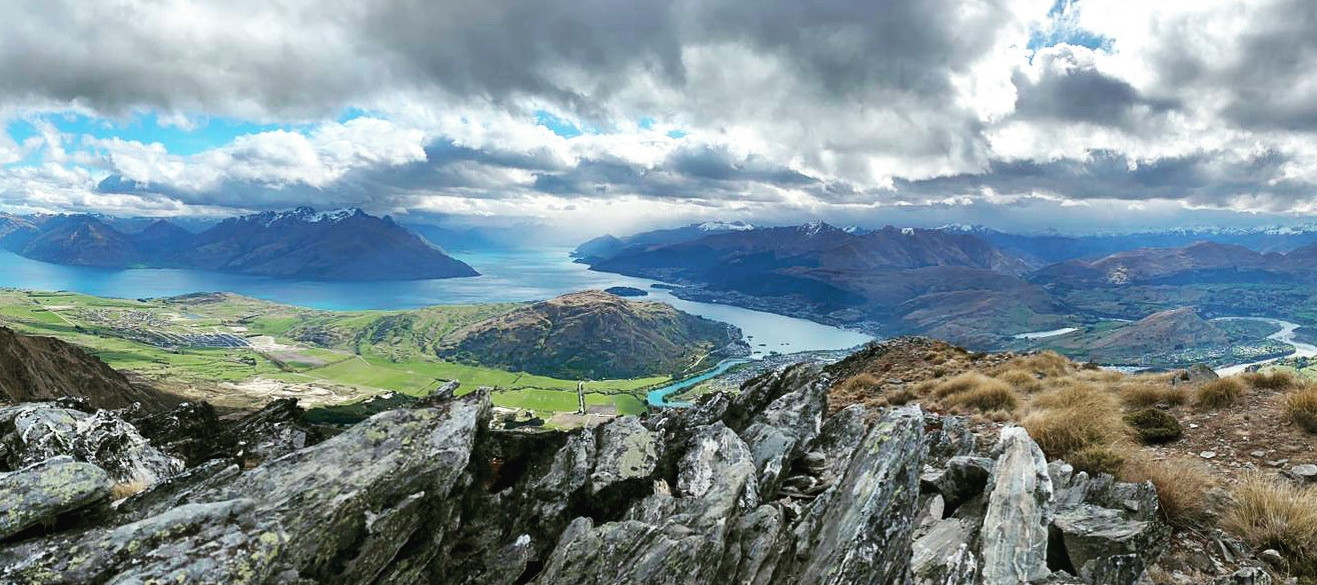 The Remarkables flight with Shotover Jet included
Immerse yourself in some of the world's most amazing scenery as you explore two of New Zealand's most iconic landscapes
Combine two great activities in Queenstown & save!
Be amazed by some of the most iconic landscapes in New Zealand, where you will take a 20 minute helicopter ride above Queenstown and Wakatipu Basin with incredible views of Lake Wakatipu, Coronet Peak, the Crown Range and Cecil Peak. Your pilot will land you on the Remarkables Spur
Followed by the 25 minute Shotover Jet Boat, the only way to experience the Canyons, see their beauty and feel their power, through an adrenaline rushing experience.
Please note:
Please feel free to do the flight and jet boat on different days. (flight must be first)
For the Shotover Jet, a minimum height of 1 metre applies. Shotover Jet reserves the right to extend the minimum height to 1.2 metres in certain river conditions, to ensure passenger safety.
Minimum age is 3 years.
If you are self-driving, please be aware these activities are 20mins drive from one another. the jet boat departs from 10am - 4pm on the hour, every hour. You will need to check-in 30mins prior to your jet boat at the river base in Arthurs Point. Please note in the comment section your preferred jet boat time.
If you require transport. Customers must check-in at the desk inside the Station Building in Queenstown 45 minutes prior to the trip time. The Station Building is located on the Corner of Camp & Shotover Streets, Queenstown. The Shuttle operates for the following jet boat times - 10am, 11am, 12pm, 2pm & 3pm. Please note in the comment section your preferred jet boat time & if a shuttle is required.
Trip Pricing
Dates: October 1 2023 – September 30 2024
The Remarkables flight with Shotover Jet included Flight Path
Note: Flight path is indicative only.