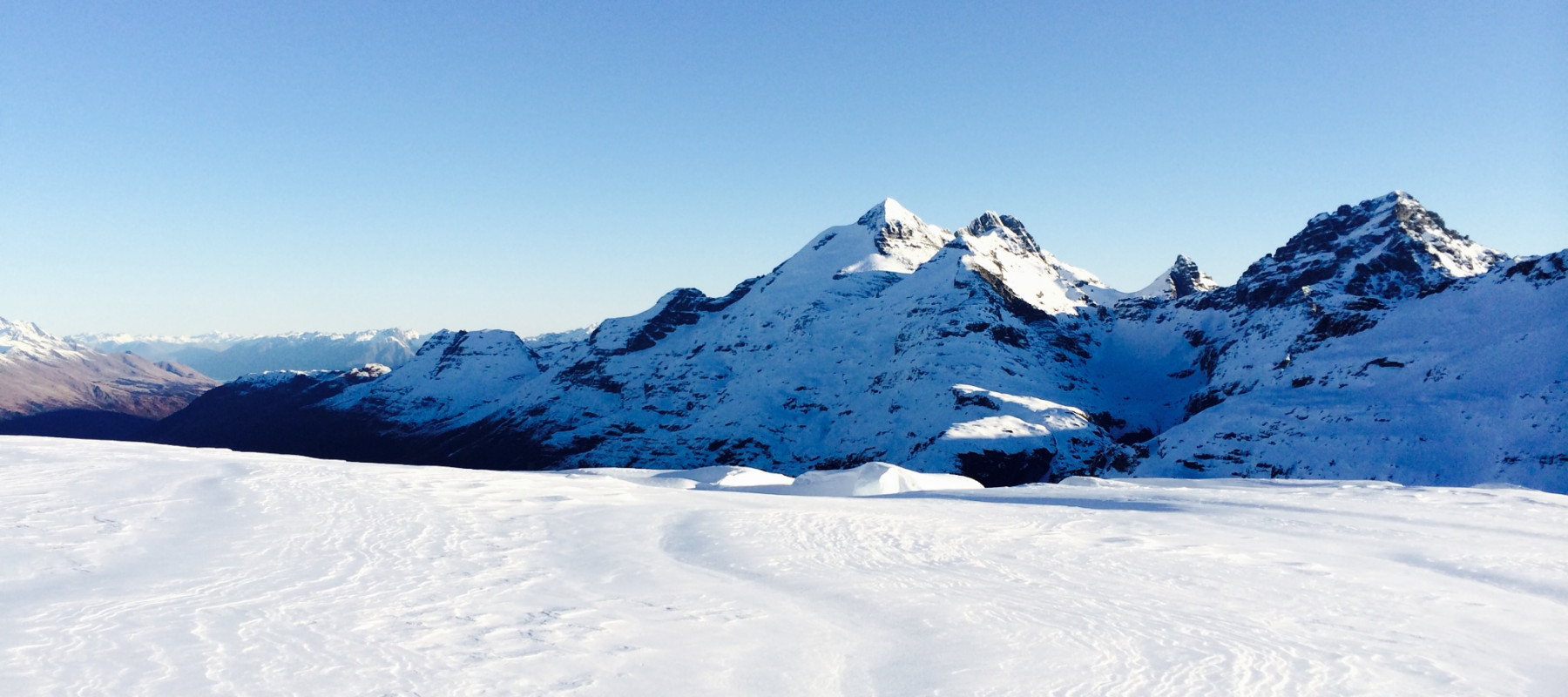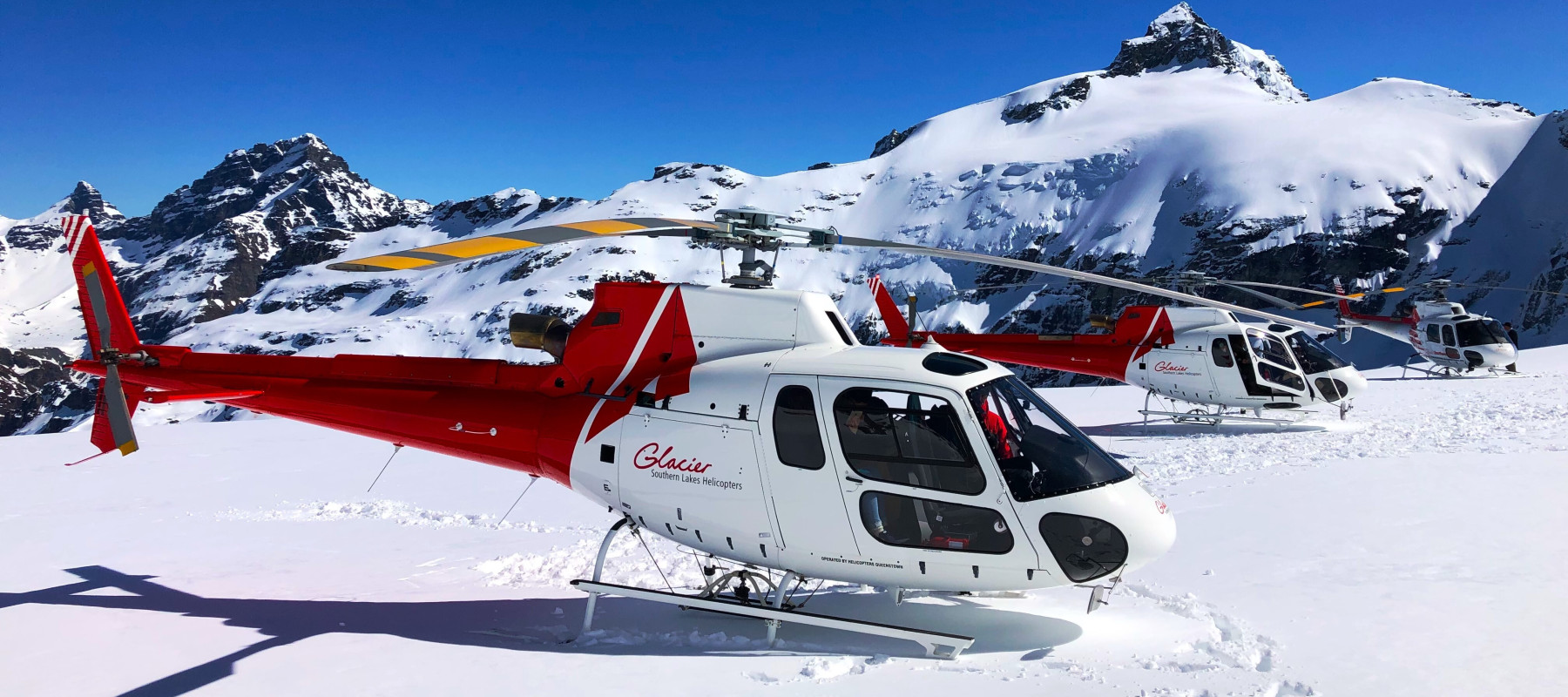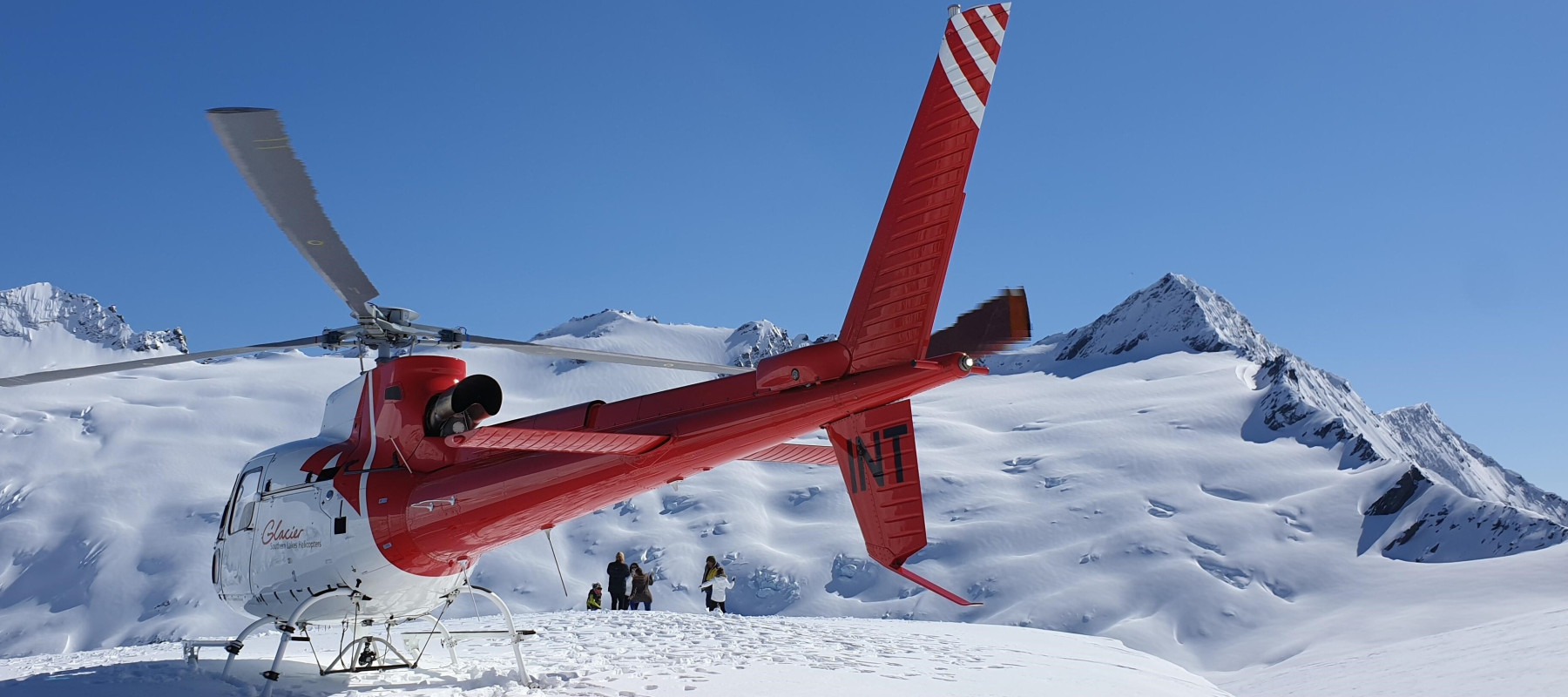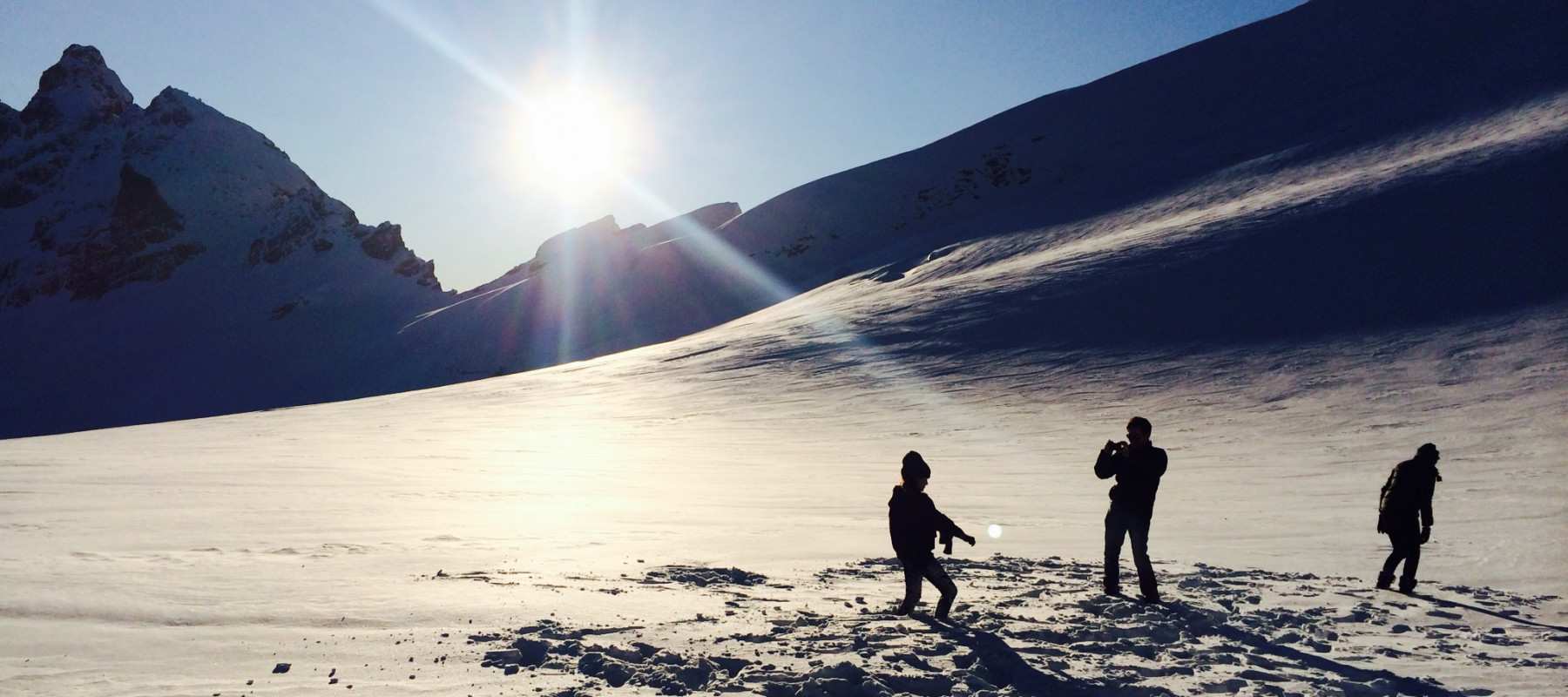 Glacier Explorer
Flight 105 - walk on a frozen river of ice
Venture into Mt Aspiring National Park to explore dramatic glaciers up close.
Our most popular scenic helicopter tour flies over the Queenstown Basin, Paradise Valley and Mt Aspiring National Park. Enjoy an exhilarating helicopter flight over spectacular mountain scenery, impressive ice falls and multiple glaciers before landing on exclusive alpine terrain and stepping out to breathe in the back country wilderness. When conditions permit you'll land on the glacier itself for once in a lifetime photo opportunities before heading back to Queenstown over hidden alpine lakes and historic Skippers Canyon.
Trip Pricing
Dates: October 1 2023 – September 30 2024
This flight is available on an exclusive basis for private groups. Please email our team by using the 'enquire now' button below for more information.
Current Season - 1st October 2022 - 30th September 2023
$3,405
Next Season - 1st October 2023 - 30th September 2024
$3,890
*We can accommodate up 6 passengers per helicopters depending on weights
Glacier Explorer Flight Path
Note: Flight path is indicative only.