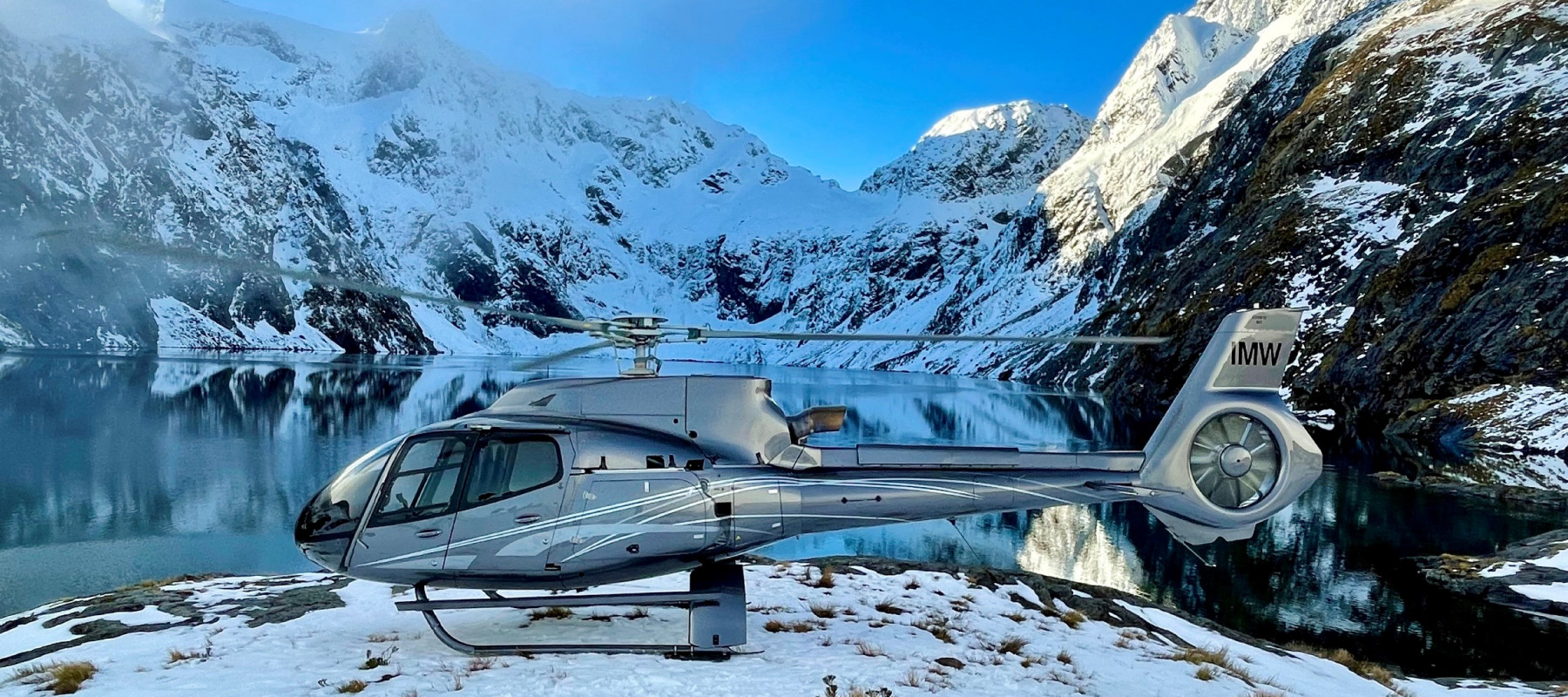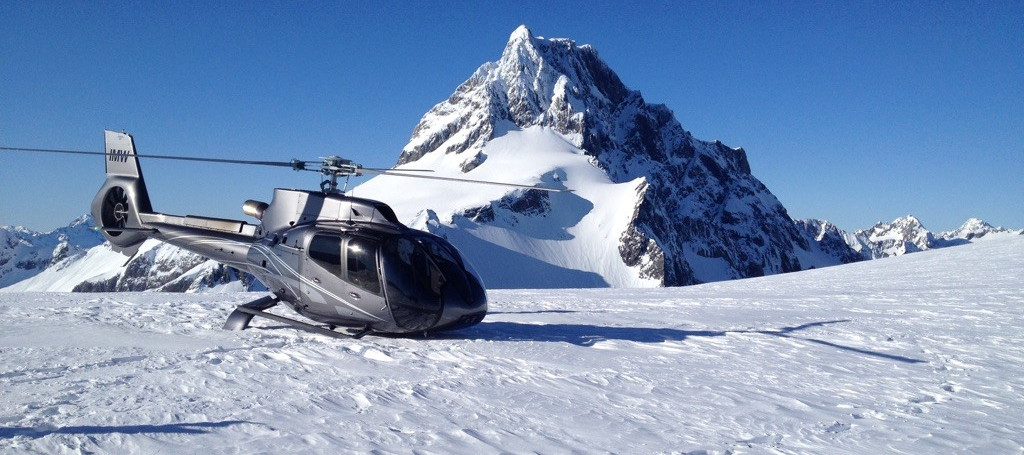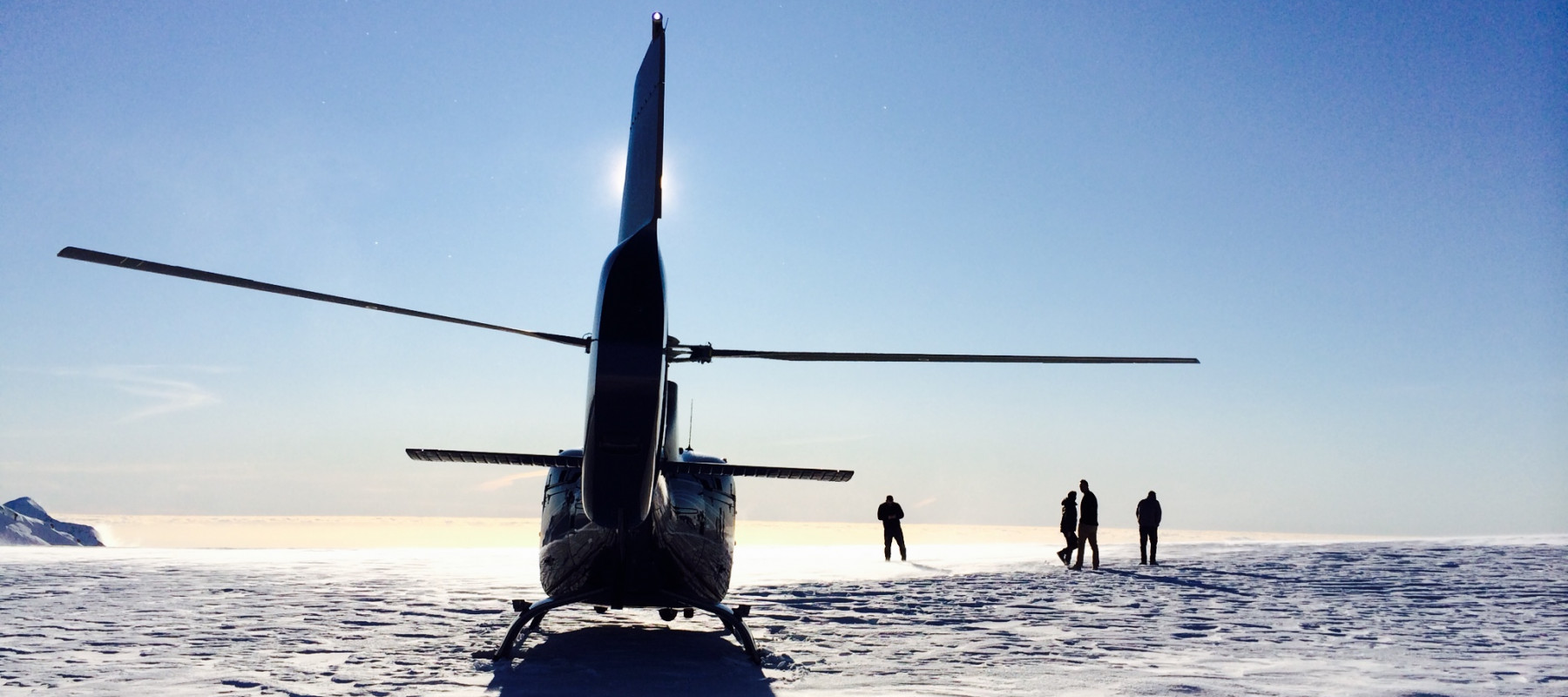 Premier Private Charters
Bespoke experiences of a lifetime
Private charters with extra special touches.
Our premier helicopter flights are available on a private charter basis only, providing a more luxurious way to experience the most sensational scenery the region has to offer.
Discerning guests will enjoy the extended flight time into the heart of New Zealand's largest World Heritage area, Te Wahipounamu, with an opportunity to explore more of Milford Sound, Fiordland, the Southern Alps and Rakiura (Stewart Island).
A unique highlight of our premier flights is the remote alpine landing where the pilot shuts down the helicopter, allowing guests to enjoy the full serenity of their exclusive wilderness over a delicious picnic lunch.
If you are looking for further adventures add on remote glacier guiding, paddle boarding on a remote lake, pack-rafting down a remote river or alpine hiking find out more here.
Our premier flights can also be upgraded from the Airbus Squirrel to our Airbus H130 aircraft, featuring an additional 20% interior space.
Please contact our team to arrange your bespoke premier private charter.
Our Premier Private Charters