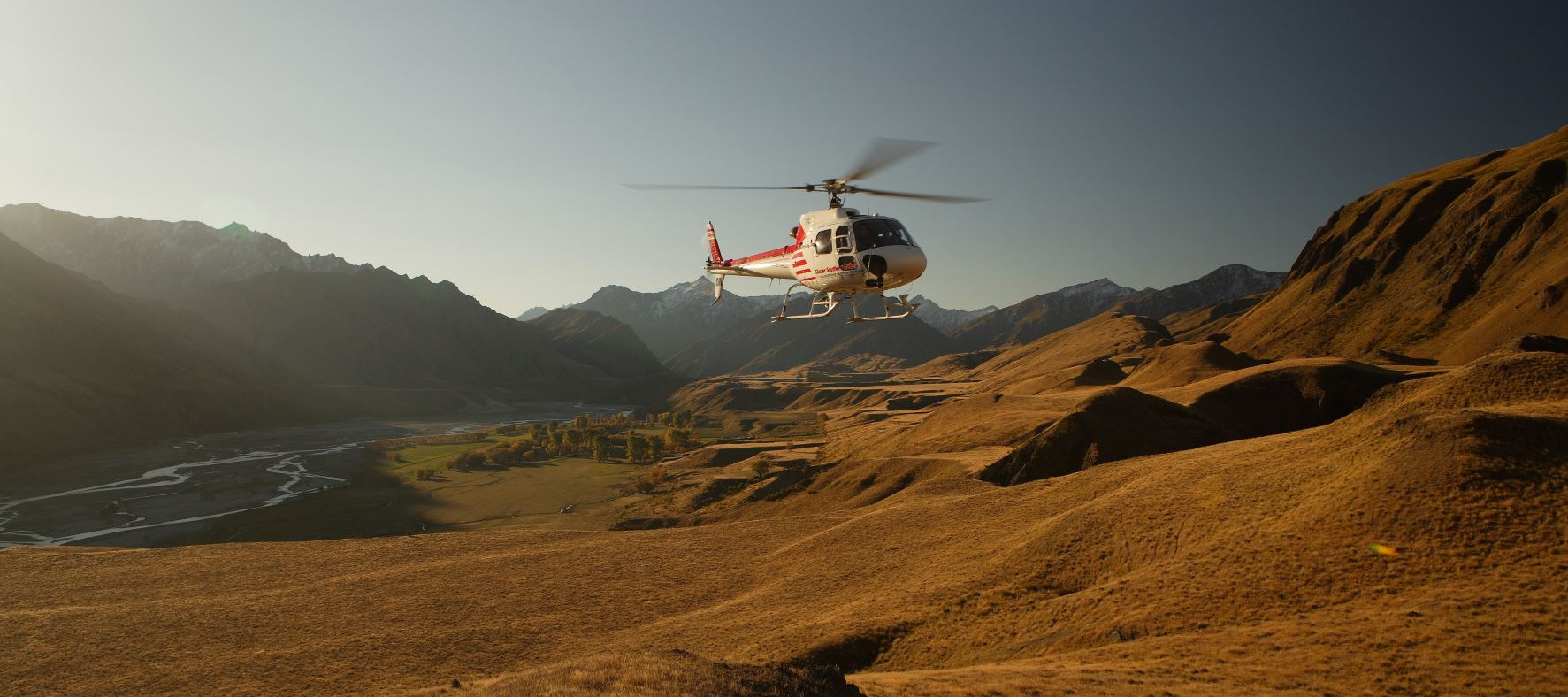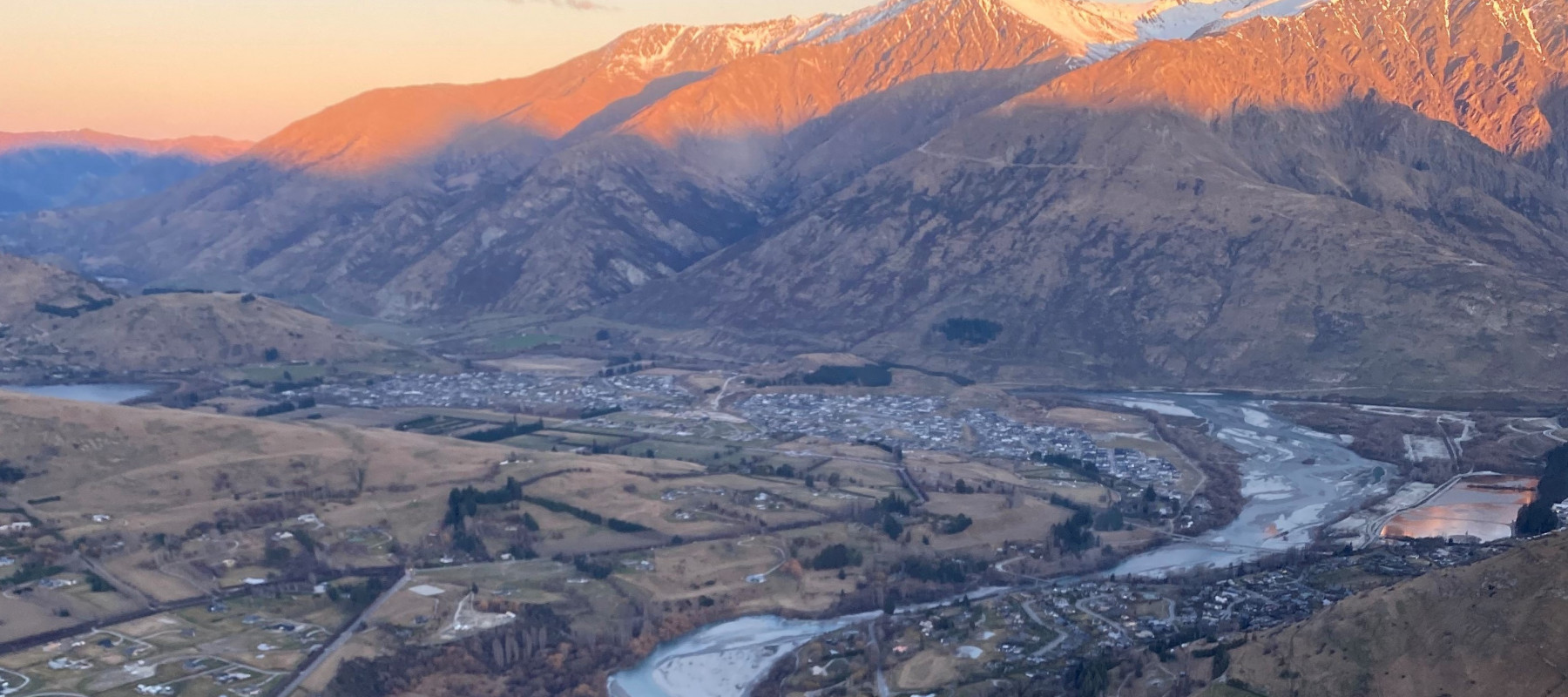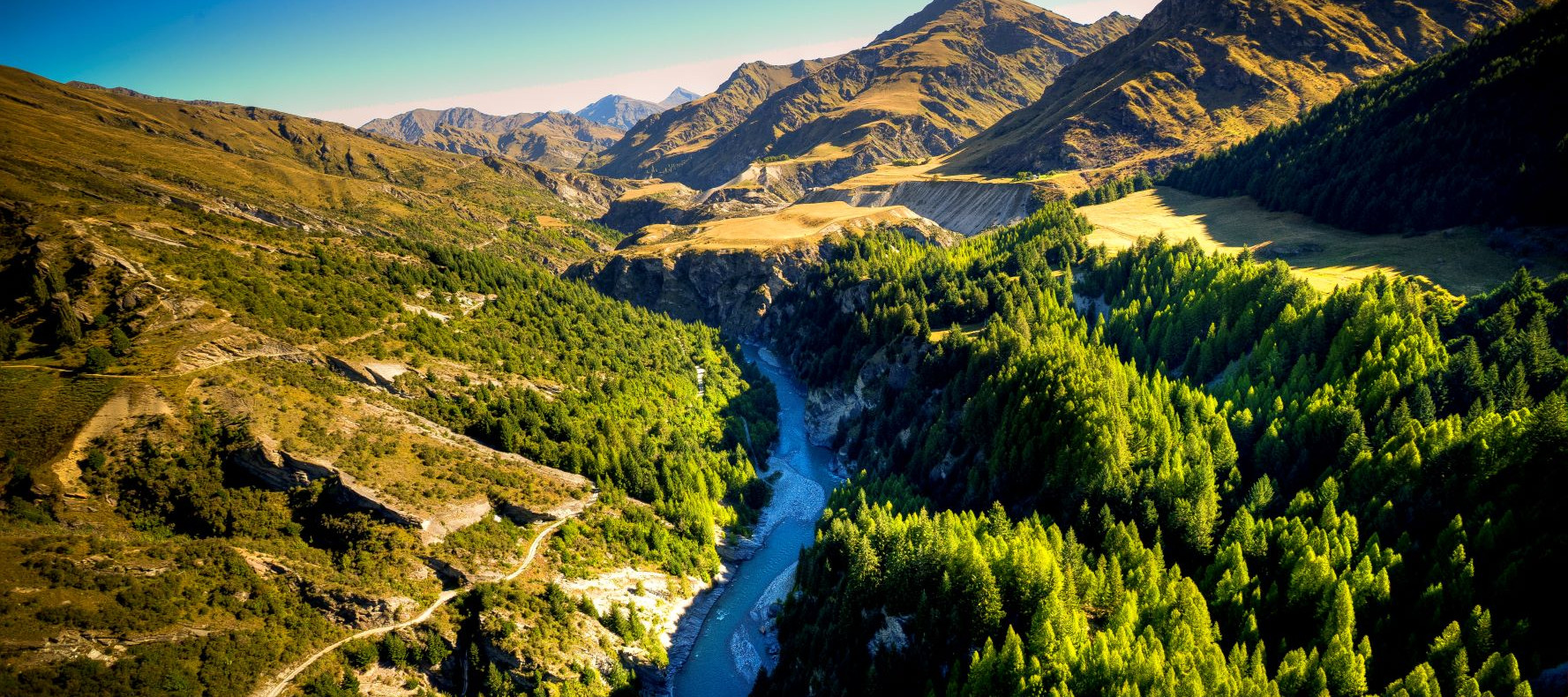 Skippers Express
Flight 103 - land in the historic gold mining country
Historic Skippers Canyon is the heart of the region's gold mining history.
Skippers Canyon was a rugged and unforgiving home to many prospectors during the times of the Central Otago gold rush.
Explore this area from the air to get an understanding of just how challenging it would have been to mine this land in the late 19th century. Fly over Coronet Peak and follow the Shotover River as it meanders through the canyons while your pilot points out the many landmarks and remnants of gold mining times. After an alpine landing you'll return via Ben Lomond Saddle and Lake Wakatipu.
Trip Pricing
Dates: October 1 2023 – September 30 2024
This flight is available on an exclusive basis for private groups. Please email our team by using the 'enquire now' button below for more information.
Current Season - 1st October 2022 - 30th September 2023
$1,810
Next Season - 1st October 2023 - 30th September 2024
$2,110
Skippers Express Flight Path
Note: Flight path is indicative only.