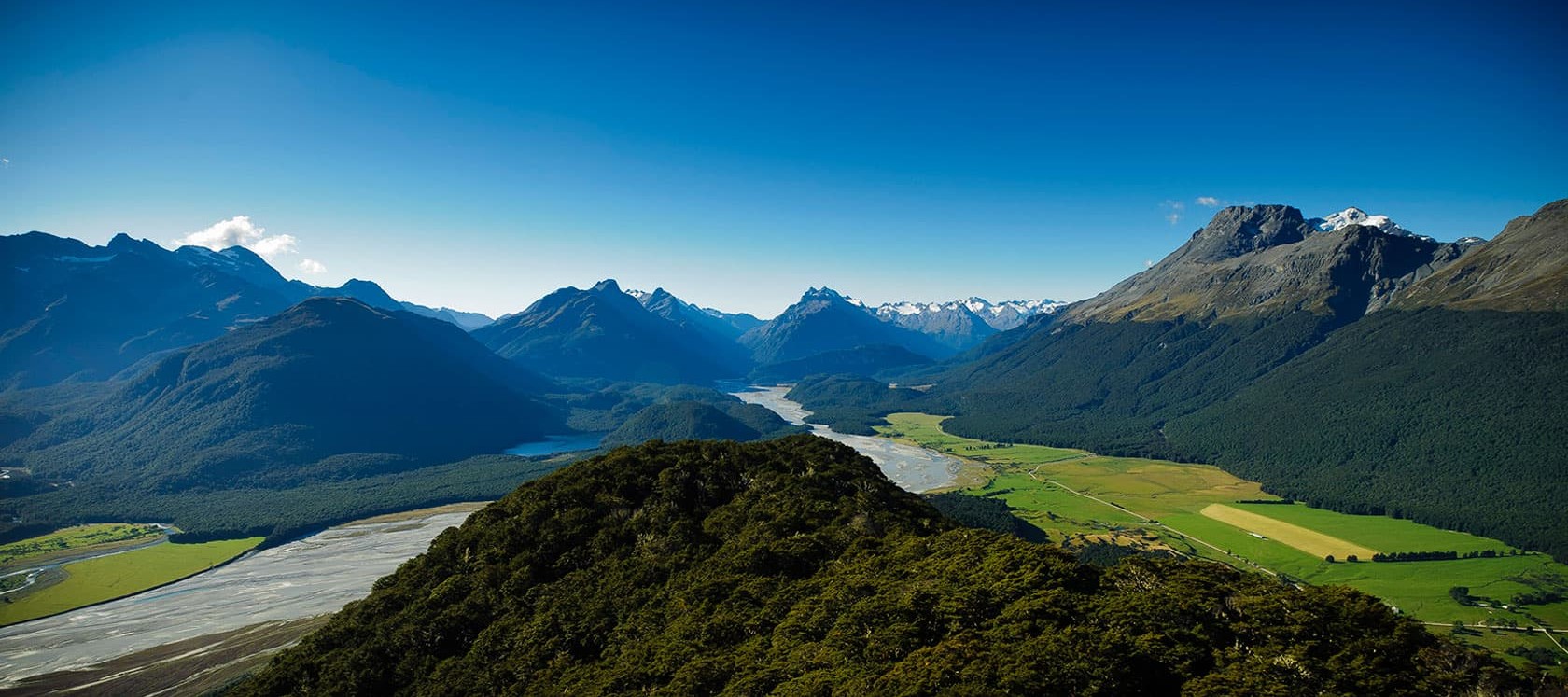 Middle-Earth Private Charters
Get closer to the nearest thing on earth to Middle-earth
The unique and diverse geography of New Zealand's Southern Lakes is naturally the nearest thing on earth to Middle-earth.
This region is home to rare wildlife, ice-age glaciers, rugged mountains, deep lakes, meandering rivers and native forests – much of it unchanged since ancient times, yet all of it accessible by helicopter.
To venture further afield and experience even more of the environment that forms the backdrop to Peter Jackson's movies and brings Tolkien's visions into reality, ask us about designing your own Middle-earth private charter.
Flying with Glacier Southern Lakes Helicopters you will also receive precious behind-the-scenes insights from our expert pilots who were members of Peter Jackson's production crews.
Itineraries can include glacier landings and remote alpine picnics within National Parks as well as your choice of The Lord of the Rings film locations. Please more details and quotes please contact our friendly team.